Discussion Starter
·
#1
·
OK as promised yesterday I've got photos of items that I have for sale.
They came from an '05 with 2143 miles when they were removed. Now I am a little more educated about photobucket so I'll write a brief description for each photo/item. The first 2 items were rendered useless once I mounted the rear rack and relocated the tail light.
Send me an email if your interested. Be patient, I don't always get to my e-mail on a daily basis.
Here goes:
Rear subframe, good paint, not bent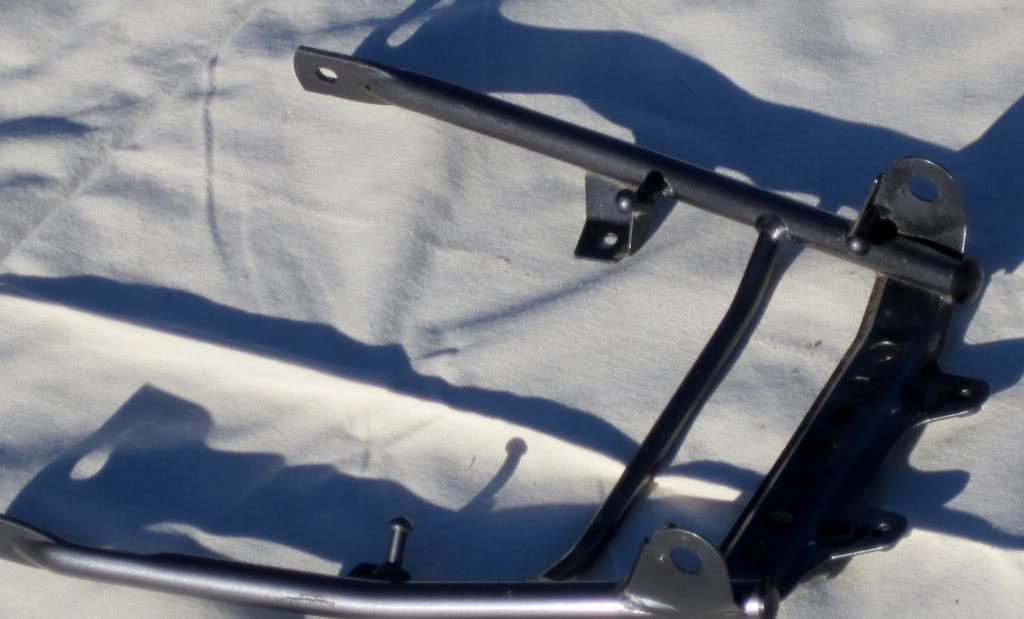 Rear fender, good shape, not cracked, perhaps it has a few scratches.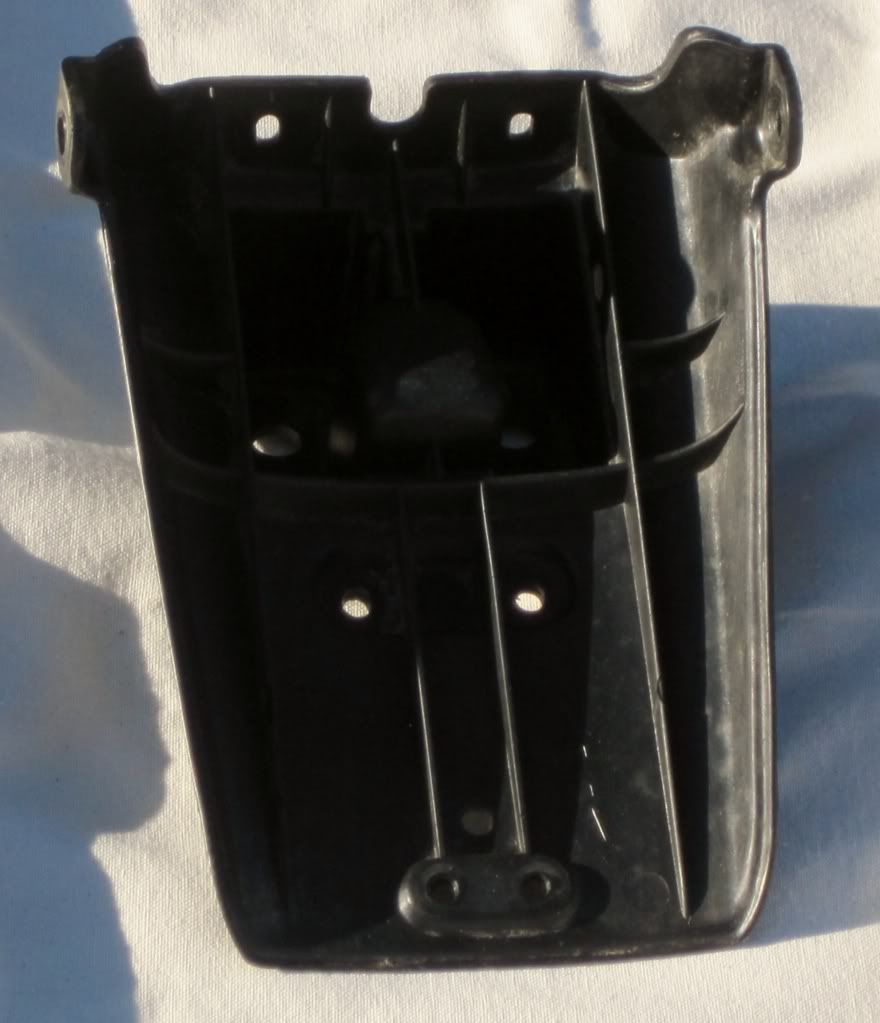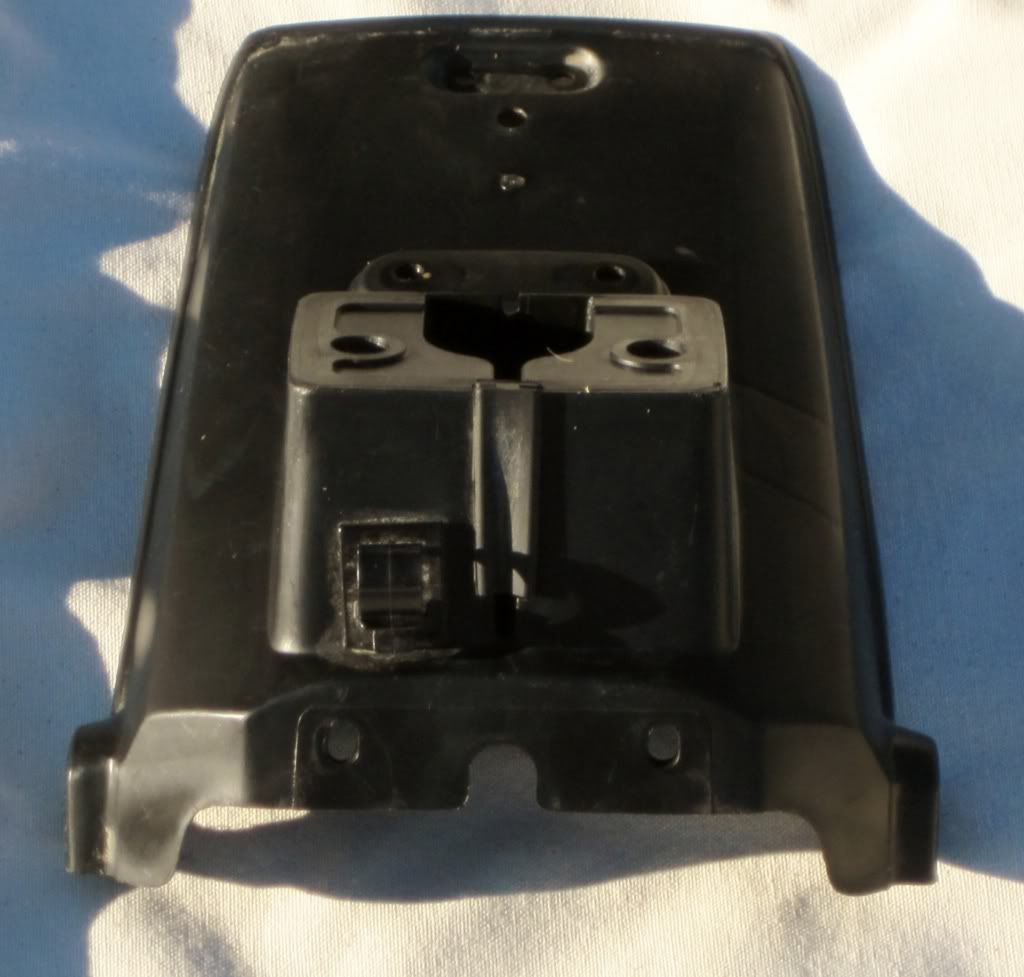 Ignition lock, helmet lock along with 2, count 'em 2 keys.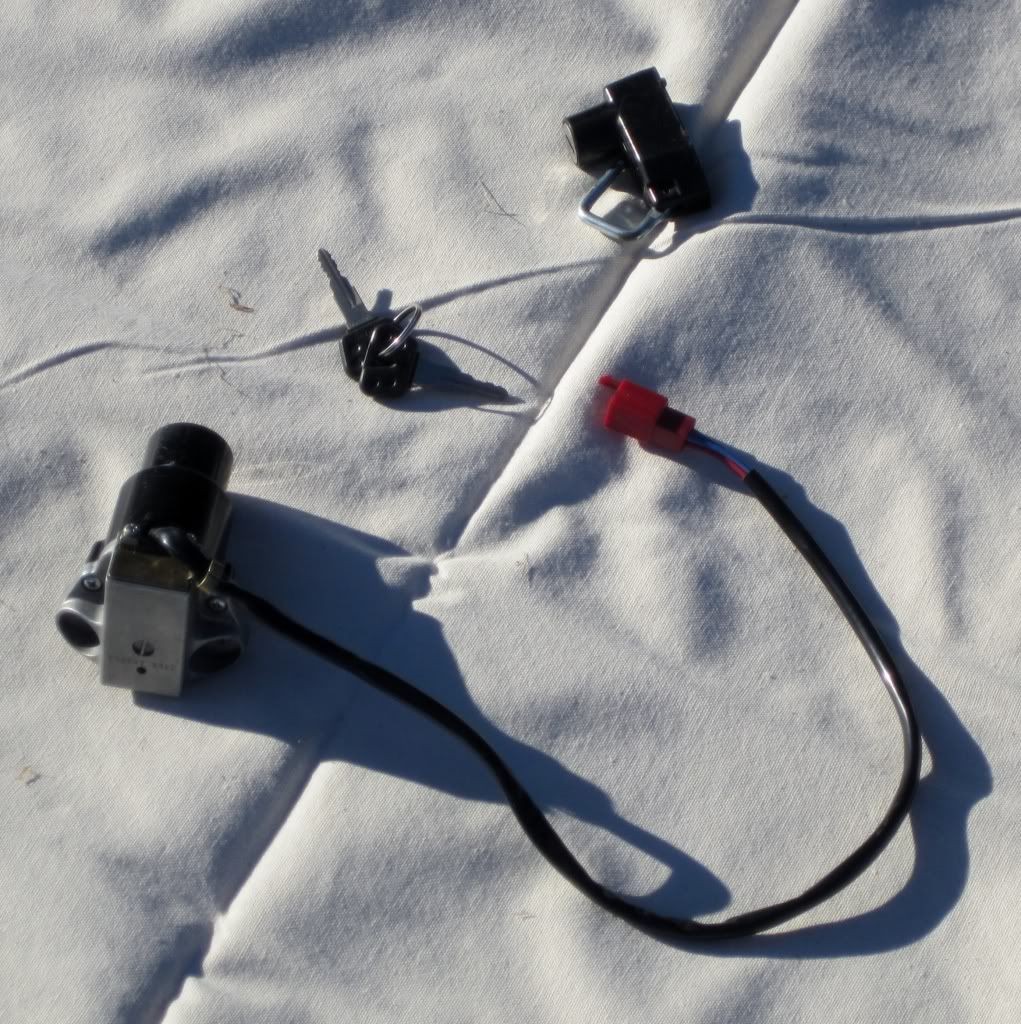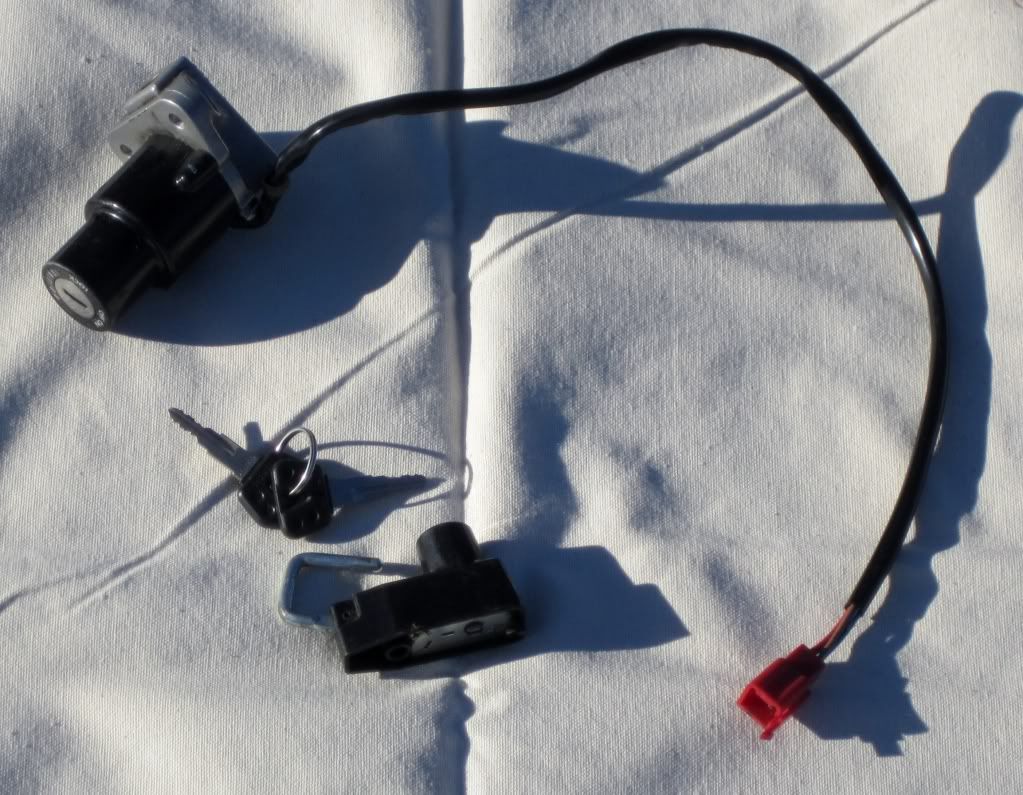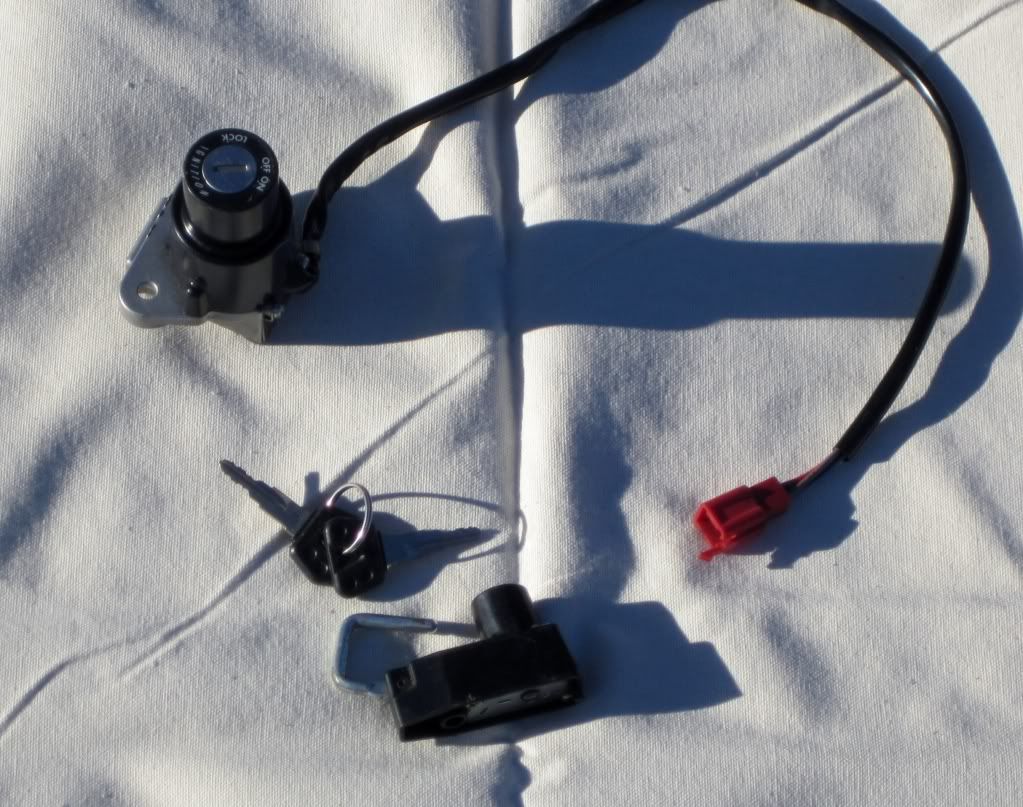 OK, my computer tells me that I tried to include too many photos. I'll try and make it by several different posts. I don't know, are you only allowed so many photos per day?