Discussion Starter
·
#1
·
Rode 104 miles from the house to meet up with N202 who had been camping. When I got there, bama had ridden down to say hi. We talked a bit then Bama left for other commitments and N202 and I went out exploring. Majority of the riding was packed clay forest roads with some sugar sand thrown in for butt pucker excitement.
After crossing some water, I was the first casualty. Tipped over after crossing the bars up in a rut. A little mud, laughing and we were soon back on the trail.
Saw some neat ponds and stuff. My ass hurts, and I'm typing this on the iPhone so I'm going to make this short.
We had tons of fun.
Pics to prove it happened.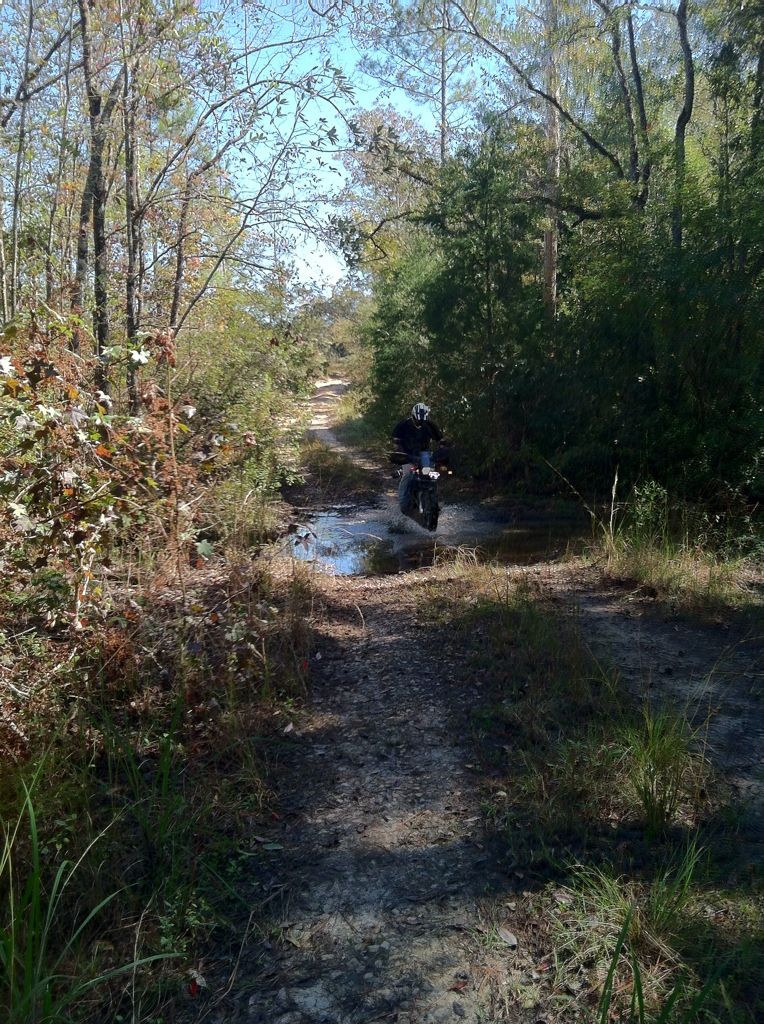 N202^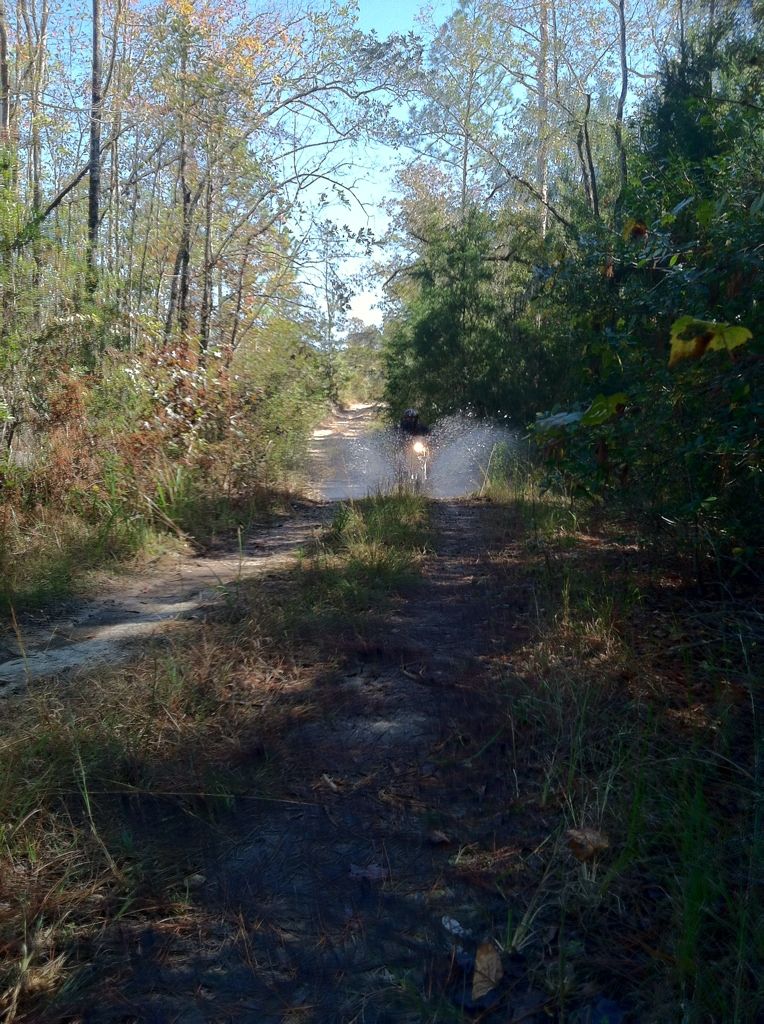 me^