Discussion Starter
•
#1
•
Hi folks,
Just wondering if I can get some answers here:
1) Is Babbits Online a good source for OEM parts? If there is a better/cheaper place, let me know. Otherwise, this place appears to have all the stuff I need.
2) I am going to replace my stock swing arm with an aftermarket one. I cannot tell if I need to add bushings to the aftermarket one, can anyone tell from these photos?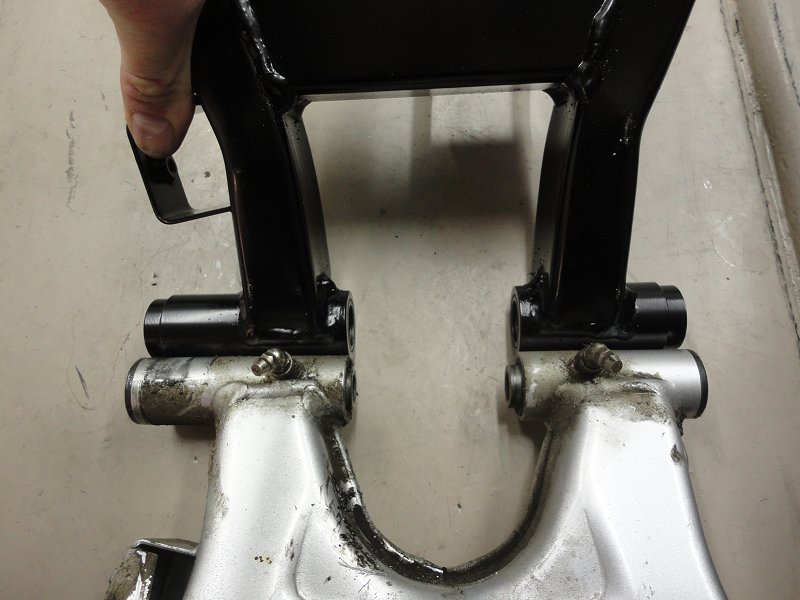 Is this the bushing?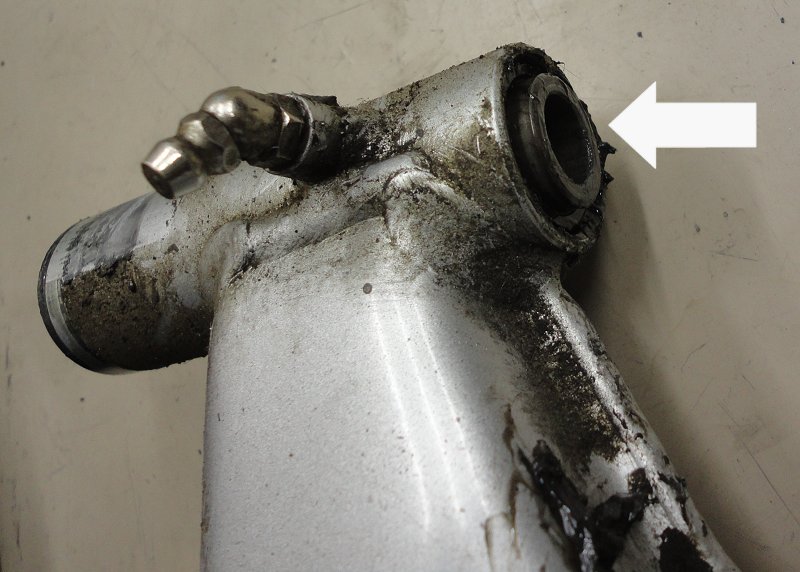 This is what the new swingarm looks like.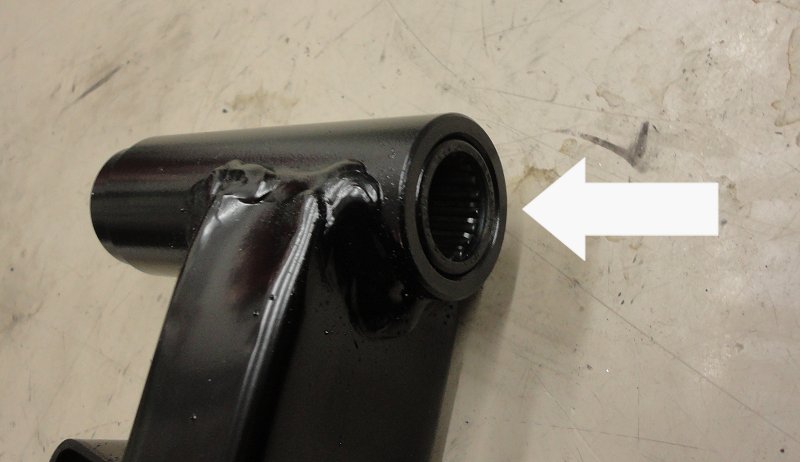 So I
think
I need new bushings. What do you guys think?
Thanks - Bart