Discussion Starter
•
#1
•
After seeing Admirals cemetery thread I had the urge to make a run for Central City Cemetery and nearby Apex since I hadn't been by in a while. I had planned on leaving early in the am and spending the day, but things didn't work out and I ended up leaving later than I had hoped. I figured a short ride is better than no ride! When I left my house temps were a balmy 58F. Nice riding weather!
Arriving at Central City Cemetery: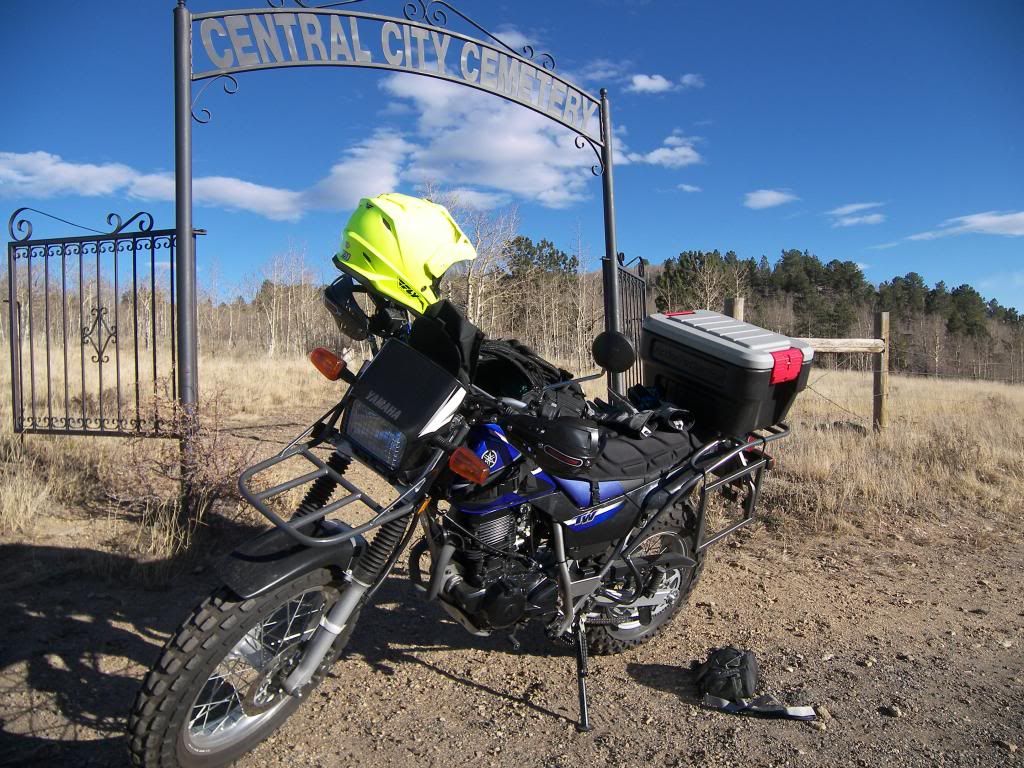 Pressed for time, I didn't get a chance to wander and look for interesting headstones. The temp was dropping quickly in the late afternoon as a cool front was moving in, so after a quick photo I headed on towards Apex, the remnants of a gold mining town from 1870. Only a few buildings remain.
At Apex: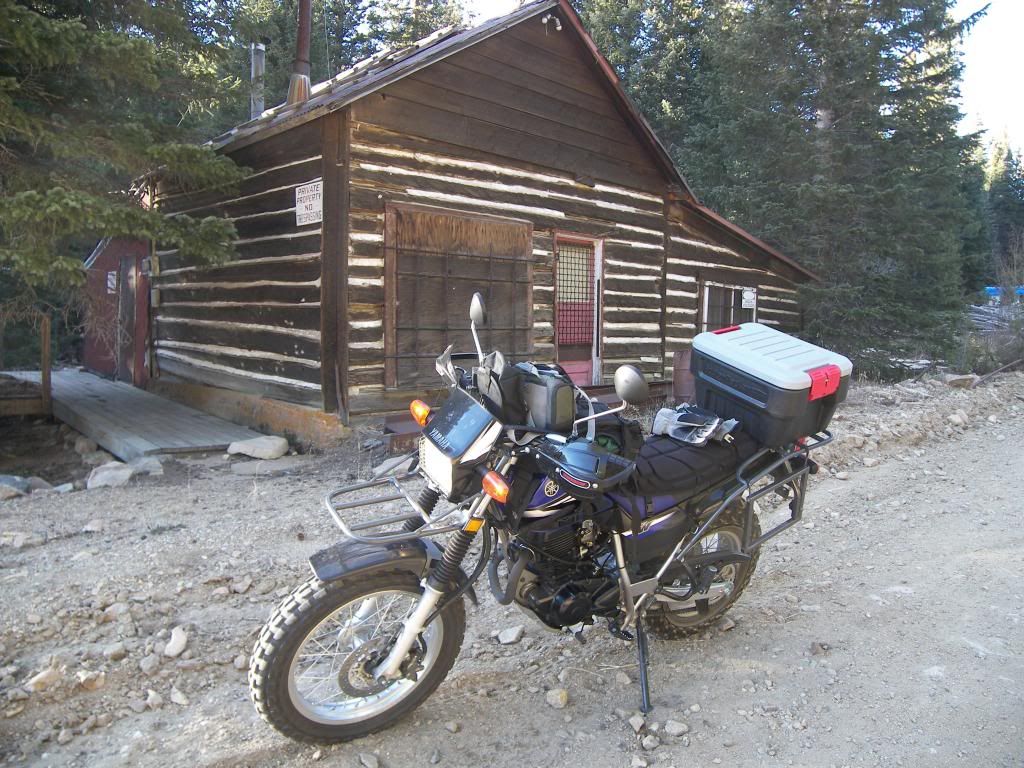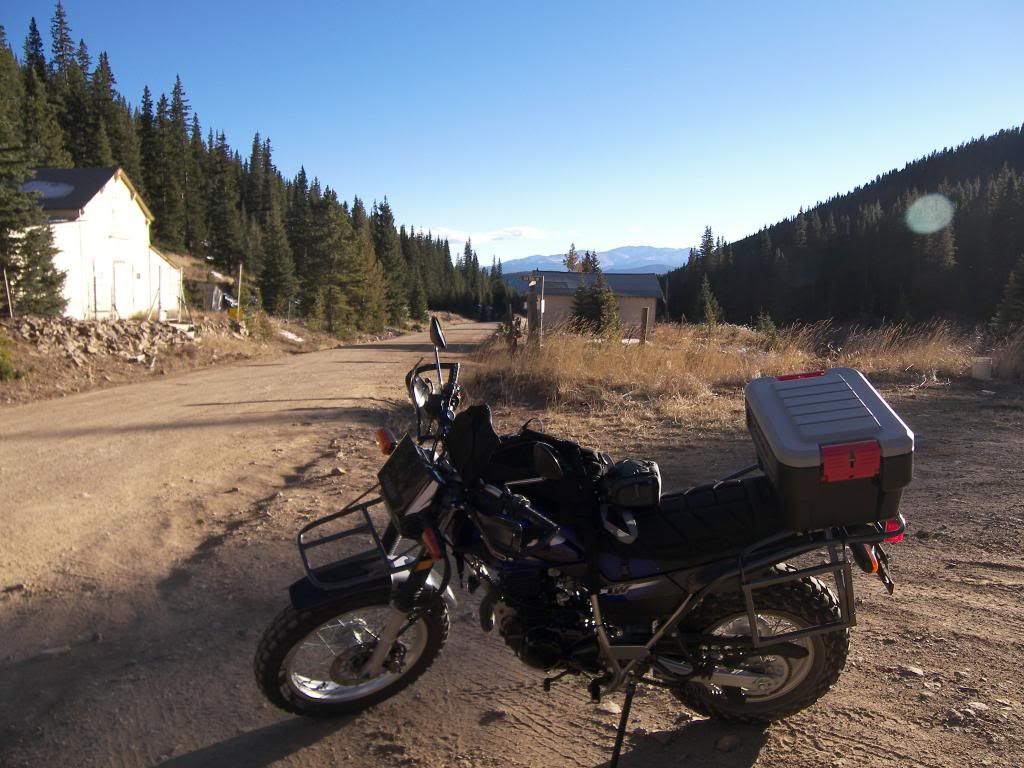 By this time temps were down to ~40F so I headed for home. It was a chilly ride and I was racing the sun as it dropped lower in the sky. I got home at dusk and it was downright nippy at 34F. I was happy to put the bike in the garage and grab a cup of coffee to warm up. A good 90 mile ride for early winter
. Hopefully I can get in a few more before the snow flies.