Discussion Starter
·
#1
·
Whoops, excuse the title! It's misleading!
Can I make it up though with pictures of the TW? Still here? Good! The deal must have worked.
It's a quick trip through Australia.
Quick report on a quick ride (actually as quick as you can go on 196cc's).
Headed to Pooncarie for a meet. I had attempted to get there two years earlier; but decided about 500k's in (after checking my bank account) that I may not have the funds to return. I put my tail between my legs and skulked back home…..
Not this year!
Left work (in Adelaide) on Thursday and was heading to Renmark to stay at a KLR compatriots; Andy (can't recall his ADV 'handle').
I was taking the back way, via Walker Flat. Saw baby pelicans; never ever seen them before. Strange that their rubber beaks can actually grow…..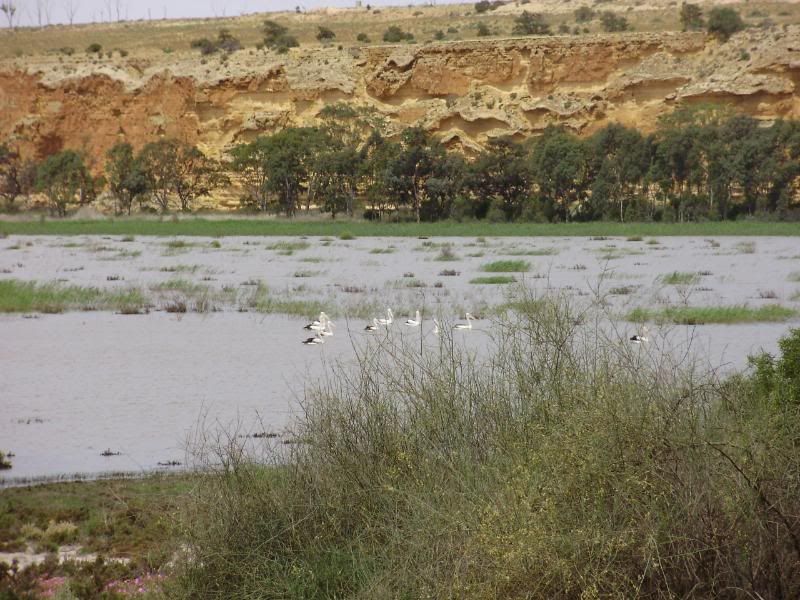 Not a good shot – they fled when I pulled up.
Then, on the punt.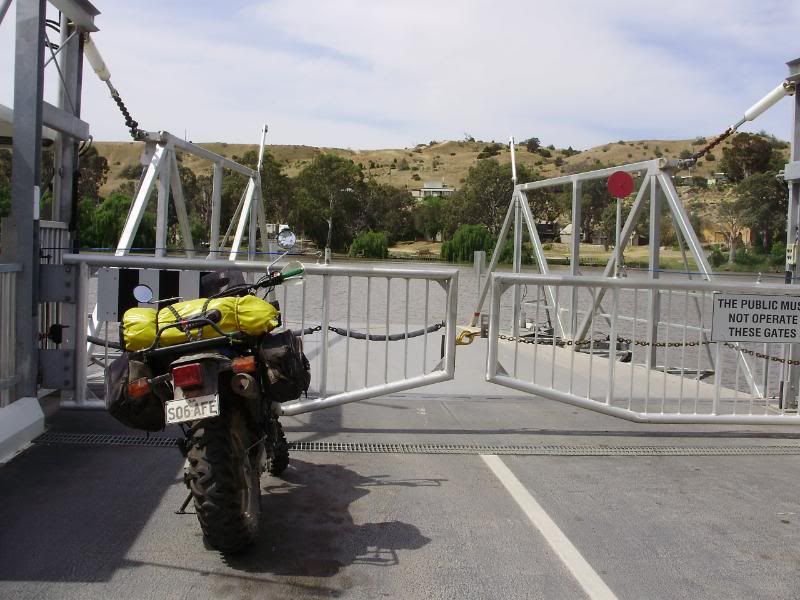 Yep, that's me.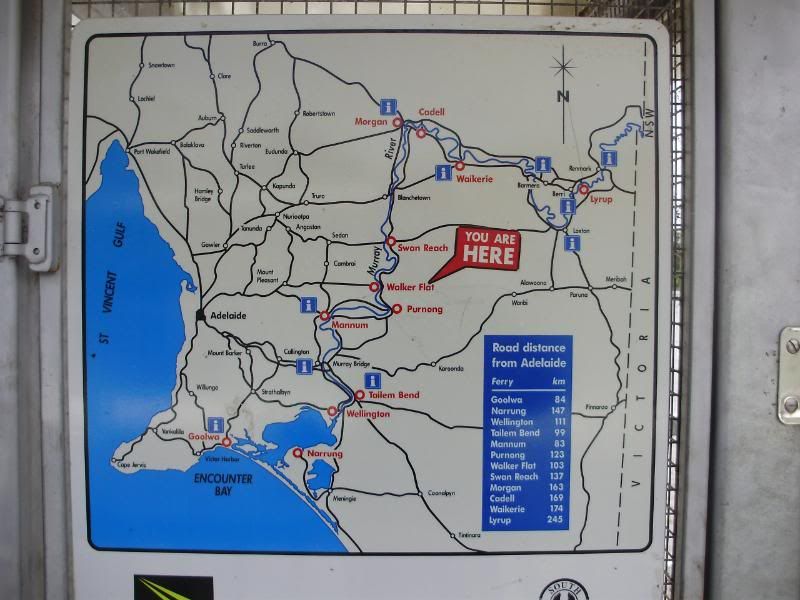 Bit of dirt from here which was nice – prior to then I had been a bitumen bitch!
Whooped out sandy track along the river. Suspension bottoms out on the poor TW, so slow is the go.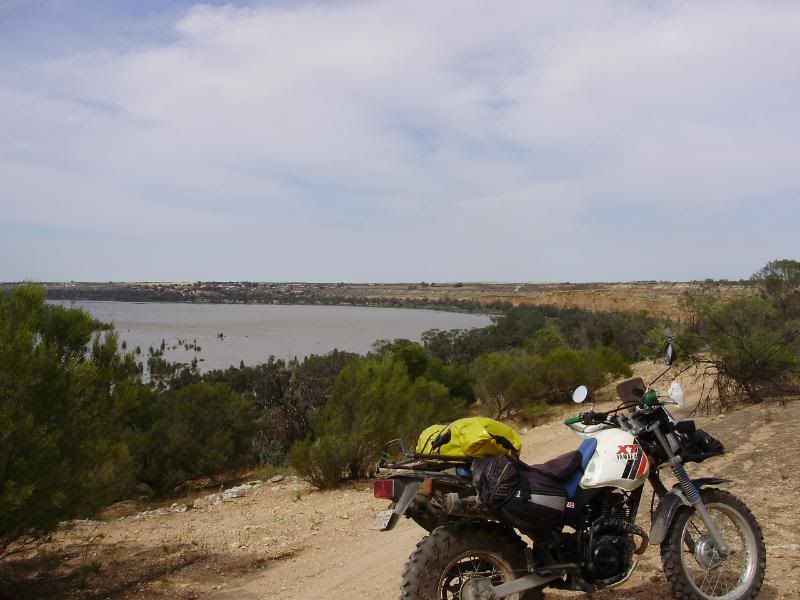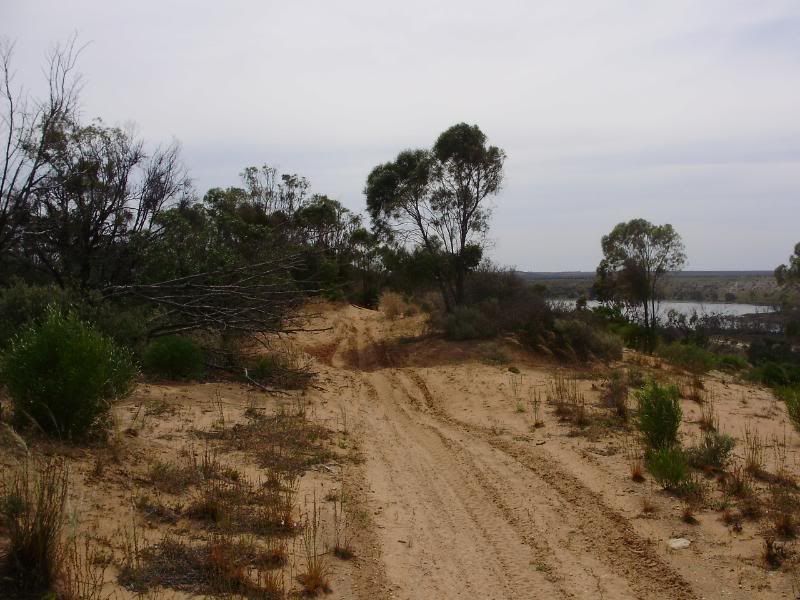 There is about 90km's of single track on the road from Swan Reach to Loxton. Was good, you would ride the highway for a bit, get a little bored and sore; then pop off the road and have some fun. Good break without getting off the bike. Eventually made it to Renmark for the night. Map said it was only 250k's, I did over 300 somehow…..
Tooheys Old, then kip.