Discussion Starter
·
#1
·
So since I'm just sittin here burning time waiting on parts, I figured I put up a few pics...
The ole tree.. I'm sure its got a better name, just don't know it.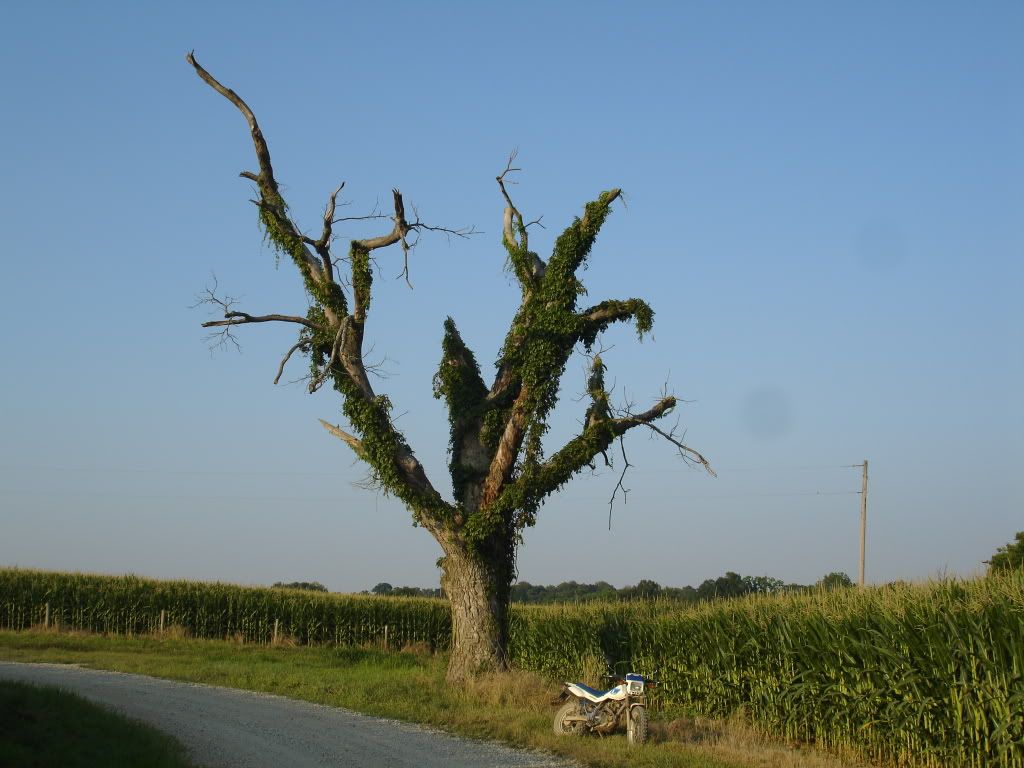 Some random stuff..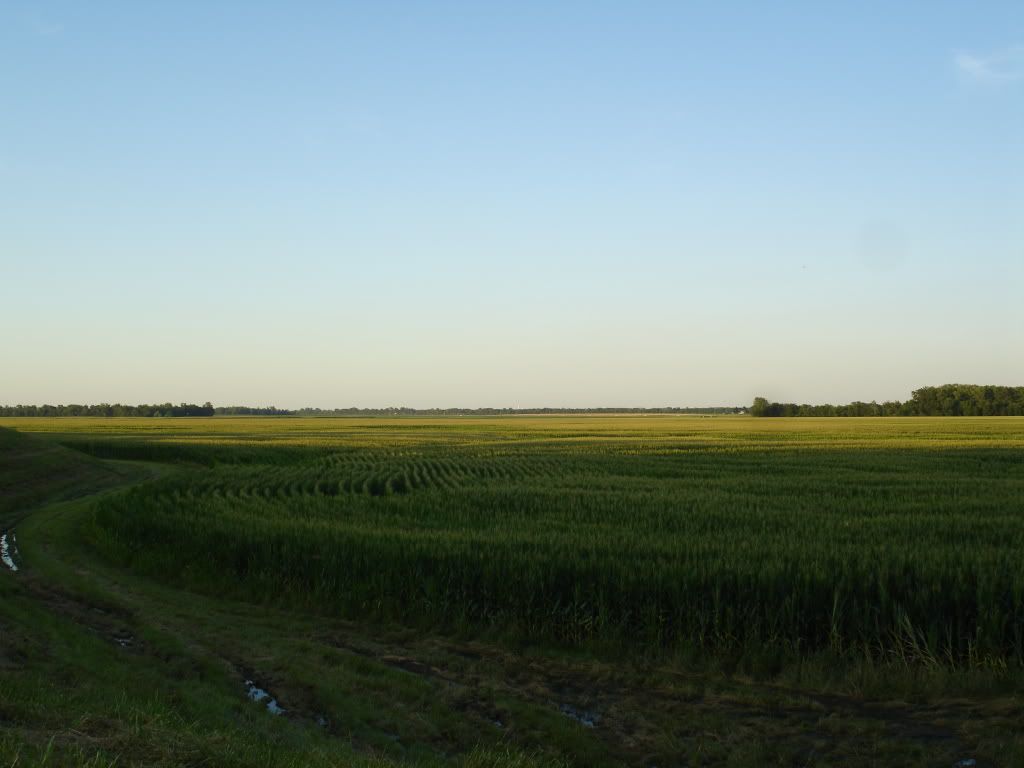 You see alot of these around here.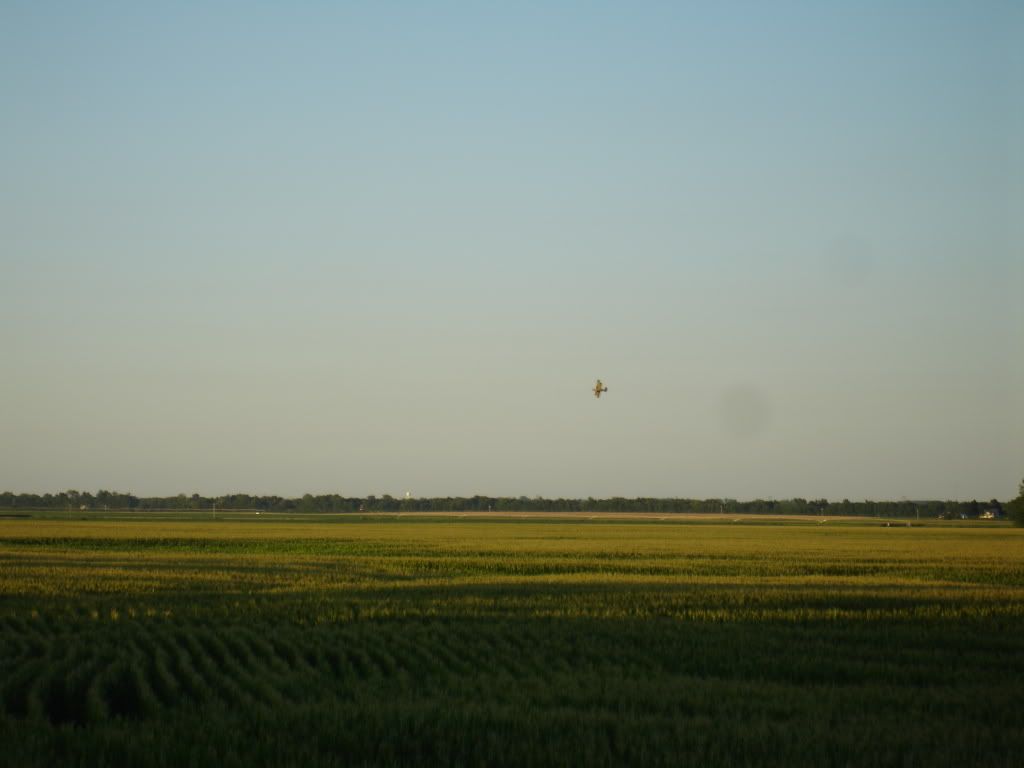 The flooded wabash. This road actually goes out quit a bit to get to the actual river banks. At this road you should be able to goto the river banks and there is a town across the river. I've been there three times but it's been flooded.
But its flooded good..
Up on the levy, next time I'm out I'll have to grab some photo's of the pump houses along it..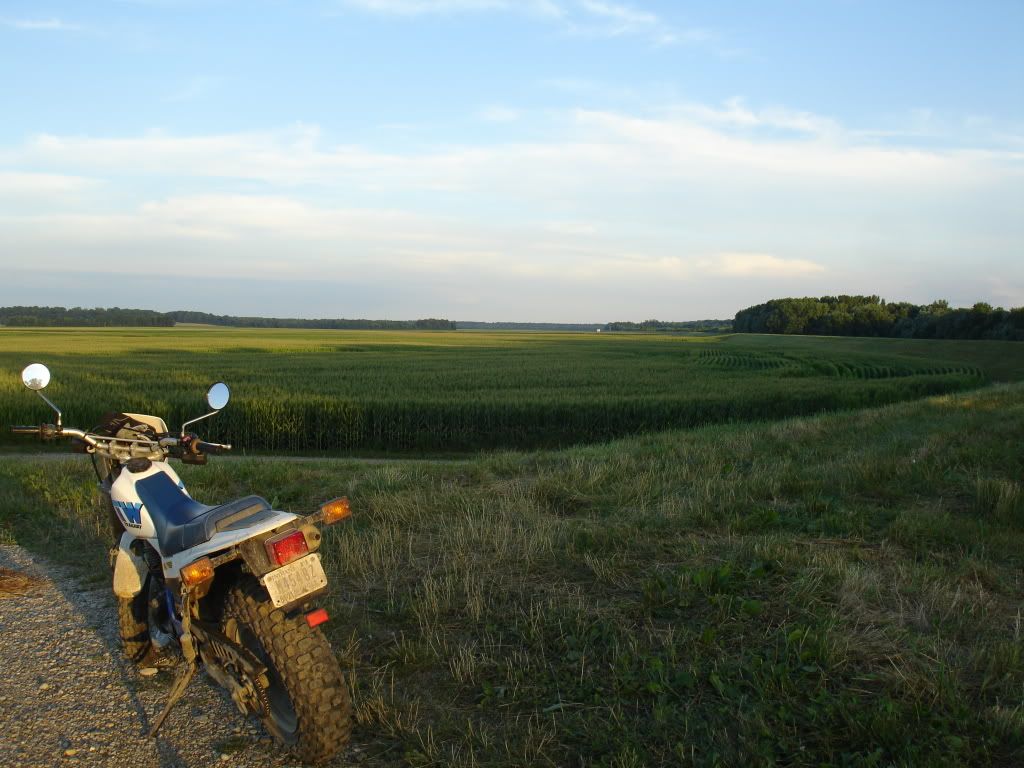 At "The Point" this is where the Wabash river and White river meet... I really wanna go back in the fall so you can actually see the two coming together. This trip was actually really fun. After a few miles on slab you can turn off and take straight gravel to it. There is a ton of gravel around here and I need to explore it more. Of course this is when everything was flooded so I got my first longest/deepest water crossing yet. I probably shouldn't have done it by myself but besides getting soaked it was good times. I've got some videos too, just gotta figure out a painless way to edit them.
Edit: I forgot to add that this same bike, exactly how it looked was at this same spot some ~15 years ago when my father took it. So it really did mean alot for me to make that trip.