Discussion Starter
•
#1
•
Hi all,
Spent part of my afternoon cleaning, detailing, and doing some maintenance on both the TW's today and we noticed that our 2010 master cylinder was starting to leak in the exact same place as the leak on the older 05, who's damage is more pronounced because it's been there longer.
So here's the leak on the 2010 just starting to happen...
And here's what it looks like on the 2005...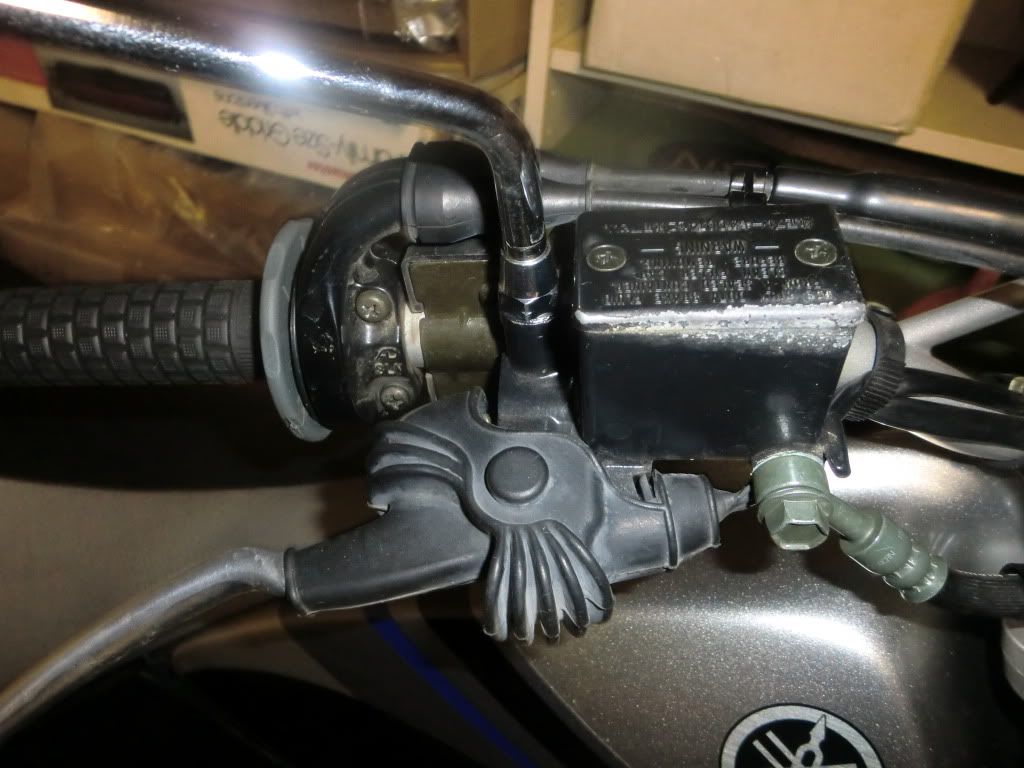 So if I do nothing to the 2010 to stop this, it will look like this 2005 picture in relatively short order, since I have actually put about 1000 more miles on the 2010 then what is on the 2005 at this point. (The new one is under warranty, so I've been beating the poop out of it... er... I mean testing)
So, is this happening to a lot of our TW's, or did I just get the two that need to have these seals replaced?
Someone know the how to make it stop for good?
Thanks in advance!
Rory