Discussion Starter
•
#1
•
Second day of fun weekend riding. Cold ride to meet Scutler at Sasquach tavern for breakfast. We both enjoyed a bloody mary for breakfast and off we went....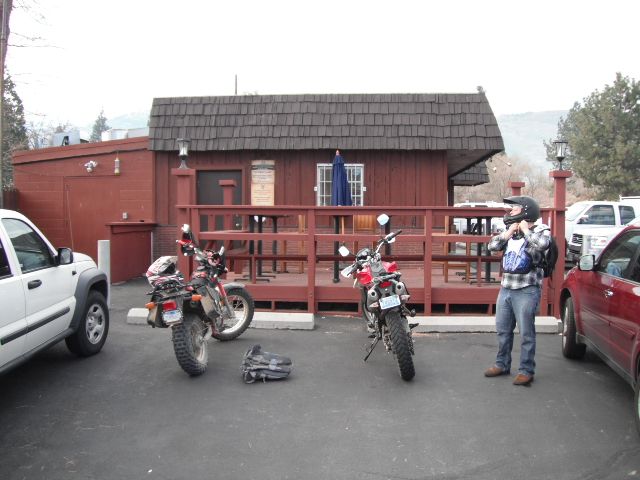 Beginning of trail. Scutler reading trail map.
Just perfect weather! and some great views!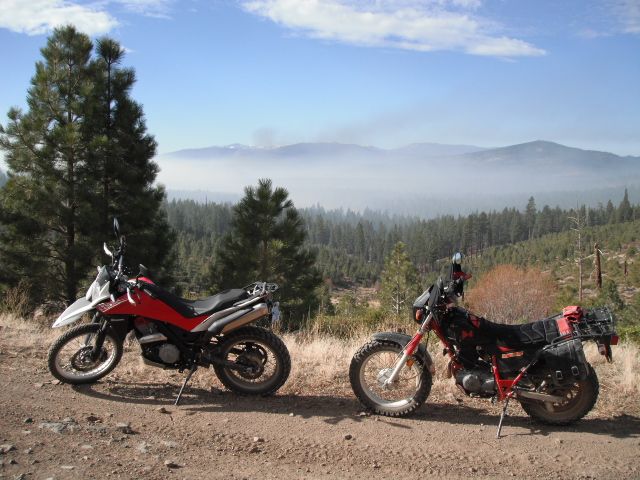 Some snow here and there but nothing we couldn't get thru even with Scutlers adventure type tires,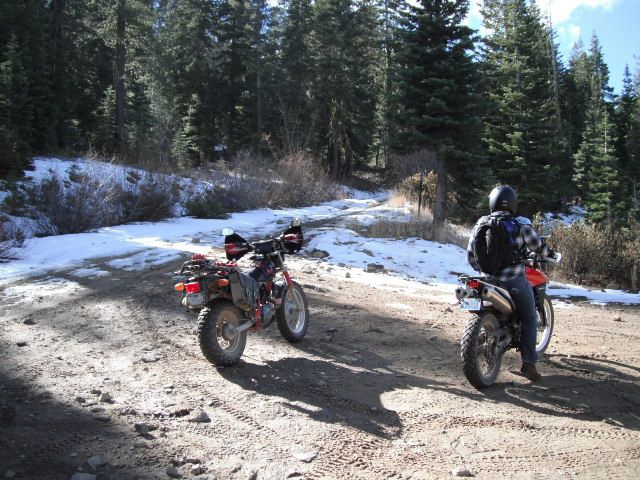 Cool looking rock formation. This is where Scutlers battery seemed to be dieing. no kick starter so he kept it running. Weird thing is that it seems to correct itself later... His bike is a 2013.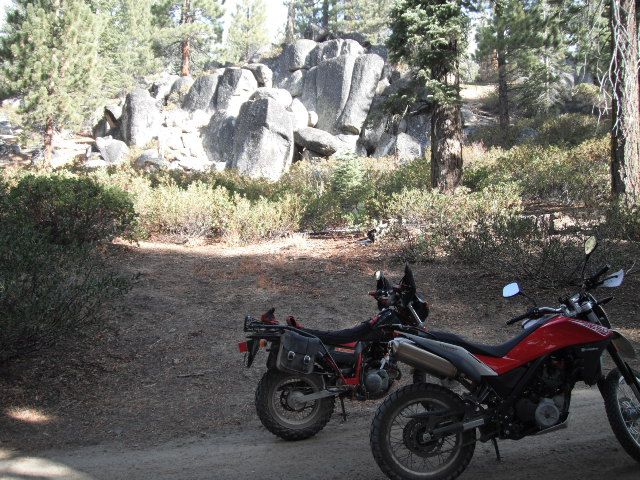 Can't remember the name of this lake....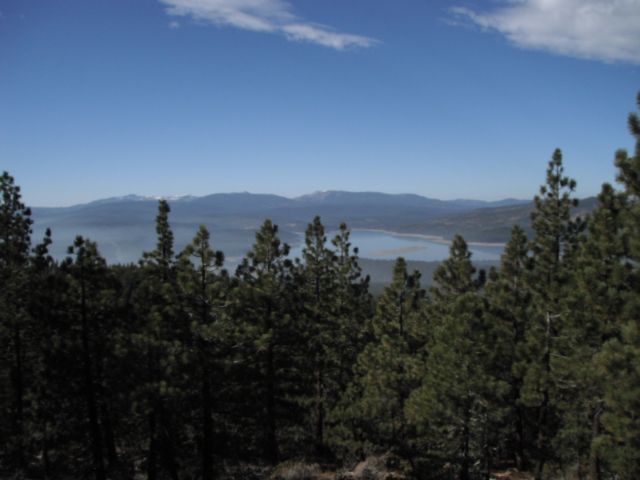 close up of lake I can't remember....Scutler? you remember?
Really weird riding thru controlled burn area.
Steep trail following power lines. We decided to take another trail because of possible traction problems on Scutlers tires....
I this this nice creek was feeding into Boca reservoir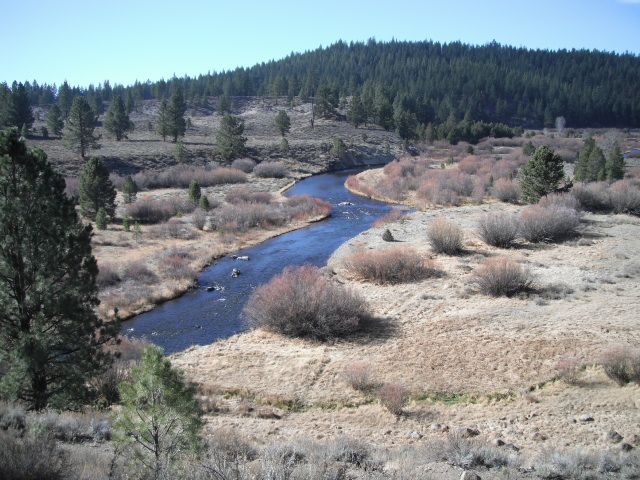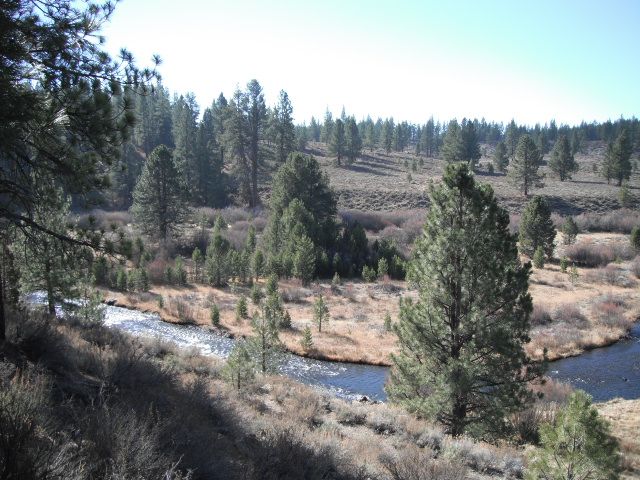 Boca reservoir where you can driver or ride right up too...
Waiting for train at crossing. Truckee river....
Really enjoyed riding with Scutler. His bike really out Horse powered mine on the pavement (and dirt). We rode from Verde to truckee. Had lunch at a place in truckee and watched a few minutes of niner football game. He took plenty of pics too so I'm sure he's be posting them soon. Would like to get a group of riders up here to ride this area again. Oh and was joking about the bloody marys....just had breakfast and coffee/water....