Discussion Starter
•
#1
•
I have installed these parts and was wondering if anyone would be able to help me out with the carb options.
If I throttle too fast, the motor doesnt rev with the throttle. If I throttle slow and steadily though, it has no problems.
Im thinking it gats too much air over fuel.
Anyone else have this set up and is willing to give me an idea about the main jet and pilot jet and possibly the needle?
Ive found a thread with only the DG exhaust saying
"
I rejetted using a 130 main, five .010 washers under the needle and 2.5 turns on the pilot. It was way too lean without rejetting! Runs great, no lean surge, feels like 50 more cc--mostly due to the rejetting."
DG O Exhaust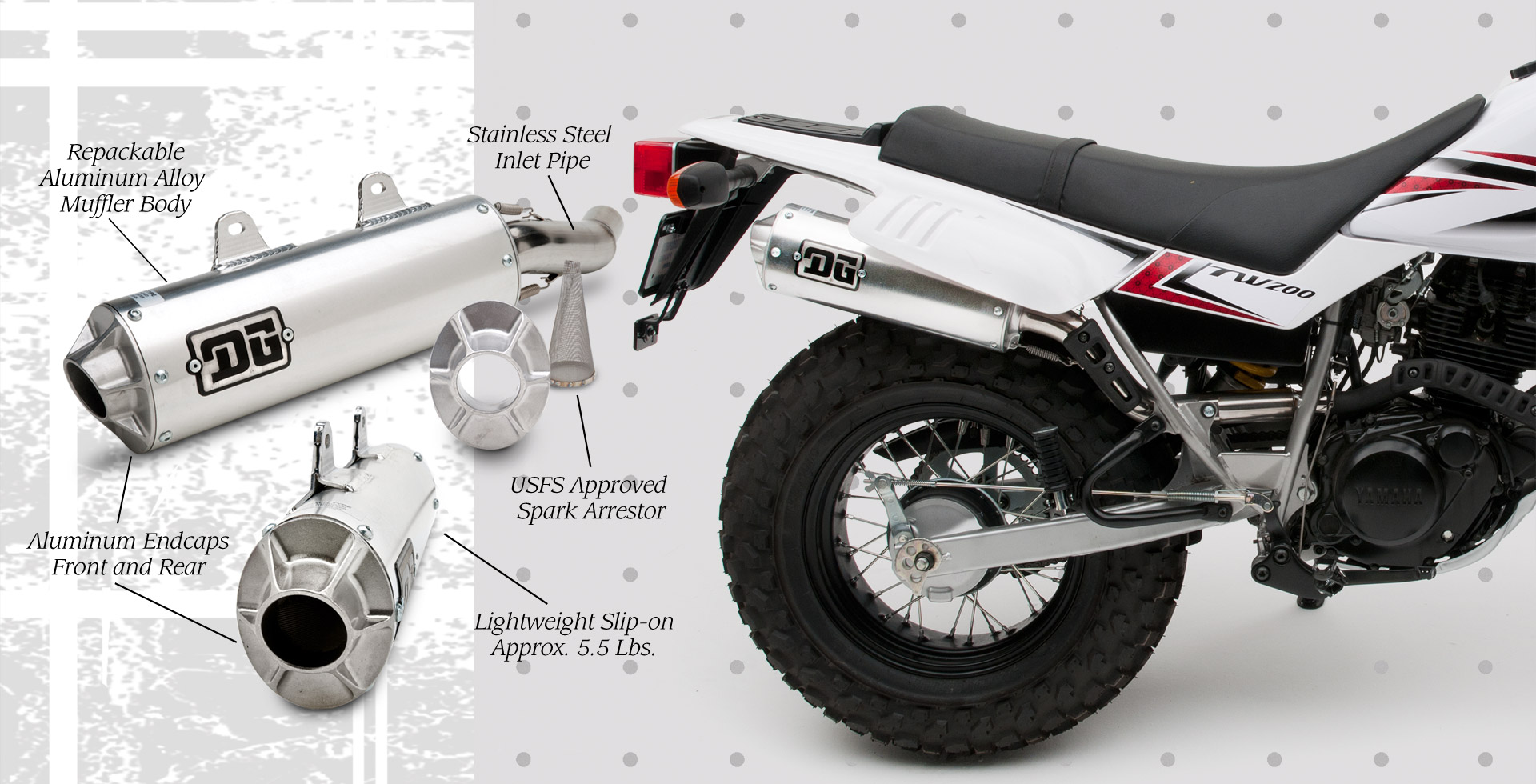 K&N
62-2480
K&N
RU-1780