Discussion Starter
·
#1
·
My 2005 TW has 4500 miles on it and the chain is about shot. I'm at #8 on the adjuster and decided to go ahead and change out the chain and sprockets. I went with stock replacement sprockets (14/50) and an RK 428 O-Ring chain.
I took some photos as I went. Hope this helps someone out. It is a pretty straight forward task, just take your time. You are going to remove the side cover which means draining all the oil so plan on doing this at your next oil change cycle.
Here is the excellent
oil change guide
.
I started by draining the oil. Oil drain plug 19mm.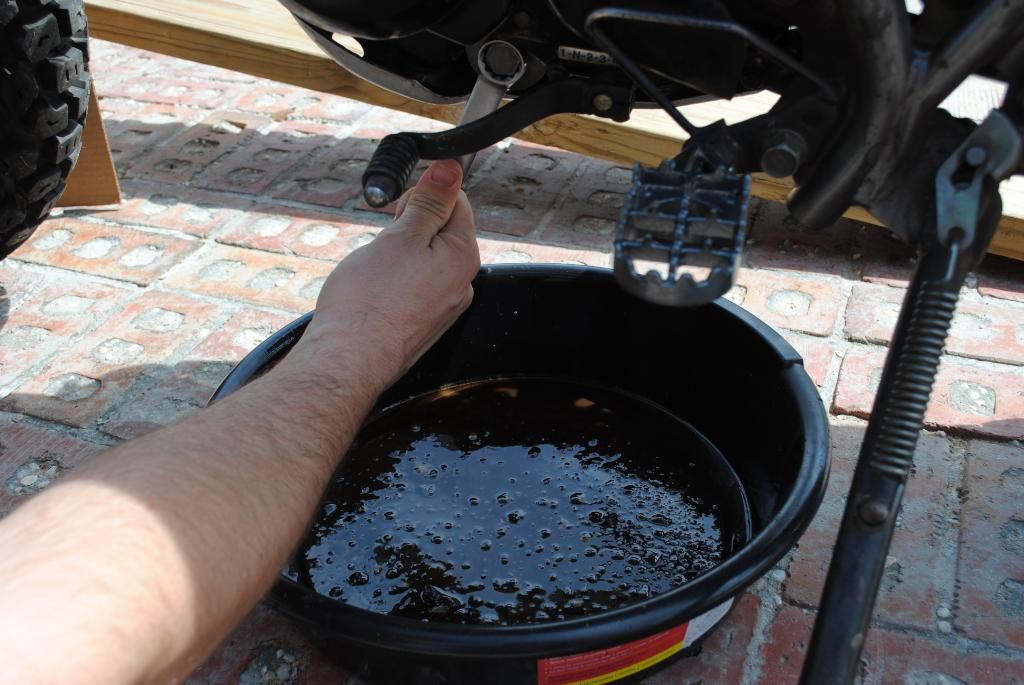 It was really windy today so I used a piece of cardboard to keep the draining oil from blowing everywhere.
Next I removed the Oil Filter Cover, 2 - 8mm bolts and 1 - #5 Allen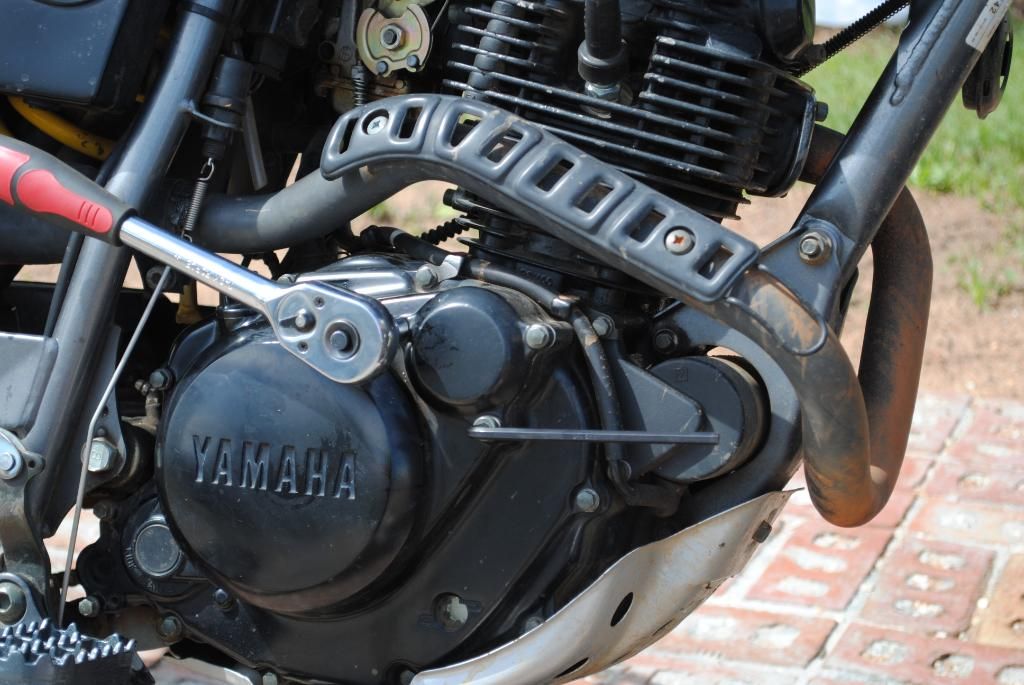 When you get the cover off the short bolt is on the left and the longest on the right.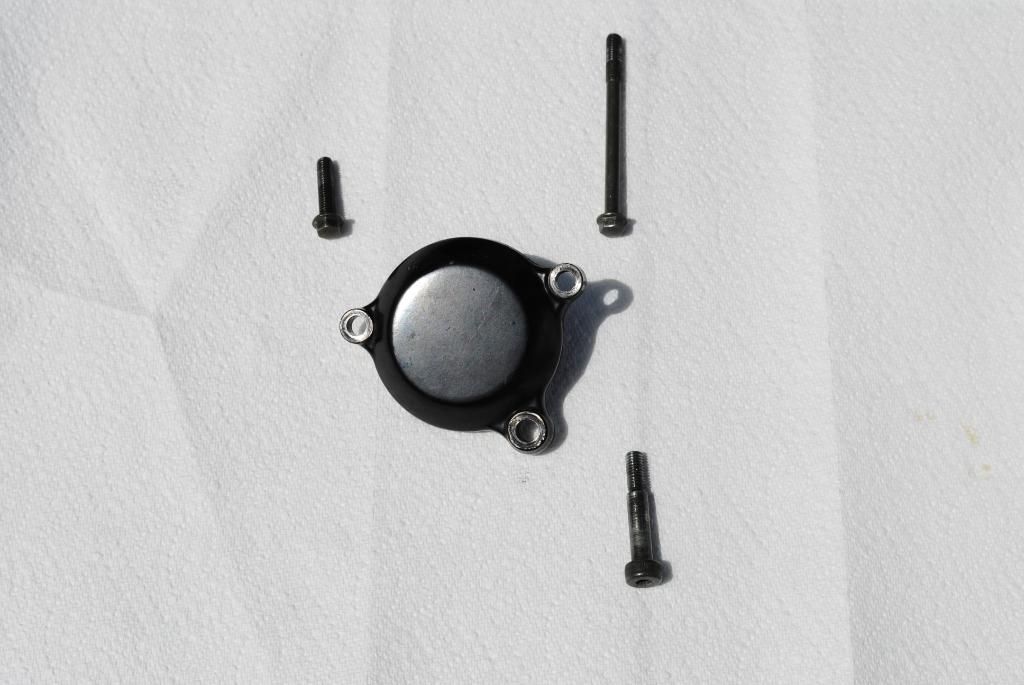 The lower Allen bolt has a o-ring behind it, be careful it doesn't fall out and replace if necessary.
Make sure your new oil filter has these 4 holes. There are bad filters out there with out them and you will RUIN your motor from lack of oil flow.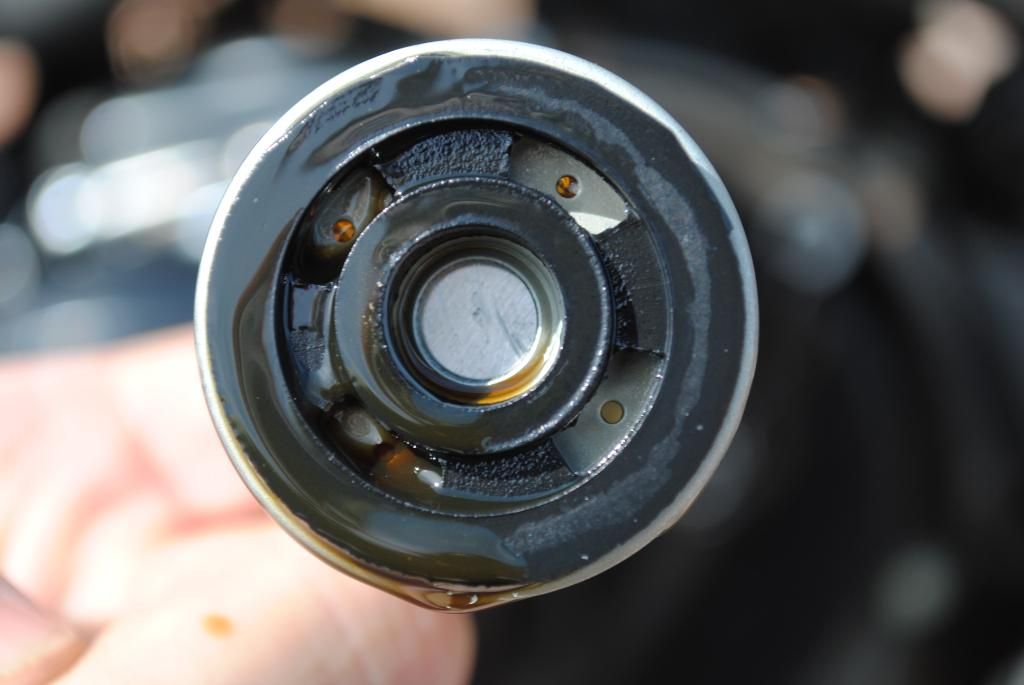 I put in the new filter and replaced the Oil Filter Cover O-ring as well as the smaller Allen bolt O-ring during this change. Then re installed the cover.
Next I removed the Left foot peg 17mm.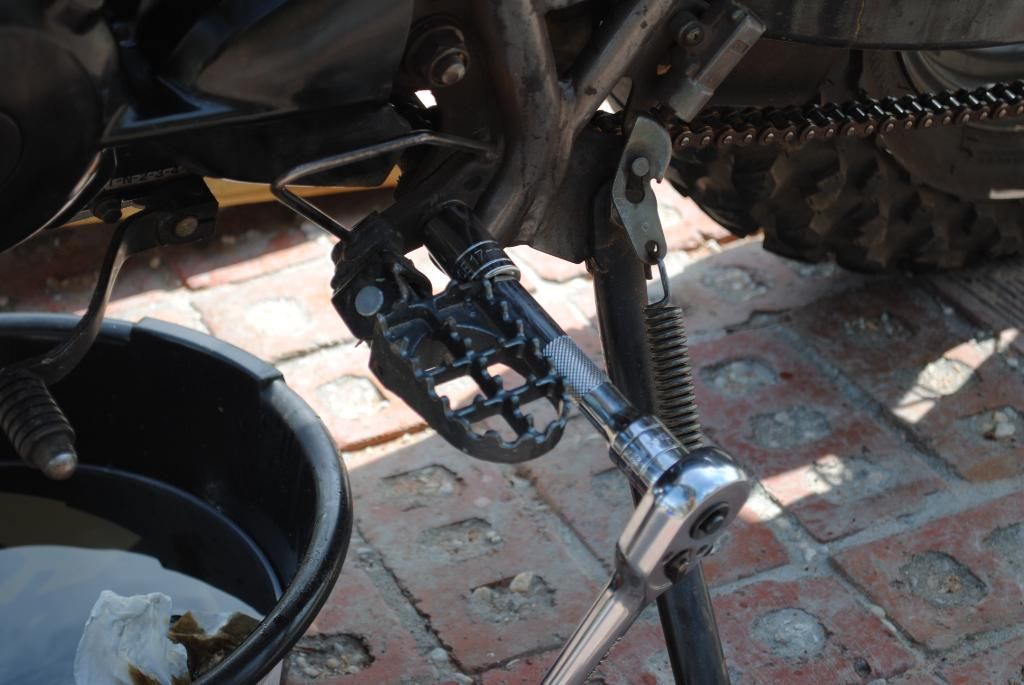 Next remove the shift lever and skid plate each has 1 - 10mm bolt.
I used a screw driver to spread the shift lever a little and it came right off.