Discussion Starter
·
#1
·
I am ready to upgrade my Dad's TW's chain to an o-ring. He and I both have 14/55 sprockets.
Both 126 and 124 link chains fit and fit fine. 126 will have the adjusters on 7 or so, and the 124 on 4.
I have ran both lengths on my bike and I felt that the 126 made the bike more stable. I know, I know, an extra half inch of wheelbase shouldn't do much, but it did feel better to me.
I am kind of concerned that with a 126 the wheel is set too far back on the swing arm and the locater tab on the swing arm doesn't sit all that far into the brake backing plate.
What should I cut his new chain to? 124 or 126?
124 link chain: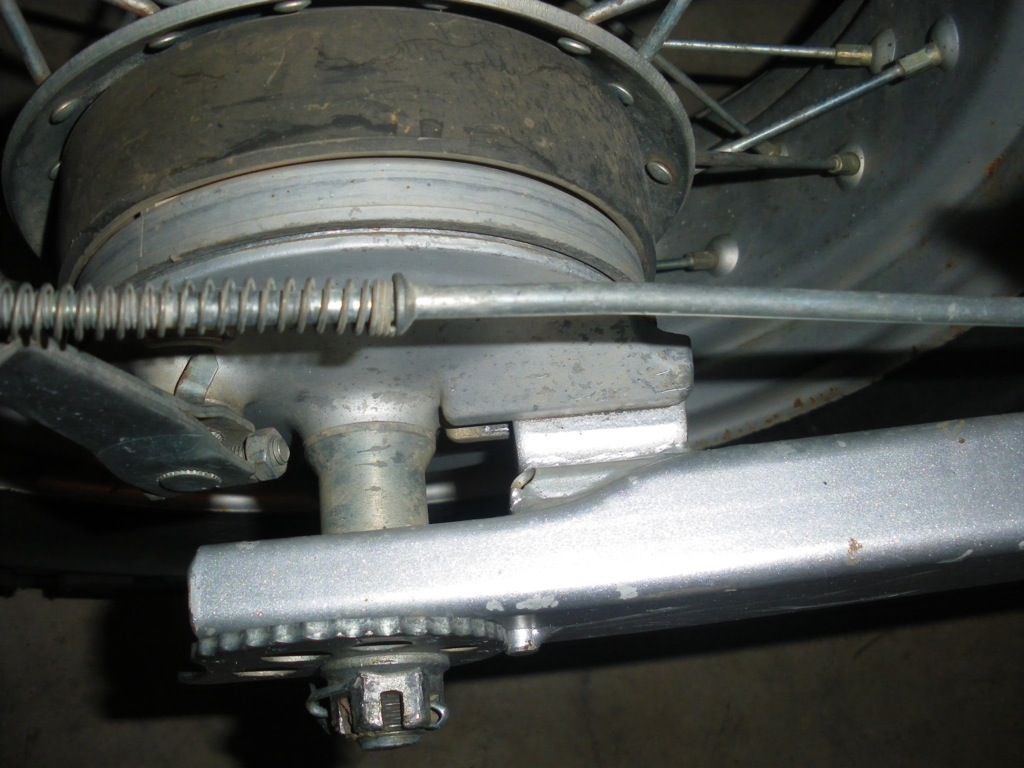 126 link chain: