Discussion Starter
•
#1
•
Here in Tucson there's a very popular DS route that goes up and over Redington pass then loops back around North over the summit (or near thereto) of
Mt. Lemmon
at around 9,000', which is all well and good in the summertime, but the backside service rd is often closed due to weather conditions up top in the wintertime.
I've had this idea that there must be a passable route to the South of the Rincons other than the I-10 or more Southerly state highways, perhaps even a dirt route. Yesterday I began my quest to find this route, with my GoPro running on 5 second time-lapse.
This thing on?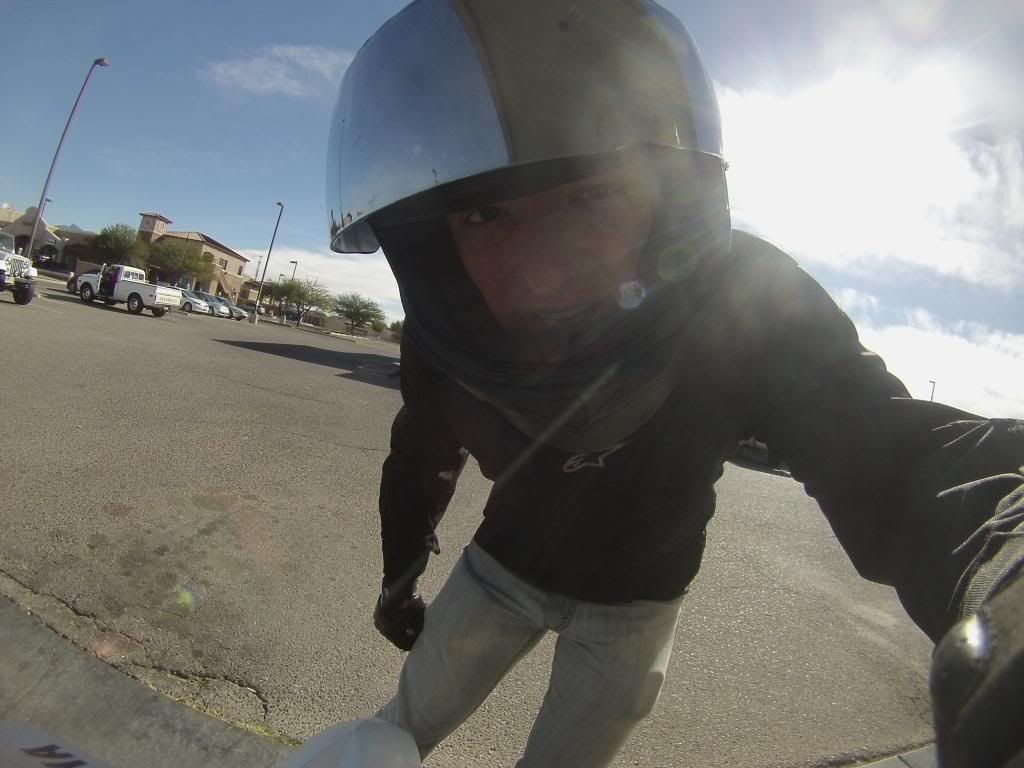 Hmm, maybe follow the phonelines?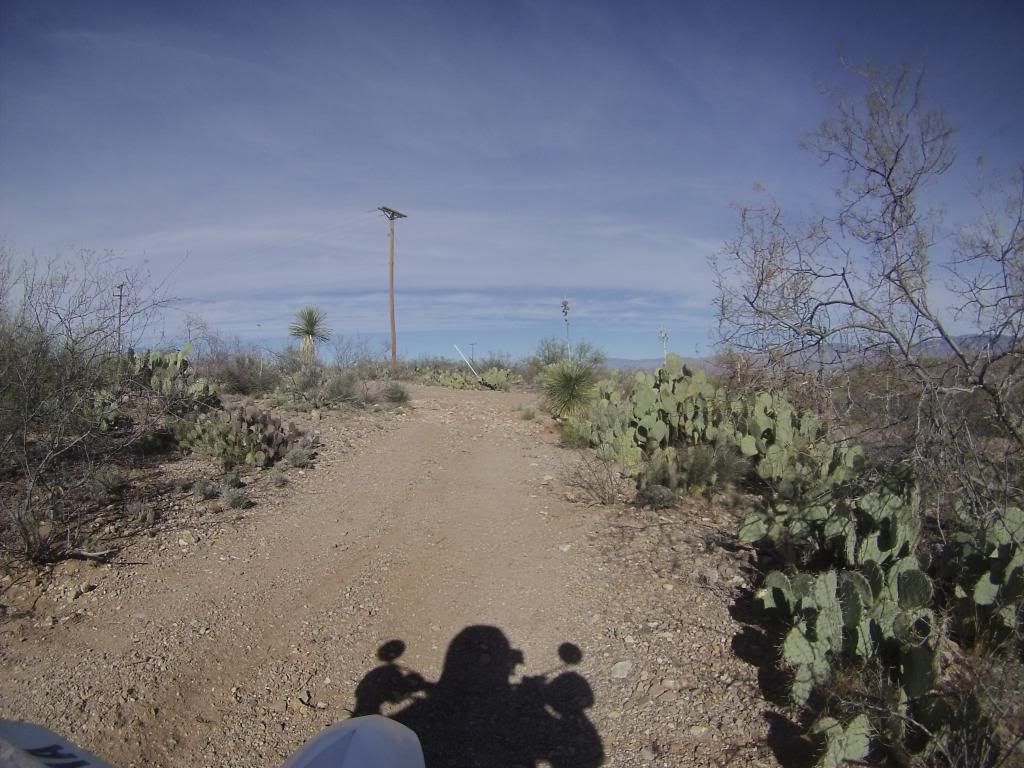 Not too many "Stay on Road" signs needed through here!
Nice little area to ride, but no routes East. Time to double back and try again farther down the frontage road.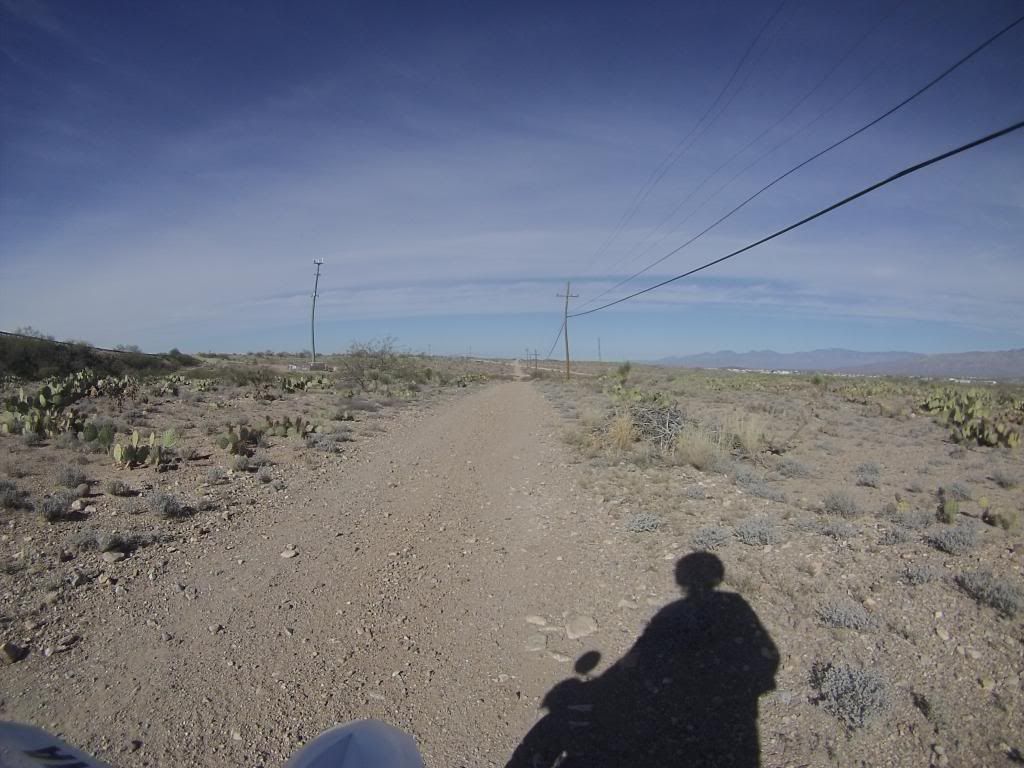 Maybe try the Red Hill Ranch RR X-ing?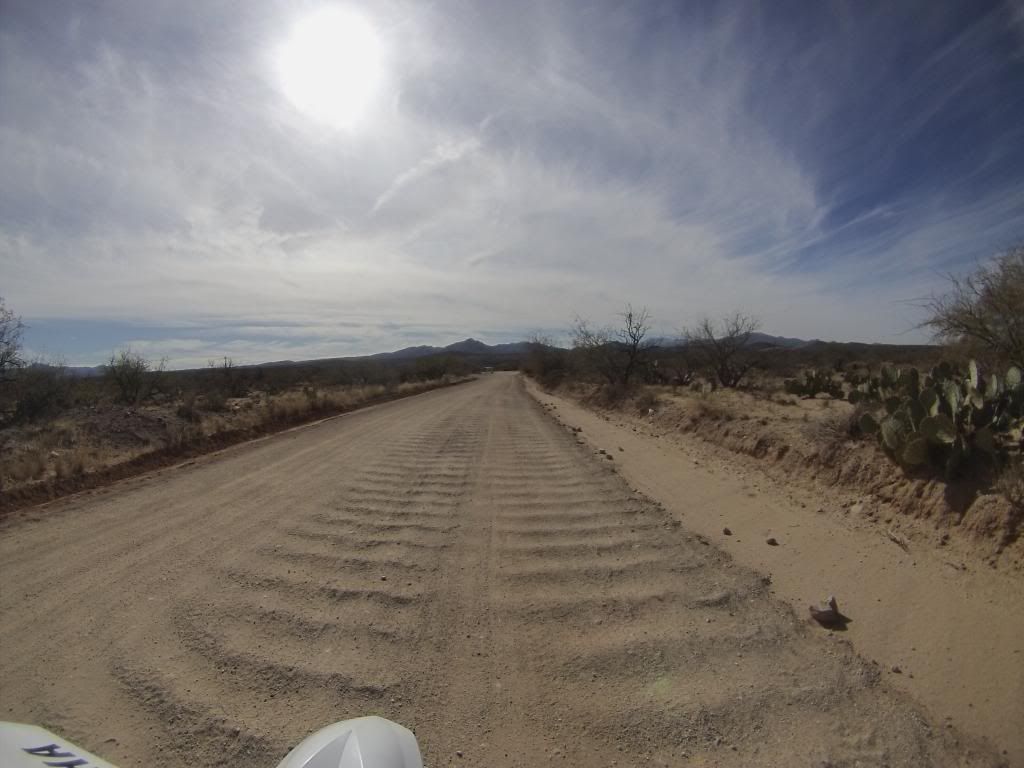 Bingo!
This dirt road follows the RR right of way...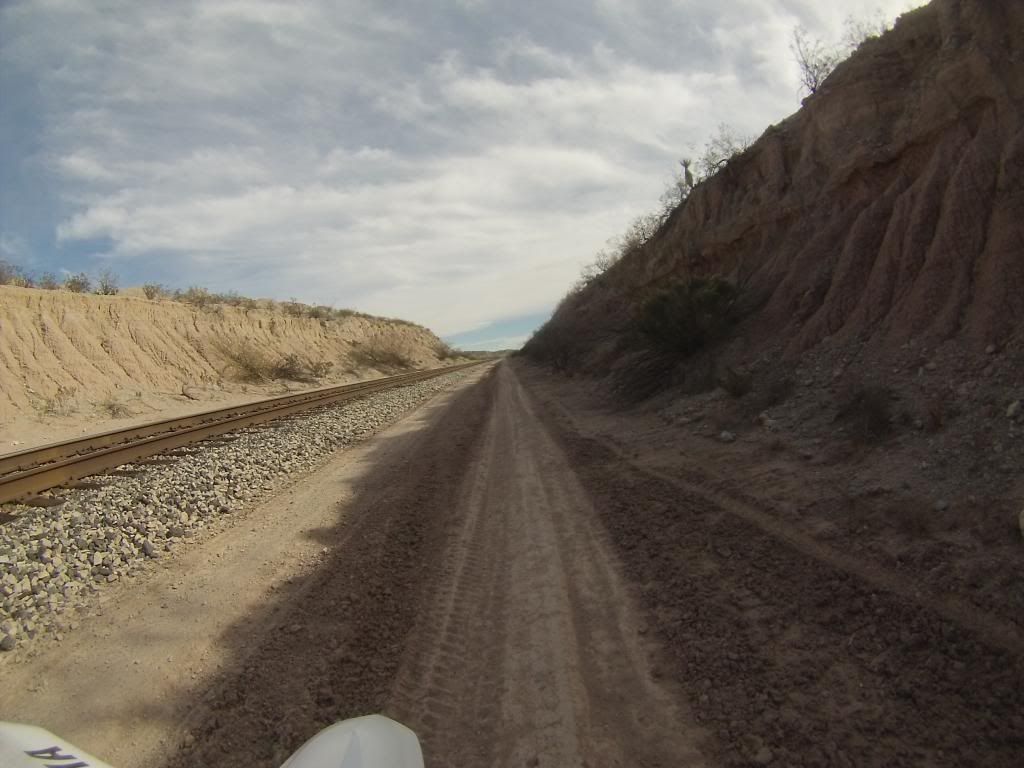 …but not always the grade! Looks like something with bigger tires than a TW has been rolling back here.
I followed this road for a few miles or so, but at the rate I was going I had gotten started too late and made too many wrong turns finding my route to see how far this road would take me. Google Earth makes it seem clear, but I've gotten different answers from other local riders. If there is a dead end to that road I mean to find it myself one of these days!
While riding home, I thought I'd take a minute to document a little bit of the engineering that made it possible for softies like me to head West!
Cienega Bridge...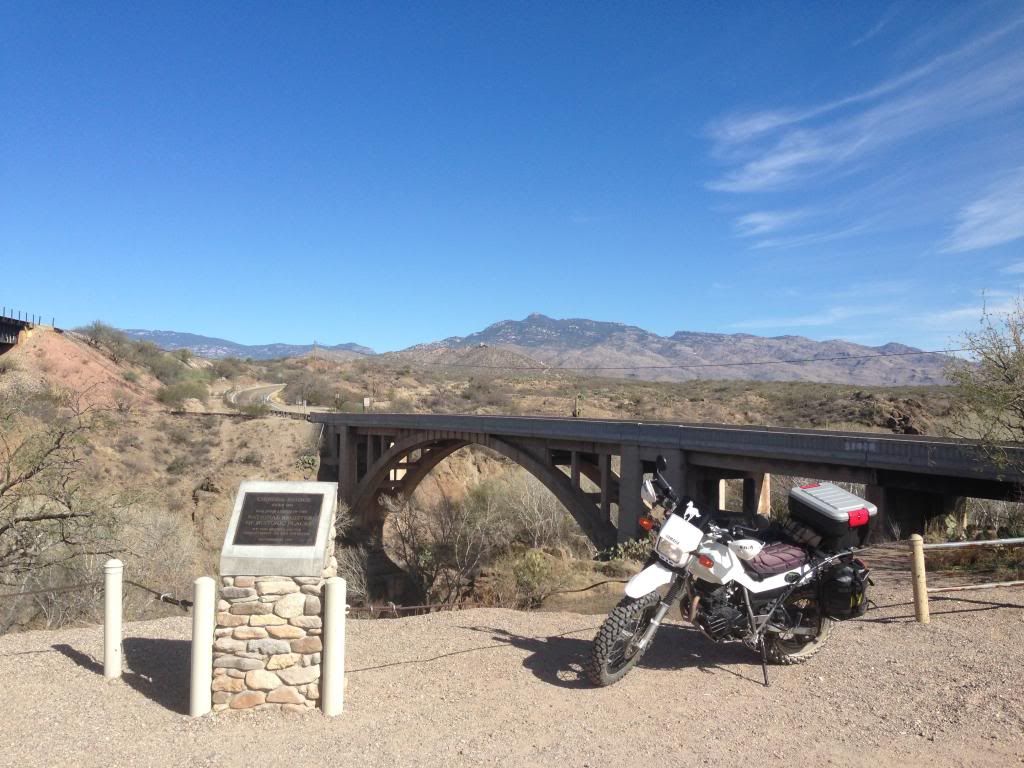 …and it's adjacent Railroad counterpart.
Then it was time to point the fender towards home.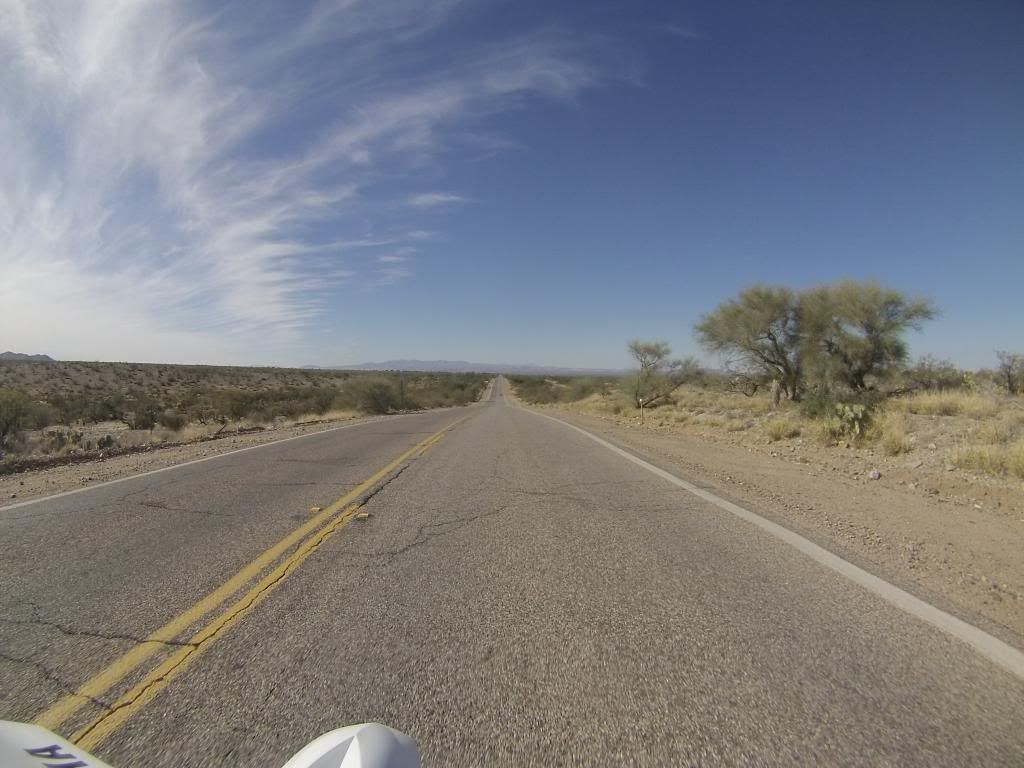 With about 100 more miles and a little more firsthand knowledge under my belt at the end of the day, I feel pretty confident that my next foray to find this route will be more successful. I honestly wasn't prepared to complete the loop this new leg would create when I set out, so I turned back rather than tempt fate. With a few less hours of poking around and some determination though, I think it shows promise.