Discussion Starter
·
#1
·
Just doing some minor maintenance a month or so ago, I saw that the cross member that the Cyclerack bolts to was cracked. I finally got around to removing it today in preparations to get it welded this weekend. It cracked on both sides all the way through.
No big deal, I'll get it welded, just wanted to let you guys know so maybe you'll check yours as well. The bolts holding the rack on were tight, so I figured it cracked due to use and age.
Looking down from the rear of the bike.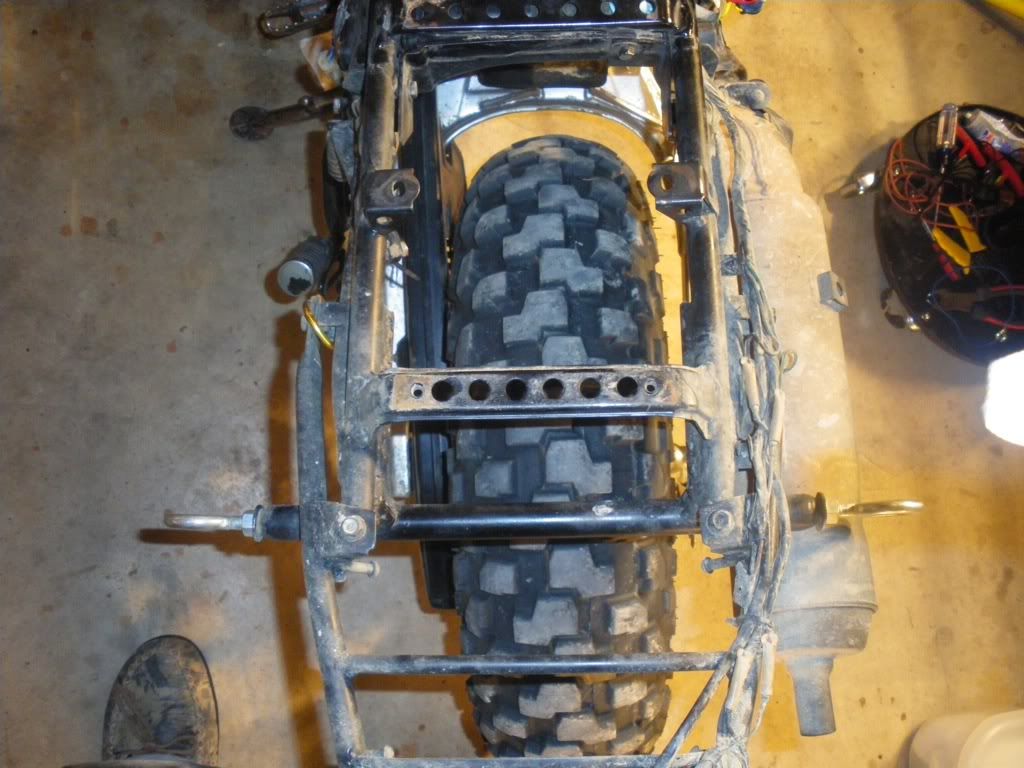 Right side.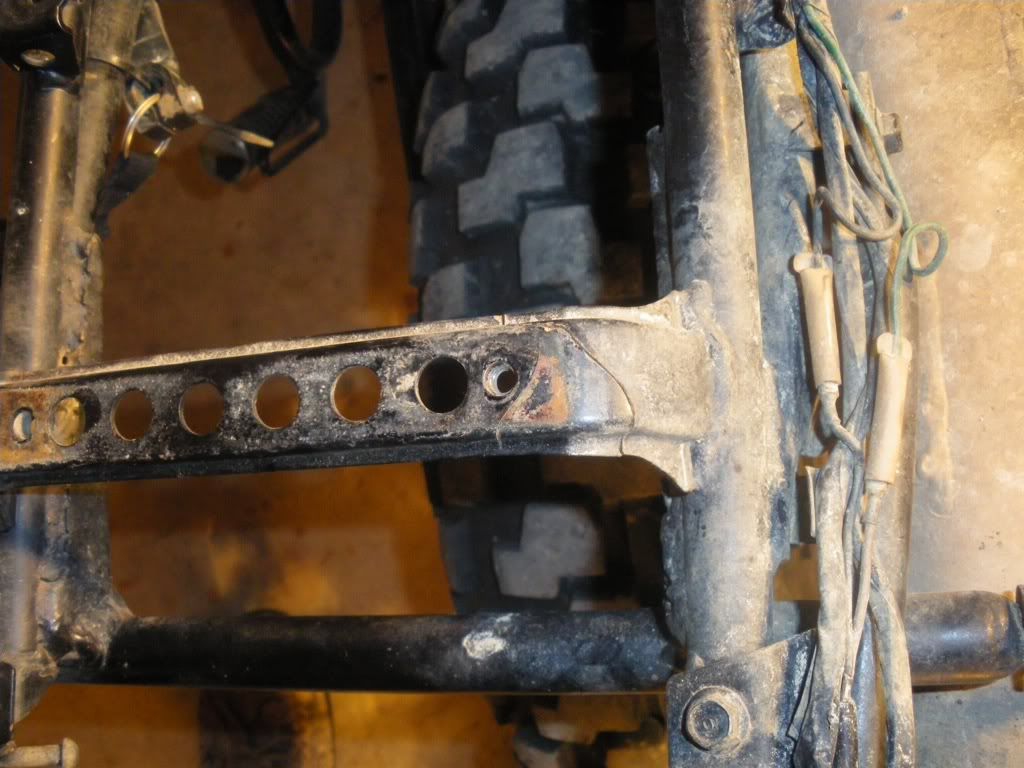 Left side.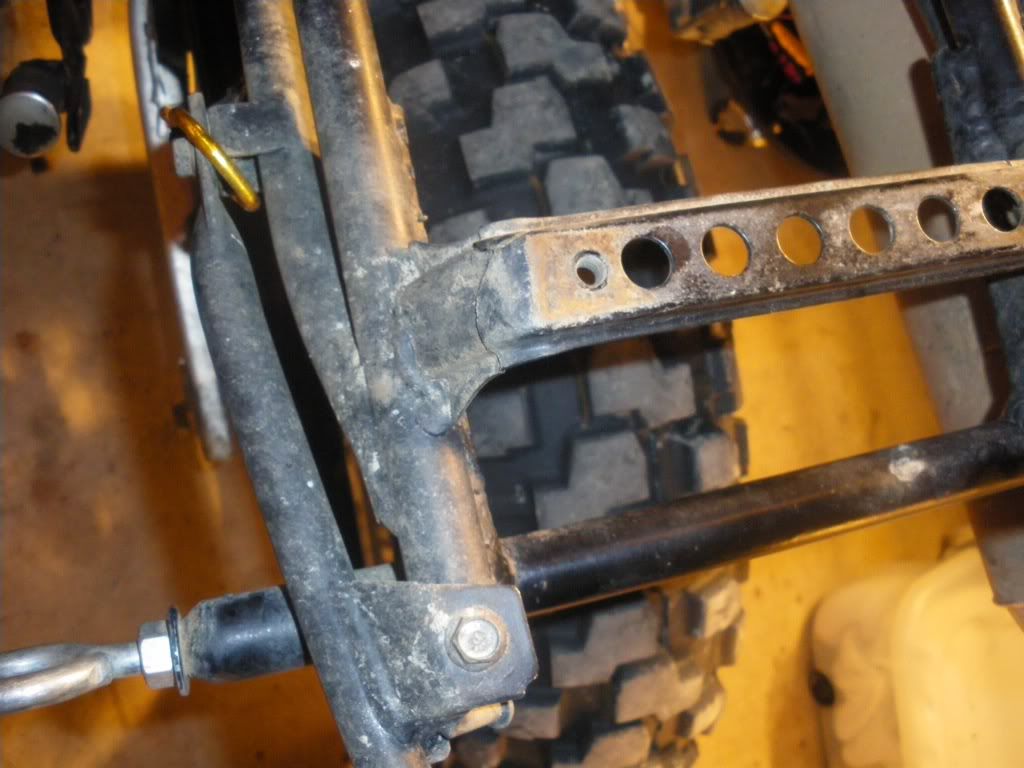 Piece that broke.