Discussion Starter
•
#1
•
Hey everyone, I'm new here to the forum.
I currently don't own a TW but someday soon I would absolutely love to. It's a sweet looking bike as it is, but I think I'd prefer the style without those squiggly graphics on it. So I was thinking it might be kinda cool to see other people's ideas of redesigning the bike. Or if you just want to play around with different colors of paint feel free to do so. So I drew out the basic bike with and without the square headlight and in a base of both white and black plastics.
Anyone want to take a stab at it? If you would want to see it in a different plastic color just let me know. It would be really easy for me to switch it over.
Myself, I'm kinda a fan of a simplified look: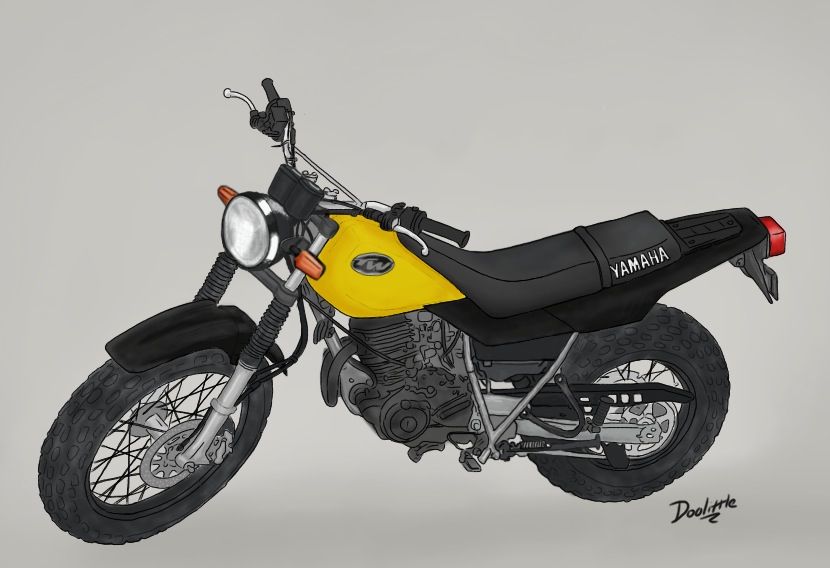 Here's the blank ones: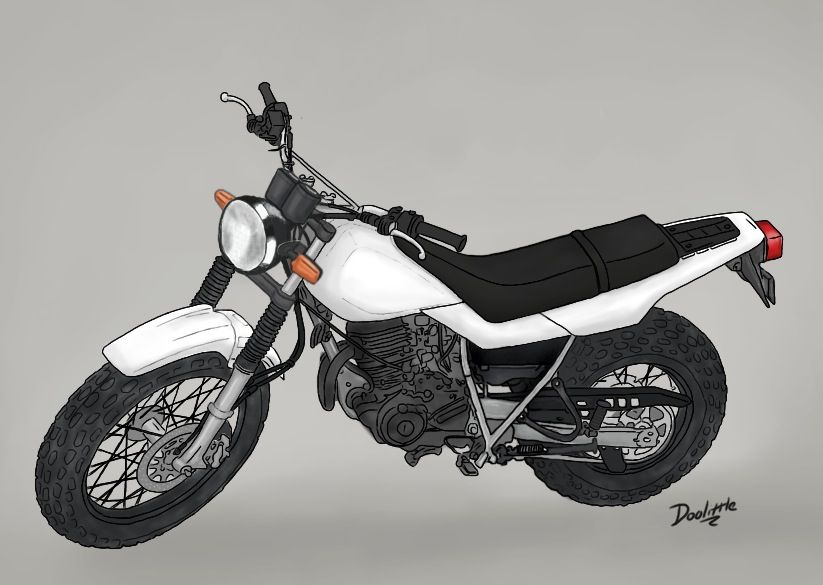 Or an example of a colored one:
light green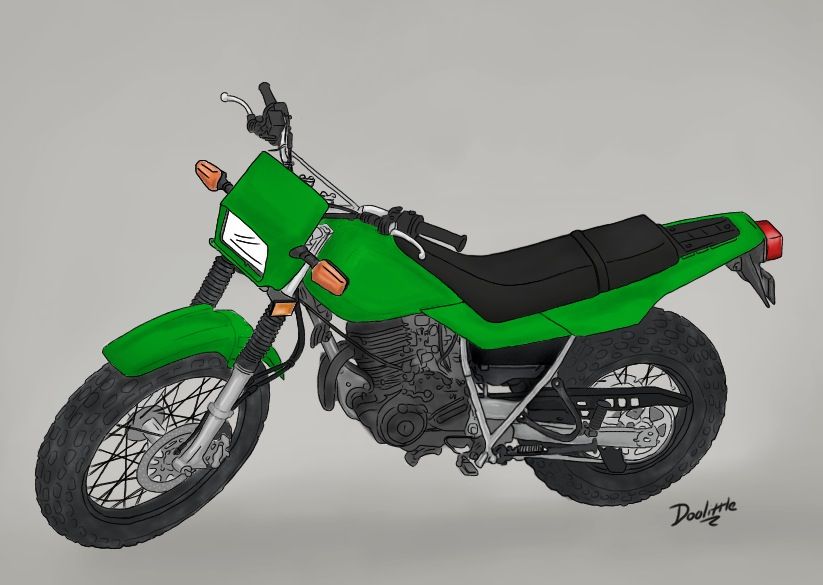 or dark green