SOLD
Selling a pair of lightly used tires off my 1994 TW200. Both are nearly new with 120 miles. The injection molding whiskers are stumps in the center tread, but they are still visible, which indicates how little use these tires have. I swapped to Shinko SR428s since I do 90% pavement riding. The rear TW34 has two area of damage on one bead which I most likely did with the tire levers when removing the tire. The tire should still be okay to use since it's tubed and the bead wires aren't damaged. I will not separate the tires; they are sold a pair.
Front: Shinko SR244 in 5.10-18
Rear: Bridgestone Trail Wing TW34 in 180/80-14
$110 shipped to the lower 48 states via UPS. That price includes PayPal fees and shipping.
Cheers,
Nicholas
SR244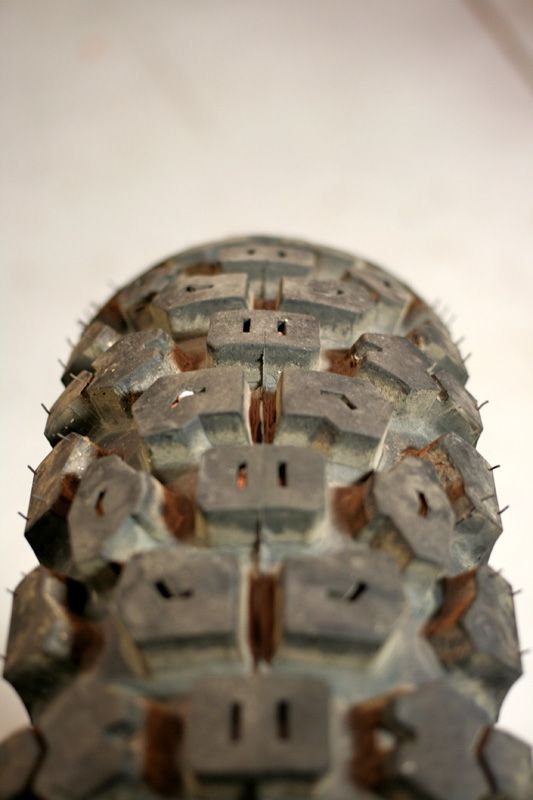 TW34