Discussion Starter
·
#1
·
Hey everyone, I'm making my official introduction of my '04 TW200 that I bought from a coworker a week ago. I've never had a motorcycle (raced bicycles and rode scooters though) but I'm having a blast on this thing! I just took a local motorcycle safety class so hopefully I won't kill myself just yet.
Last night I took it up from the 5000 feet where I live up to about 8000 feet to a tourist town in the mountains to practice my cornering ability.
I'll try not to ask too many dumb questions on this forum and use the search function lol.
Here's a few pics with my not-so-fancy point and shoot.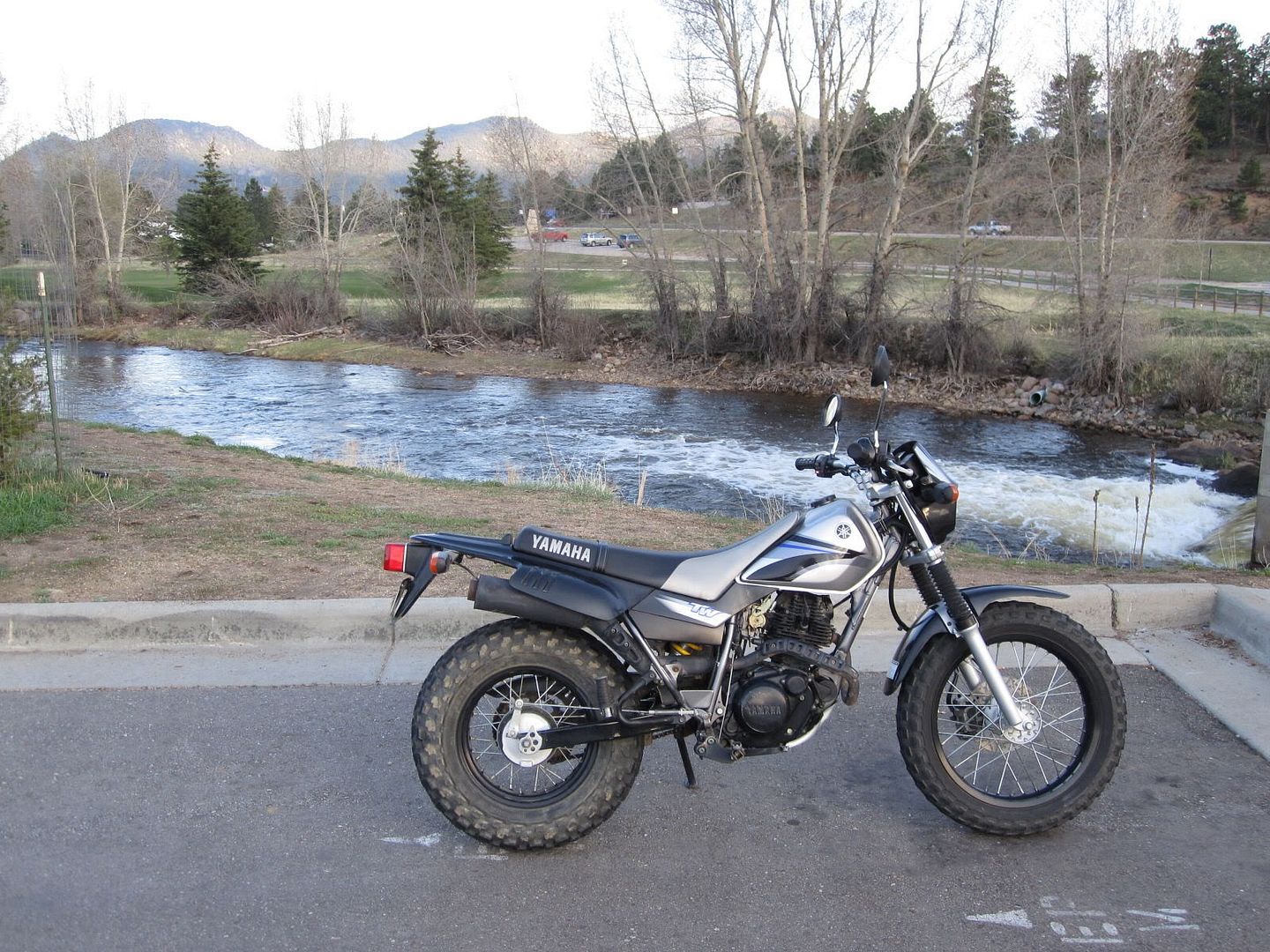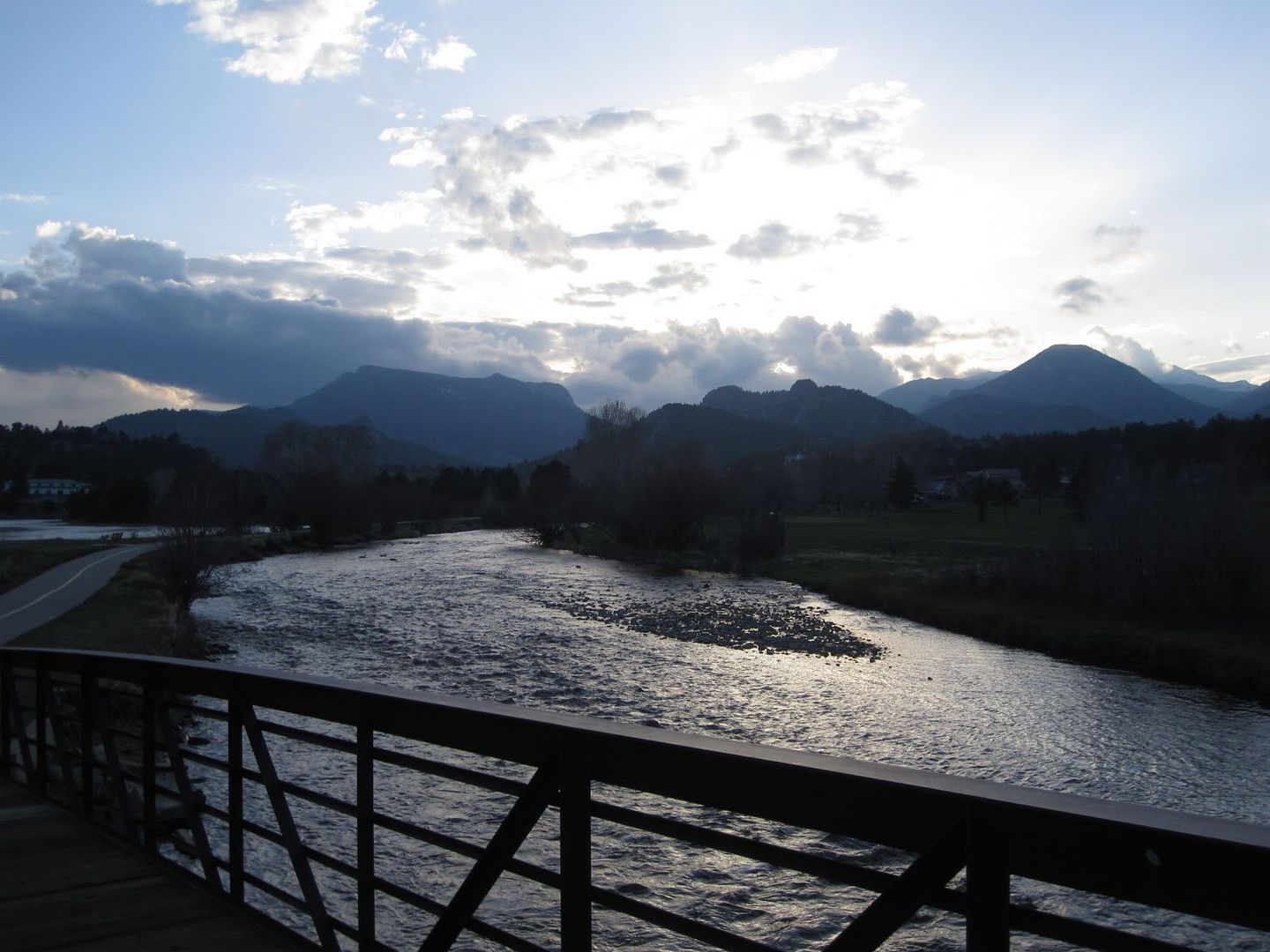 The elk were out grazing.