Discussion Starter
•
#1
•
I went up to the Cedar Hollow area this morning, approx 1.5 hours east of SLC, UT.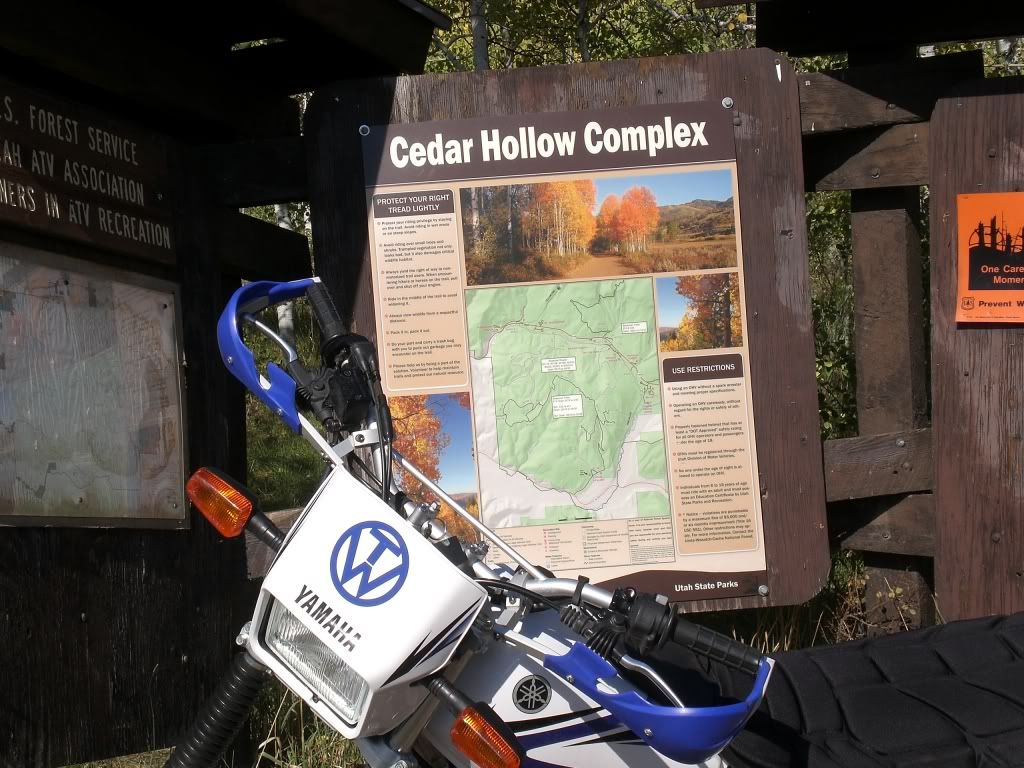 I had never riden in this area before but had always wanted to try it, the trails are very rocky, and as is the case with alot of the trails around SLC, wether you are hiking, mountain biking or riding a motorcycle they are either going up hill or down hill....not alot of flat riding.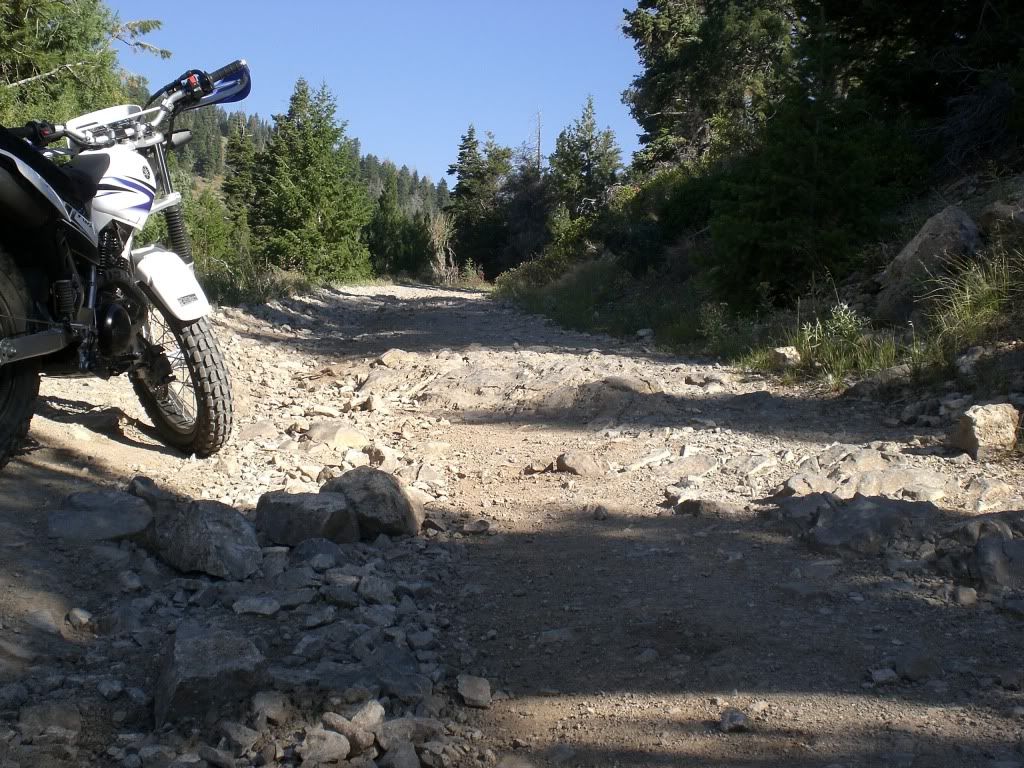 I was surprised that more of the leaves had not started to change, there were a few that had, but the majority were just on the edge of getting some good color going.
I then saw this sign zip-tied to a tree with the trail next to it blocked with a recently felled tree....I walked up the trail about 50 yards hoping to see the bear trap, but thought better of it and turned back.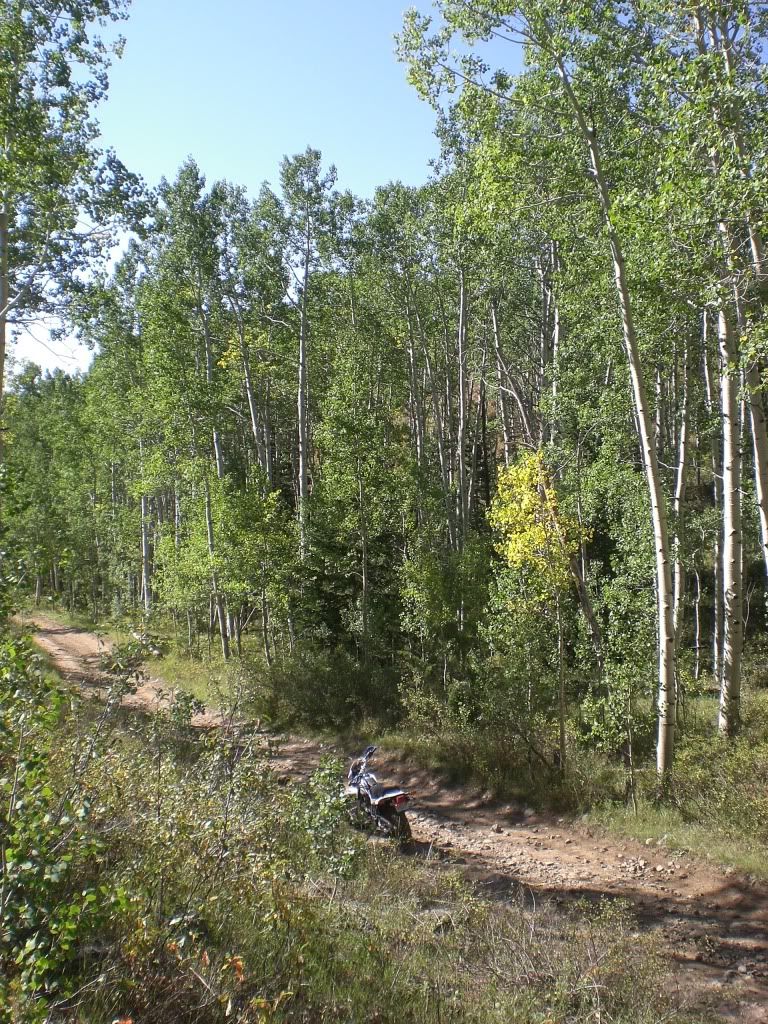 I did drive down the pavement alittle ways to get a picture of the river that runs along side the road for a while.
On the way home, I saw these big fellas out enjoying the day as well.....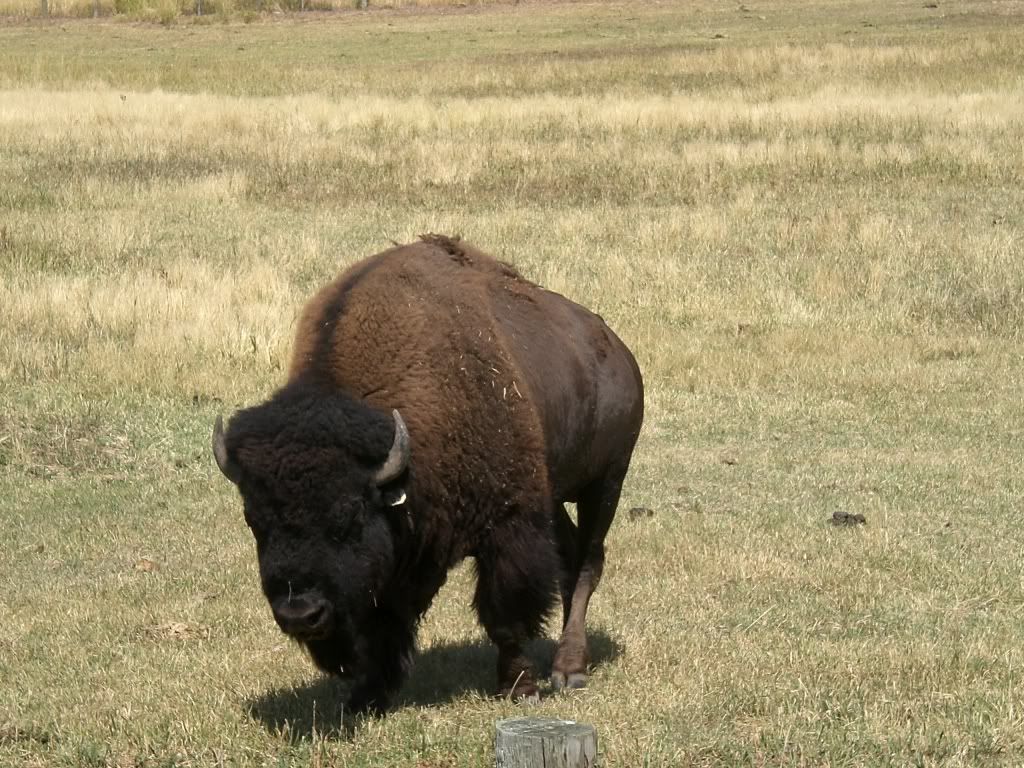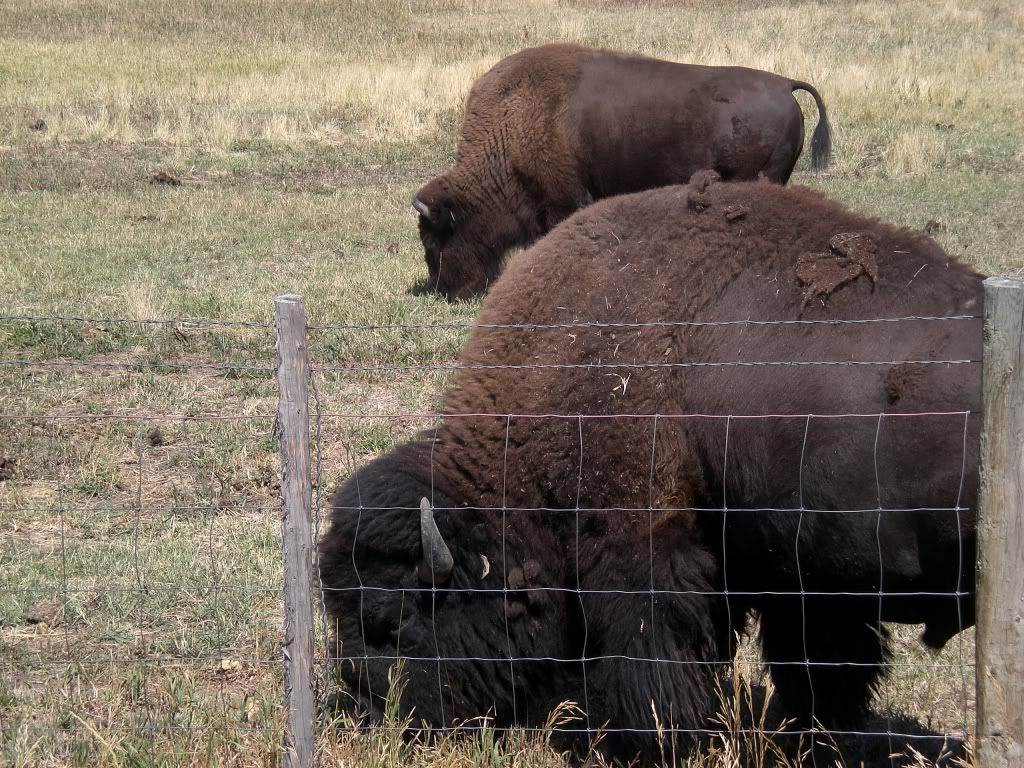 Thanks for checking out the ride report and have a great weekend.