Discussion Starter
·
#1
·
I took off just outside of Kittitas, WA and headed up to Haney Meadows which is southeast of Blewett Pass. I knew there was a road that would take me there, but I didn't know which one. I thought I found it a few weeks ago, but about three feet of snow blocked my way. I headed up there last Friday hoping the snow would be gone. All the snow had melted and it was actually dry.
The logging road I was on turned into a ORV trail. Most of my 55 mile ride was easy, but about two miles of it was steep gravelly hills. The TW pushed me up all of them, but I did have a little tire spin.
This was the steepest hill: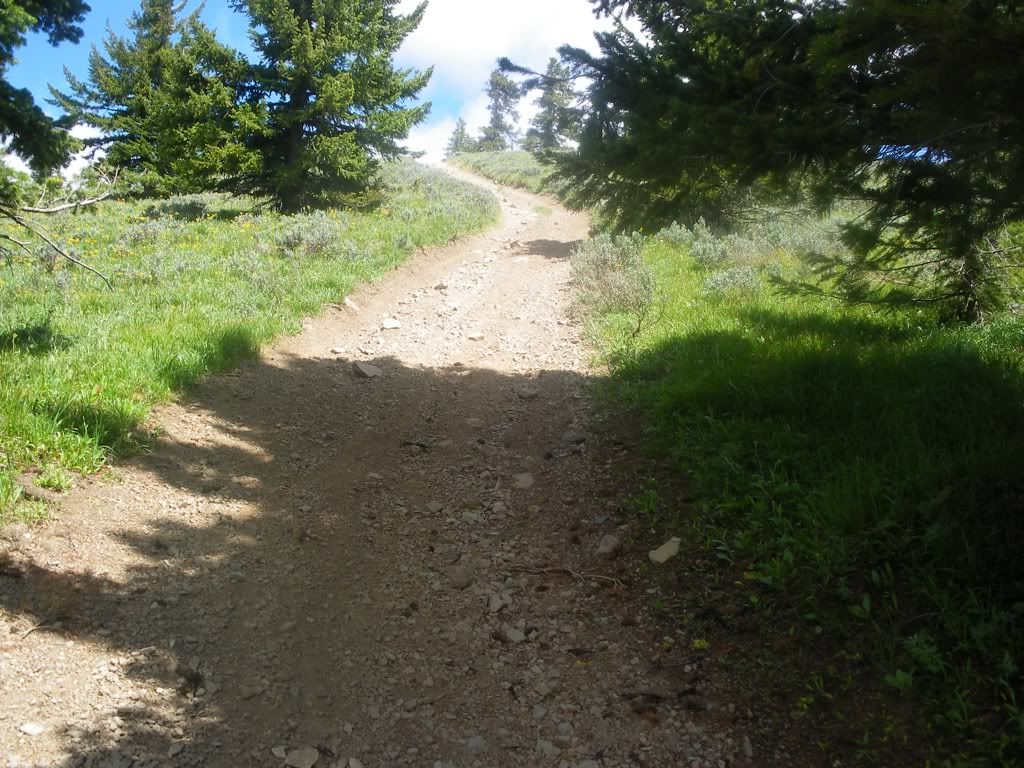 On top of the first and longest hill, I found this American flag that someone has propped up. Just to the east of me (behind me, picture faces west) is Mission Ridge ski area and Wenatchee Mountain.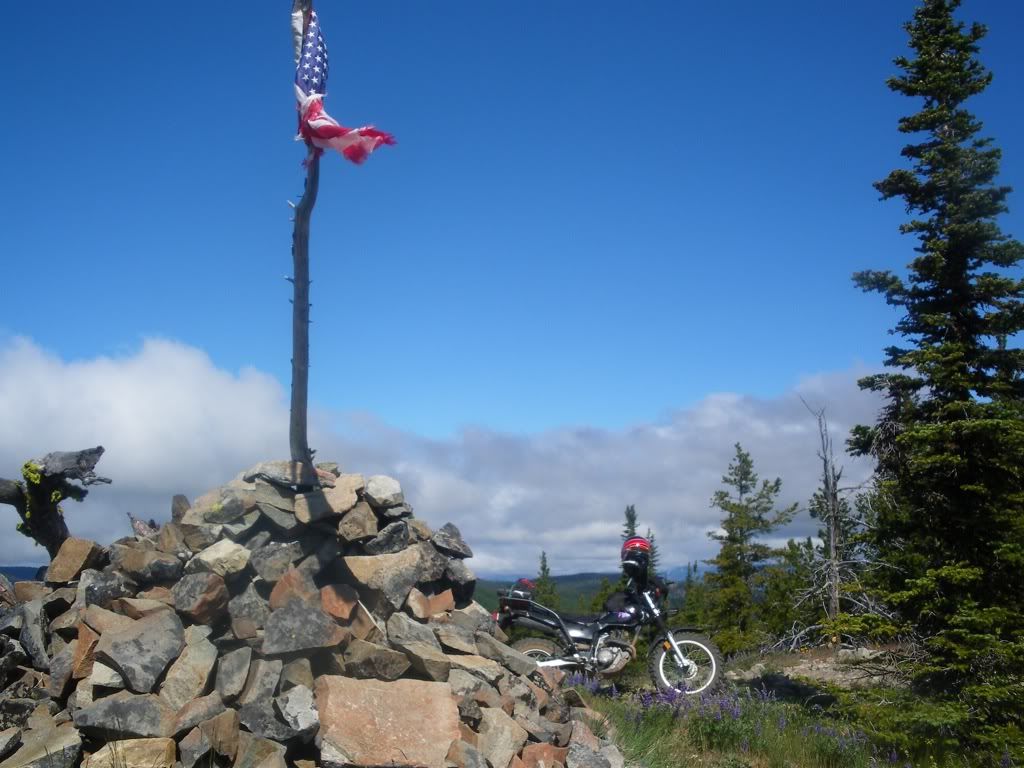 Just above my seat and behind the hills is Wenatchee, WA:
I made it to Haney Meadow. I saw this sign and chuckled because the TW traveled this road flawlessly.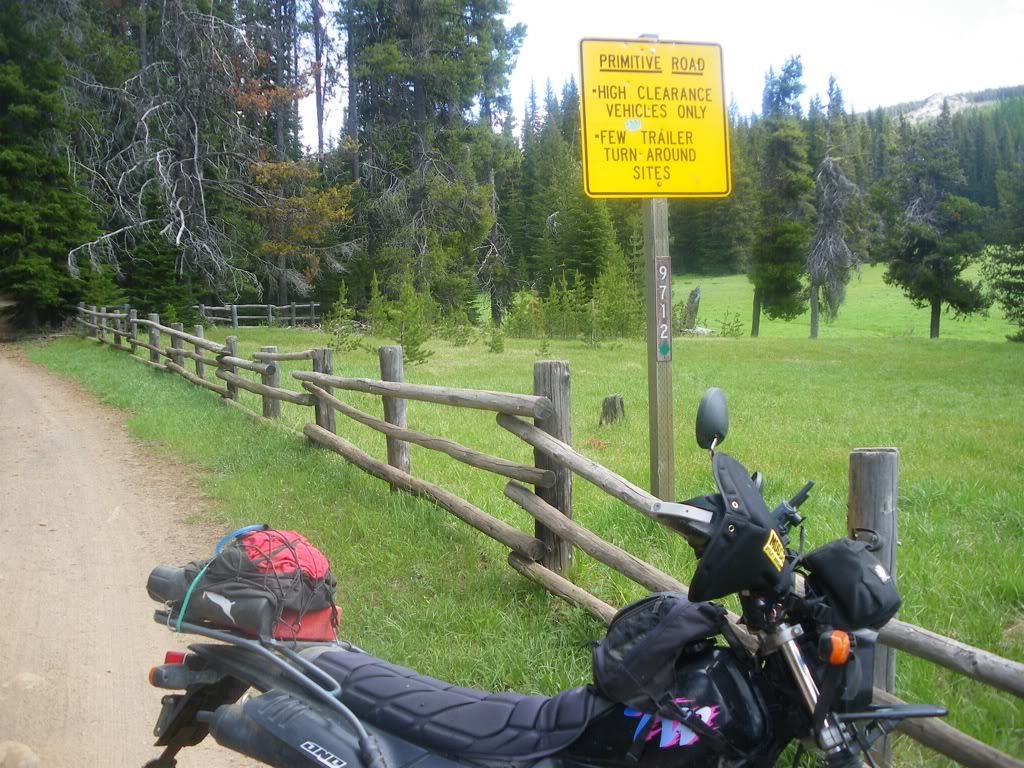 Haney Meadow: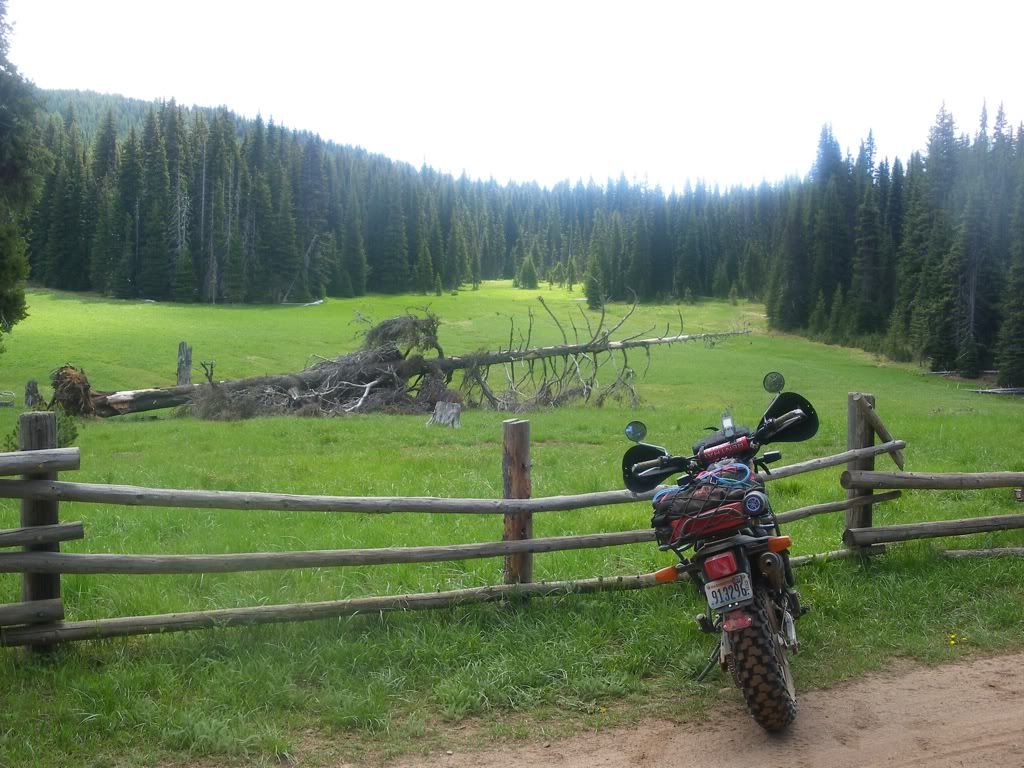 An old cabin adjacent to the meadow. Behind the cabin is a large and very popular horse camp: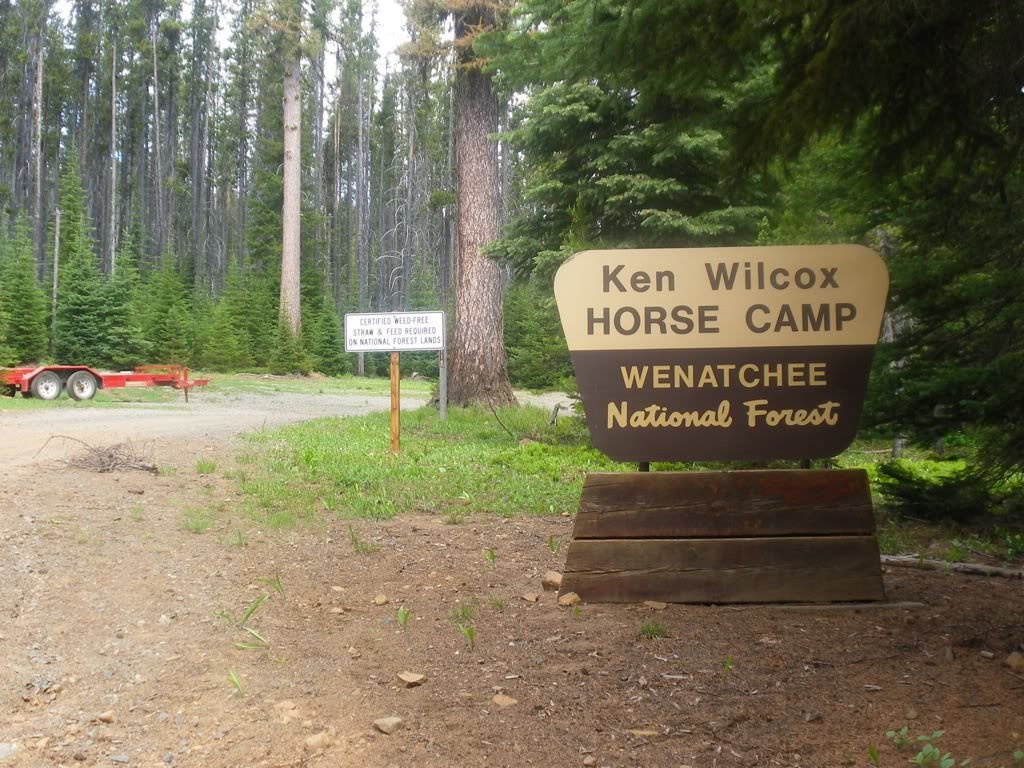 Couldn't go around or over this tree, so I made a ramp to go over it.