Discussion Starter
·
#1
·
So I took a ride up Redington Road today.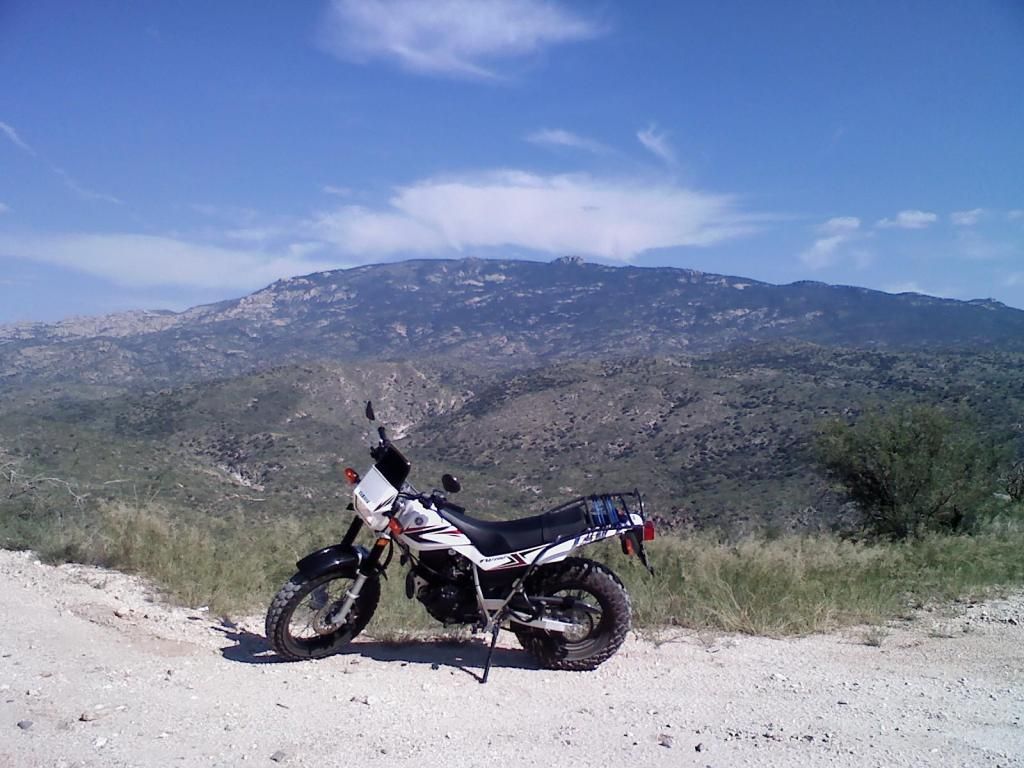 I had a mule deer jump out in front of me which I fortunately avoided, but it got me hankering for some venison.
I passed a few of my favorite plinking spots as well, and the thought occurred that it might be fun to have brought my Ruger 10/22 and some tin cans along for the ride.
Has anyone mounted an ATV style rifle scabbard to their TW? I was looking at some of the brackets they use and it seems that something similar could be added to the passenger peg mounting arm of the Cycleracks.
I'm sure there could be some other solutions, just wondering if anyone else had some good ideas or experience.