Discussion Starter
•
#1
•
Hi, all! Just wanted to take a minute and introduce myself to the forum.
My name is Walt, I'm 24 years old, and I'm a heavy-transport truck driver.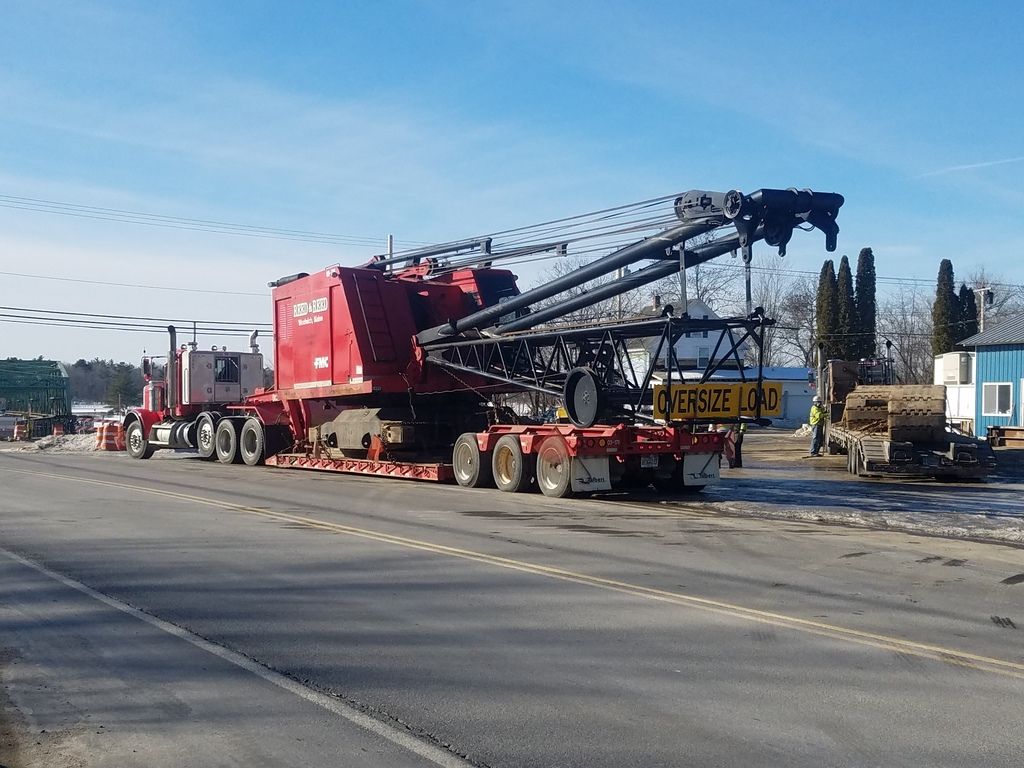 I'm lucky enough to spend most of my time living on the shore of Moosehead Lake in Northern Maine. It's a very rural area, and I've spent a great deal of time exploring the surrounding wilderness.
I learned to ride on a 2007 TW that belongs to a close friend of mine when I was younger. The open fields and rural roads of Aroostook County provided a perfect place to learn to ride, and I became addicted to two wheels.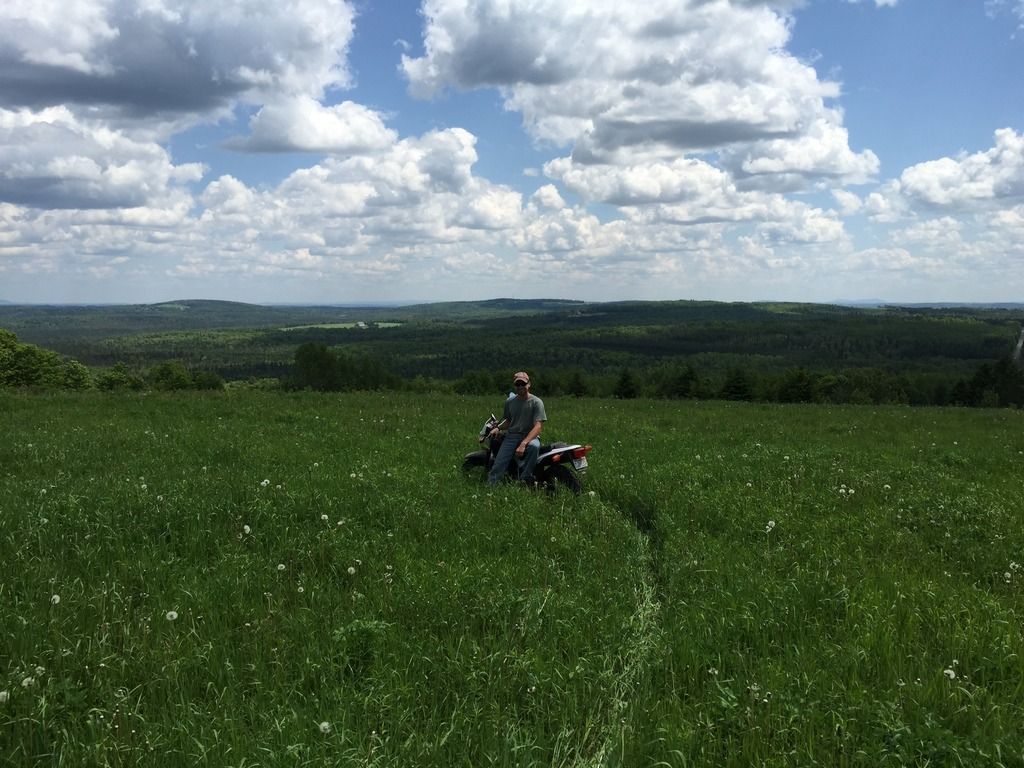 This past summer, I decided I finally ought to have a TW of my own. I stopped in at a Yamaha dealership one day after work to look around. Turns out they had two 2016 TW's in stock. They were sitting unassembled in a crate out back, consecutive serial numbers, shipped together from Japan to Northern Maine. I know it sounds foolish, but as desperately as I wanted a TW, I just couldn't bring myself to separate them. So, instead of passing on the opportunity, I did something else...
Yup, I bought them both...
I've ridden the second bike just enough to break it in and complete it's first service, but it mostly sits in the barn.
I ride the first bike every chance I get, probably about 75% off-road. I spend a lot of time in 1st gear, and use to bike to explore some very remote areas via overgrown and abandoned paths and roads, including some straight-up bushwhacking.
I love the simplicity of these bikes. I do all of the maintenance and servicing myself. I have a few modifications planned for my primary bike, including a rack, a round front headlight, and maybe some stubby turn signals. I intend to get familiar with and play around with the gearing, maybe even switch to a dual-sprocket setup. I do travel some good distances on the bike over gravel roads, sometimes cruising at 55-60 MPH, and I feel the gearing could be a bit higher for road use to get my RPM's down a bit, considering I'm a fairly light rider at ~150 lbs. On the other hand, I find myself wishing for a lower 1st gear during my off-road explorations. I'd also like to look into a heavier-duty skid plate, as I've bashed the factory one pretty hard a number of times.
Anyways, just wanted to introduce myself! This forum seems like a great resource for information, and I look forward to contributing a little of my own as I become more knowledgeable with the bikes.
-Walt