Discussion Starter
·
#1
·
Hi folks,
I've never owned a motorcycle, but I have always wanted one. I've always been a big fan of the dual sport bikes, and I am bigtime 4x4, camping, hiking, outdoors loving kinda guy.
Recently, I took a trip to Japan. While I was there, I found the bike I want. At first I had no idea what it was, but I have been informed that it is a modified TW200.
So, this is why I joined the forum. I am dead set on buying one of these bikes. It'll be a few months as I have to save some money, I am thinking springtime, and then I'll find one. But in the mean time, I'm wondering if anyone can tell me about these two bikes: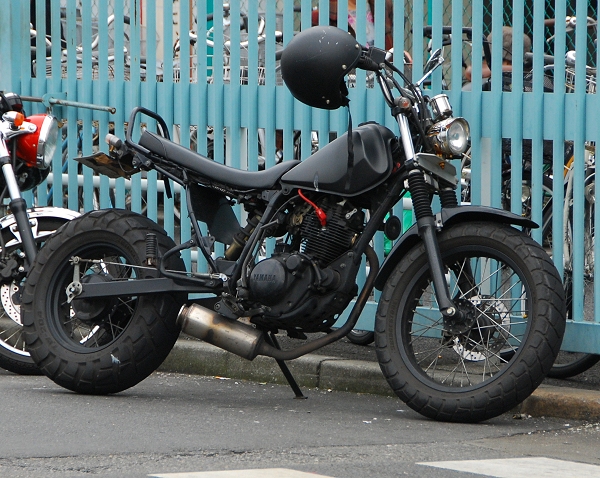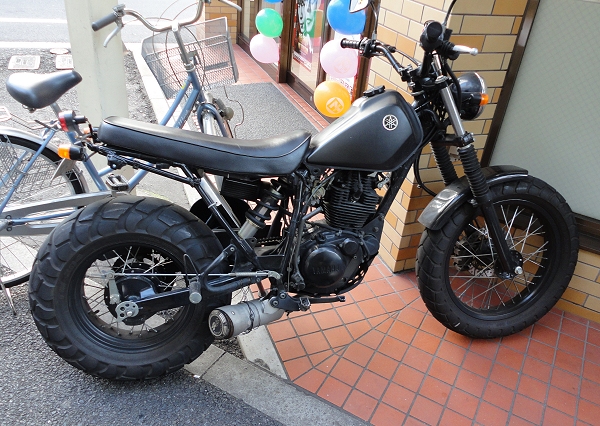 That is the look I will be going for. It looks like these are just stripped down, with maybe a few custom bits added. Most of the TW200s I have seen have a square front light and a little fearing there. Both of these have round lights. Is that custom or are these older models? Any help would be appreciated.
Thanks - Bart