Discussion Starter
·
#1
·
Hey everyone! I'm loving the forum, great info and seemingly good people. I've been a lurker for a while but decided to finally sign up,and figured I'd share my TW story with ya. My buddy picked up the TW for me back in late May which prompted a Memorial day weekend run out to Palm Springs. I cleaned it up a little bit and off into the desert we go. The little TW went everywhere the 450R and Gas Gas would go, just a little slower.
After the dirt session we hit the streets for some highway miles. Again the TW's riding buddies seem a bit bigger and faster as they were a CBR1000 and a VMax. Not to be outdone I soon found that I was the one getting pulled over for speeding.
A verbal warning and we were on our way again. Later that day I out the rear rack to good use picking up a 12pk of Guinness and some hard liquor.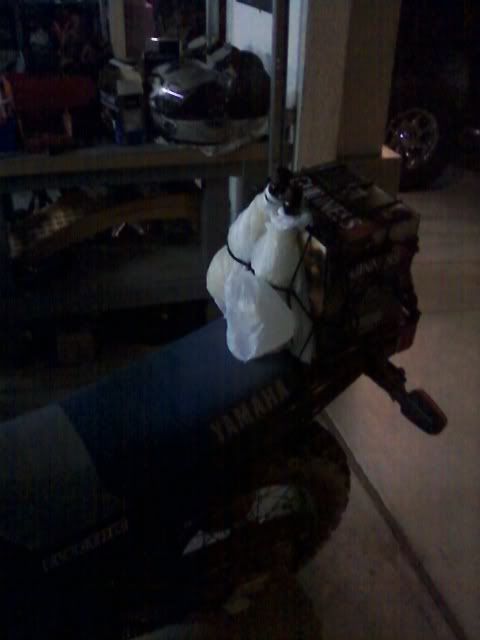 Since being back in Colorado the bike now has a 55 tooth sprocket, new chain, blinkers removed, new seat cover and a few other small "upgrades". It's a great little trail bike and hasn't let me down yet. The TW looks like a kids bike compared to my dad's XR400 though.