Discussion Starter
•
#1
•
Just picked up a new to me 2006 with less than 3500 miles on it. Upgraded pegs, new battery, O-ring chain.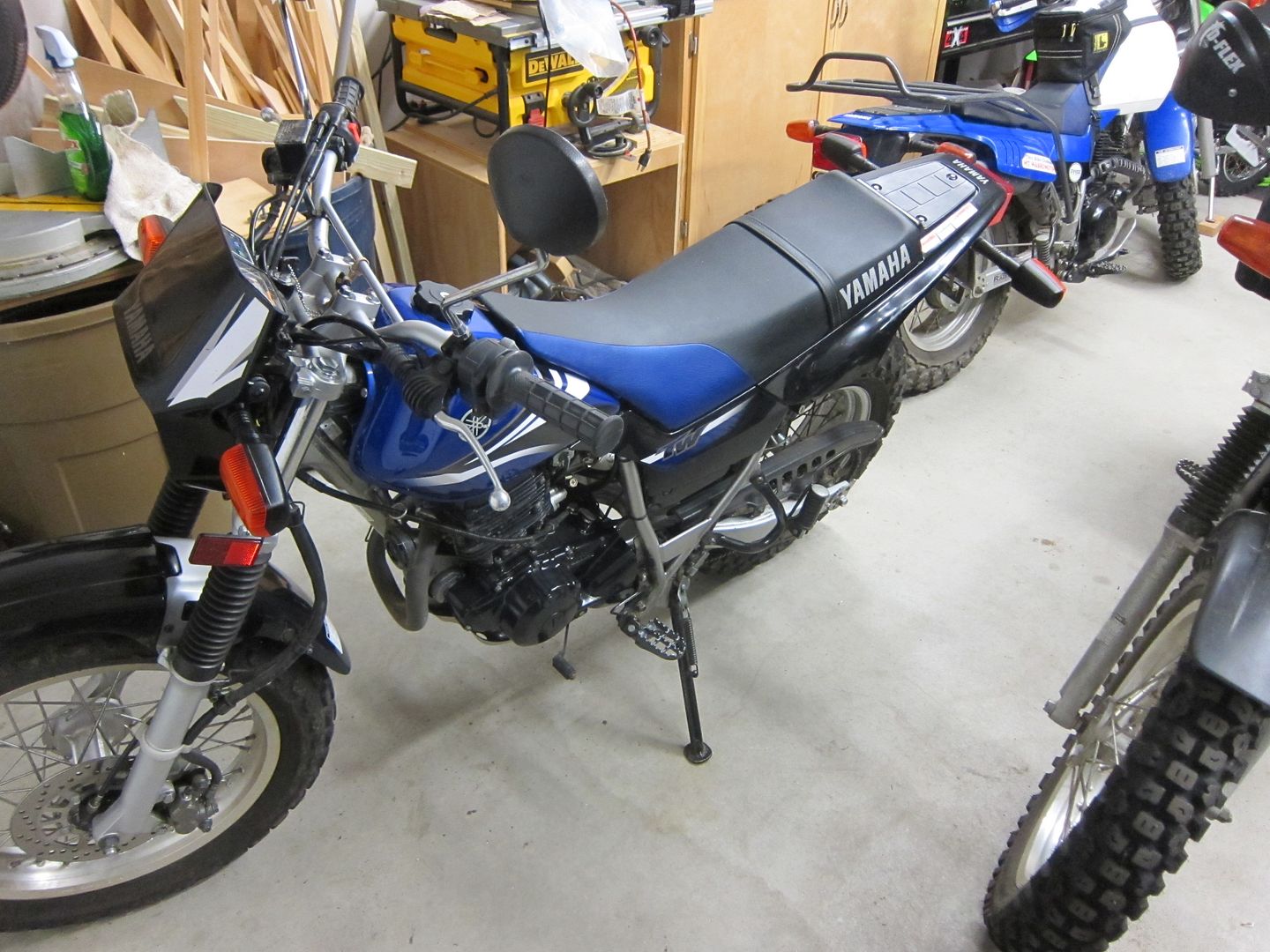 The thing I am wondering, though, is why? We already have 2 TW's in the stable. I was thinking it might be nice to have a loaner TW, so I was looking for a beater. This one is WAY to pretty to let any of my dumbass friends get their nasty hands on her. I'm going to need a bigger garage.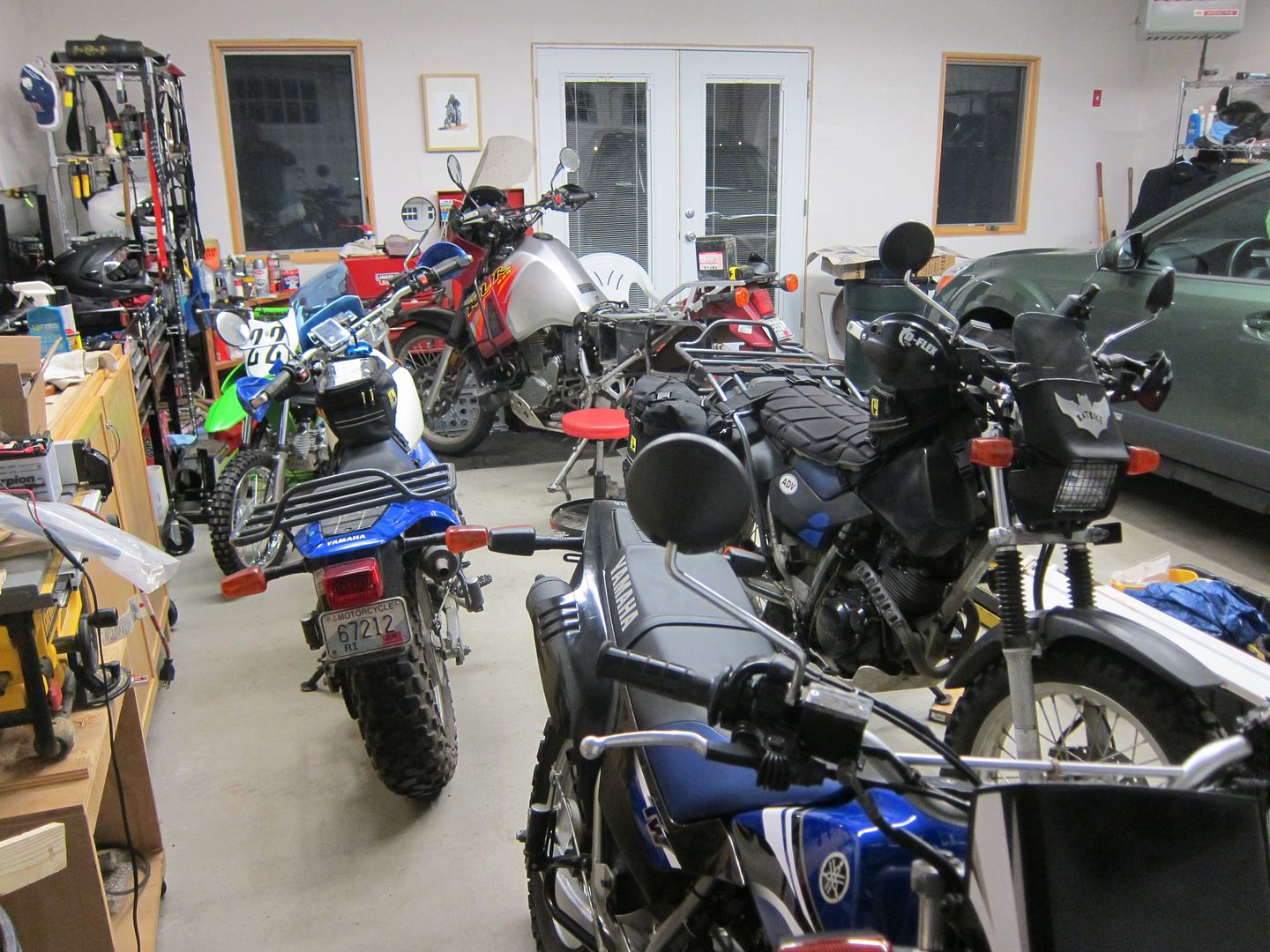 I'm wondering if there is a 12 step program I can get into?