Discussion Starter
·
#1
·
So I've been putting the miles on my new to me TW and thought it would be nice to be able to carry a lunch or have a place to strap my jacket if I wanted. I have seen all the great racks in the pics here but they are a bit pricy for me. (Read that as I'm cheap) I was looking at many of the pics submitted here an on another TW fourm and saw some for a rack made out of flat steel stock. I'm sorry I couldn't find them again to give the guy credit for the idea but I based my rack on his and took it a bit farther.
I had some 3/4 flat stock in the garage and basic welding skills so Here's what I came up with.
I started by bending a rear support to mount in the turn signal holes and up and around the fender.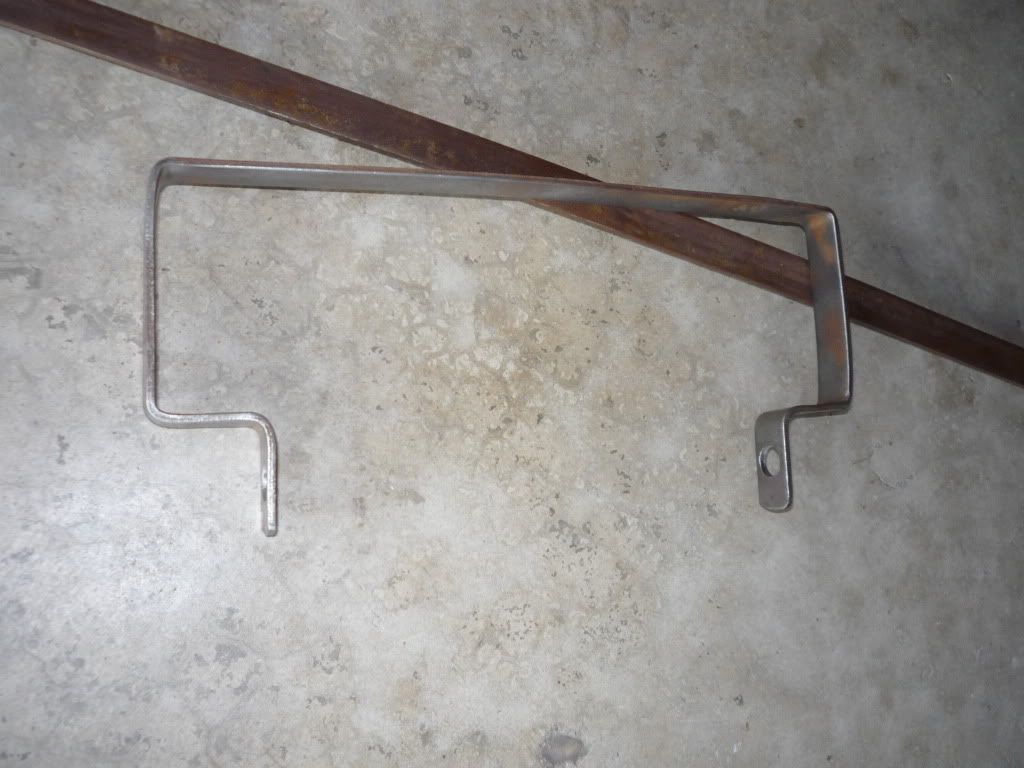 Then I made the front supports that bolt under the seat.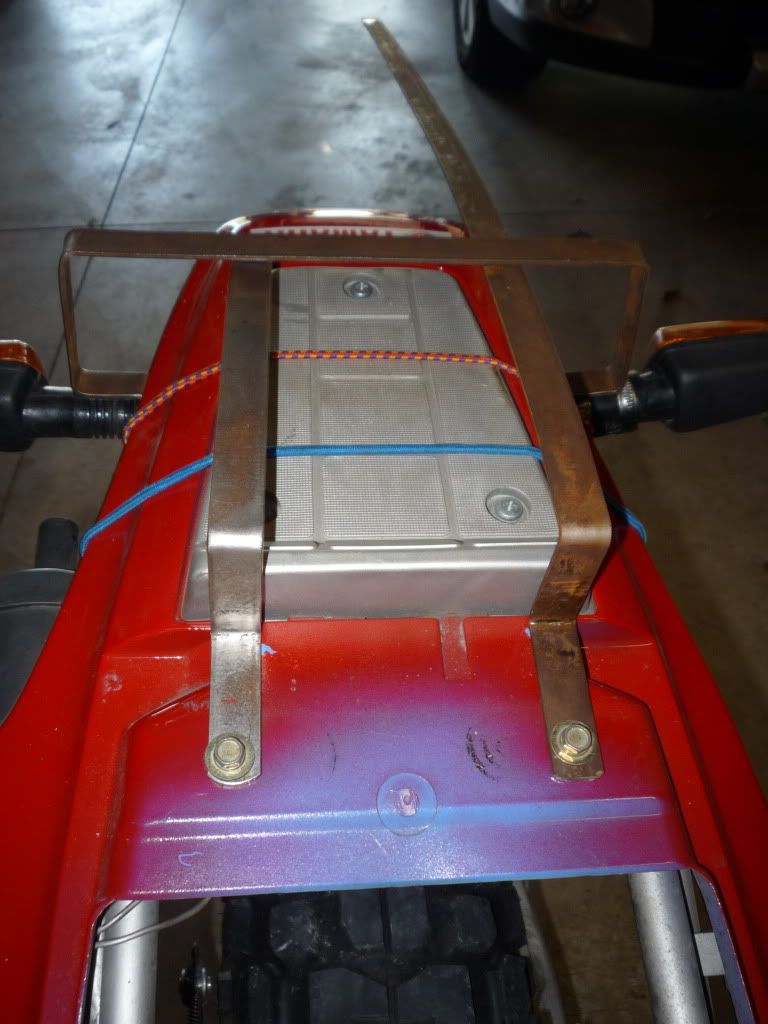 Added the sides and mocked it all up.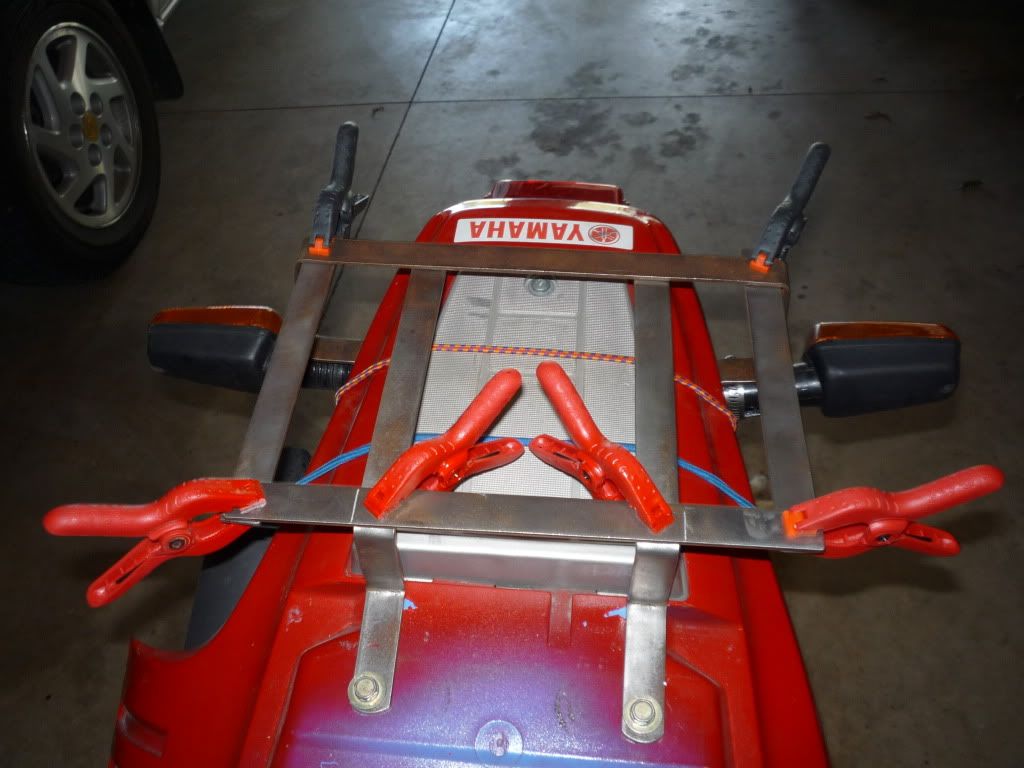 Protected the bike for welding and clamped.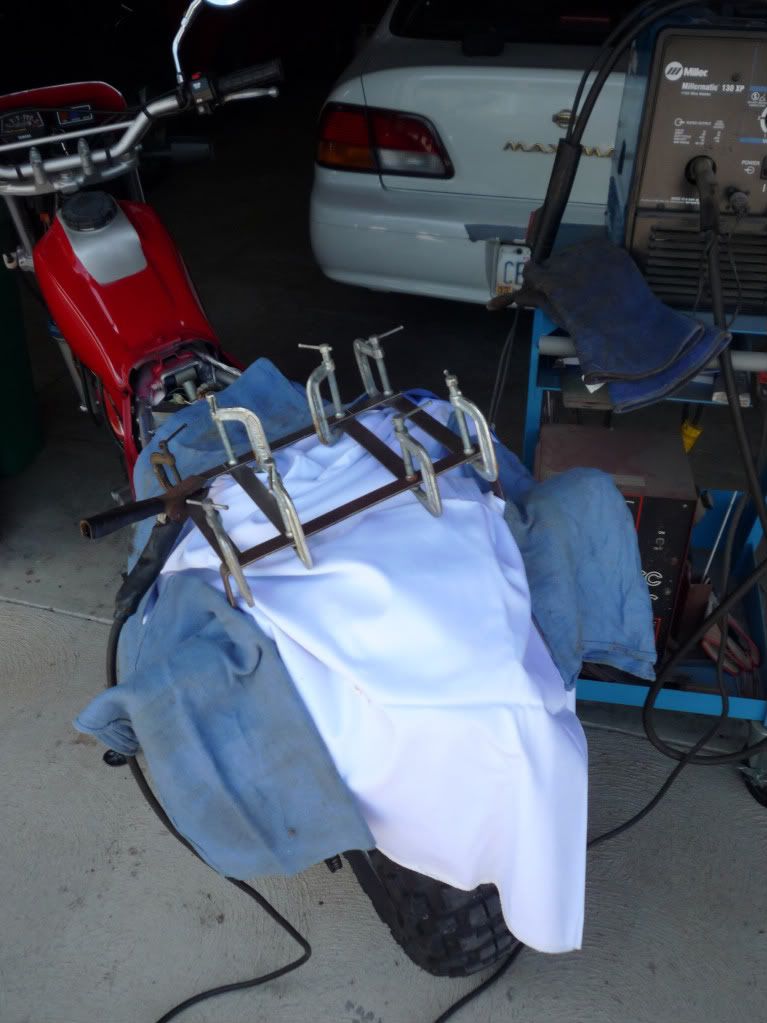 After much grinding of my welds and some paint the finished product.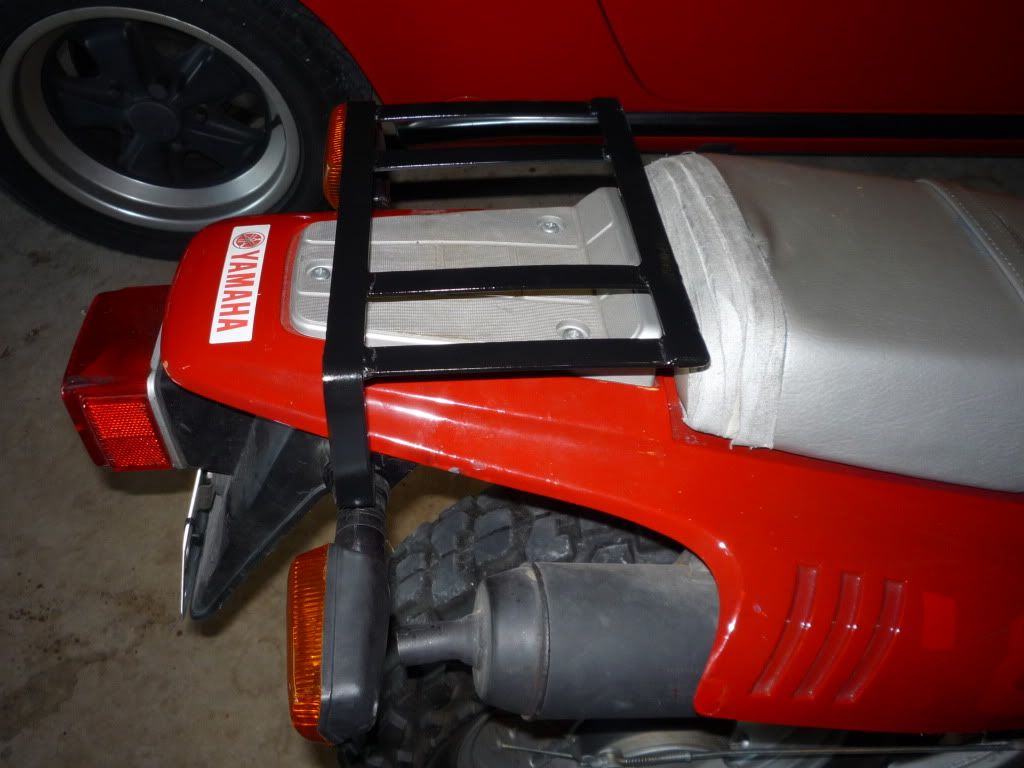 It took me about 3 hours to do minus the paint. Used material on hand so the cost was nothing. In hindsight I wish I had made it bigger but I used what I had and can always extend it in the future. For flat stock it's very sturdy and I like that I can still still fold a jacket or whatever under the rack on the rubber pad. Anyway for now it suits my purpose great.