Discussion Starter
•
#1
•
Hi Everyone,

Once again, I attended the Horizon Unlimited California event which was held at the Mariposa Fairground near Yosemite. It's a premier overland event for motorcyclists. There were over 350 attendees.

I took two days getting up there and two days getting back..here is the map of the route I took.




On the way there:

Day One = Hwy 395 to Route 178 to Route 155

Day Two = Route 155 to Route 43 to Route 198 to Route 41 to Route 49

On the way home:

Day One = Hwy 41

Day Two = Hwy 395

First stop is Freedom Junction which is where Explorer Joseph R. Walker passed through the intersection of Hwy 14 and Hwy 178. This intersection is also known as the Indian trails which he found in 1834 after discovering Walker Pass. After the '49er parties escape from Death Valley, they split up here to either go west or south to the California gold fields. Also this intersection is where bandit Tiburcio Vasquez preyed on stages and freighters traveling between the Kern River mines and Los Angles and the mines of Bodie and the Panamints.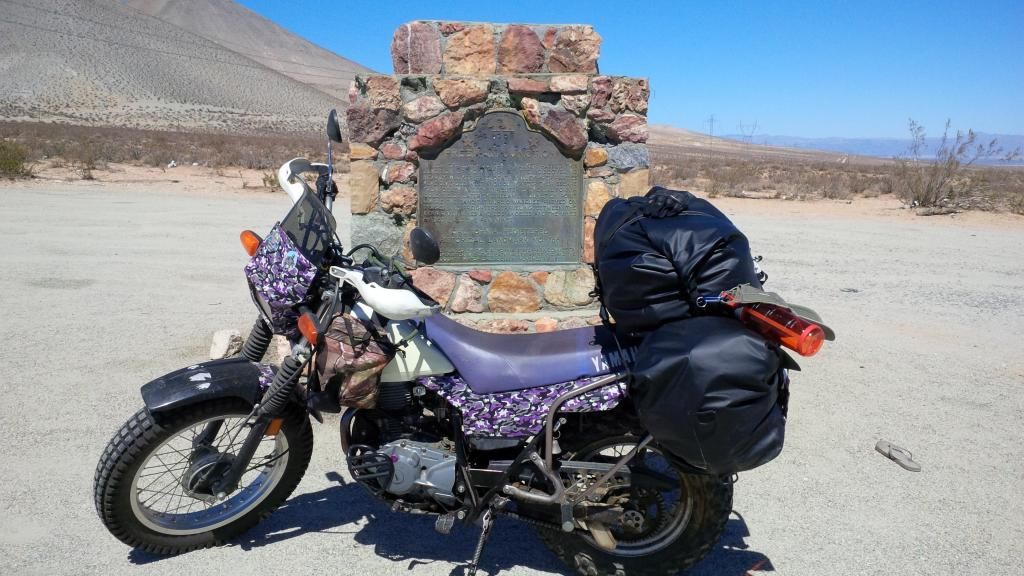 The second stop is Walker Pass, this here has an unusual clusters of Joshua Trees. They were densely packed against one another.
The third stop is Lake Isabella, I stopped so you can see how much we're in a drought. The lake is very low and at 14% of it's capacity level.
The fourth stop is Onyx, CA which only have a population of 475. The store is full of nicks knacks.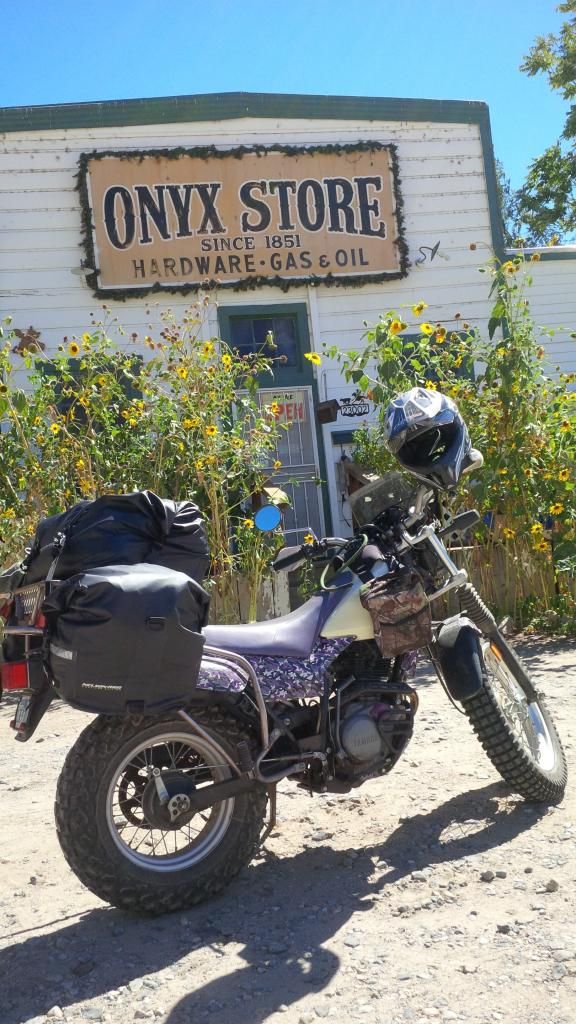 The last stop for the night is Glennville.