Discussion Starter
•
#1
•
After searching, reading and re-reading a ton of threads on this forum I finally added a rear rack to my TW. I knew that I was never going to need the capacity of a cyclerack unit although that was the way I was leaning despite the price tag.
I then found IMMIXRacing.com and liked the looks and more importantly the price of the TW specific rack those guys were manufacturing! at less than a third of the price of the cyclerack it will suit my needs to a T.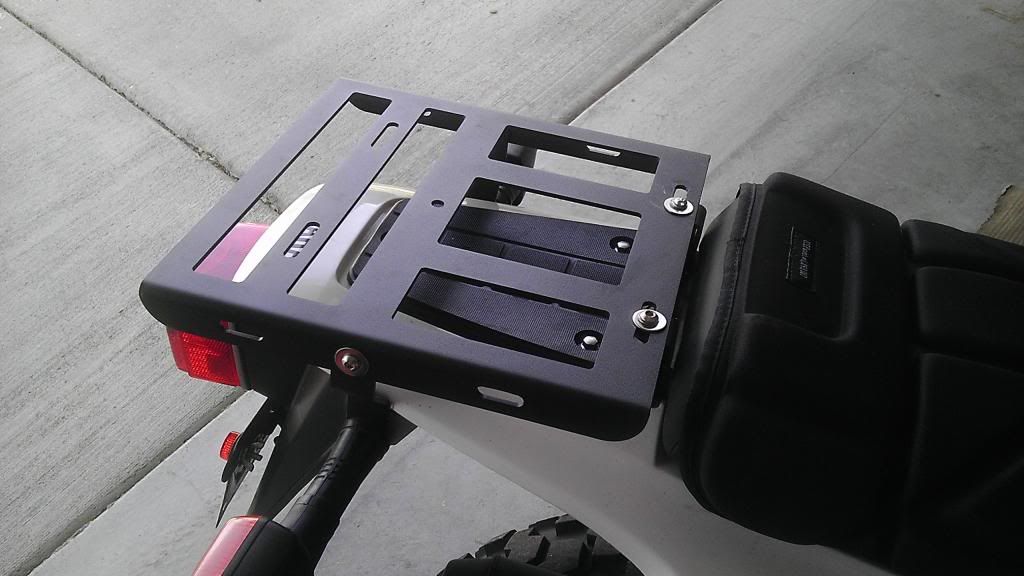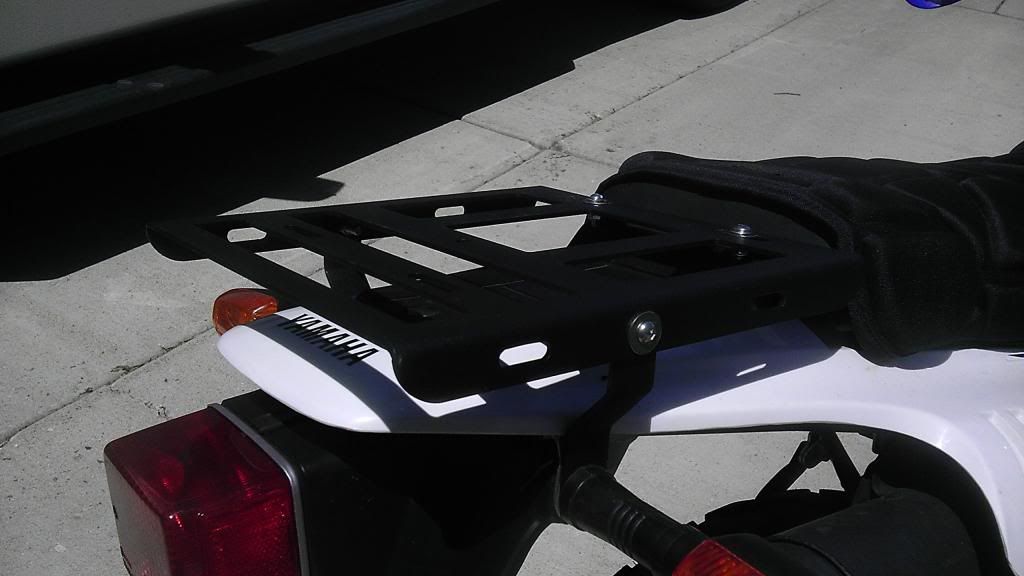 I also bolted on a Pelican 1450 case that I scored off ebay at a good price.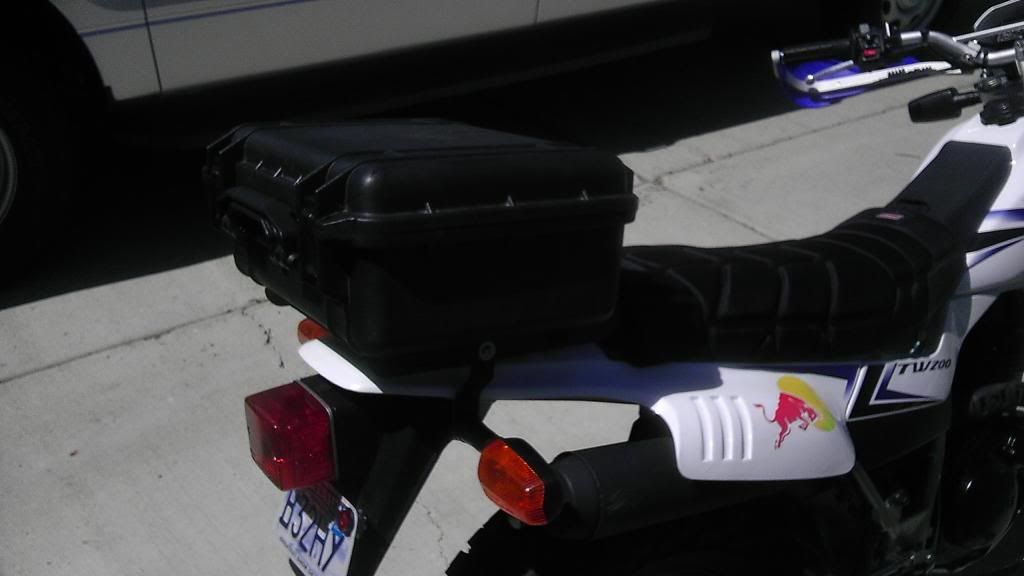 While I was at it I ordered the bar risers offered by IMMIX and installed those today as well.
The rack was a very straight forward install....meaning, if I can do it you guys could probably do it in half the time!!
Now all I need to do is add some "rocket launcher" fuel can holders for an extra liter or two and I think I will be done with the mods for awhile!