2004 TW200, Jets 'n Shims, DGV2, Acerbis Guards, ProTaper KX, JNS LED BLK
The slow boat from Farkle-landia just arrived! Impressed with the quality finishing on this specific unit.
Got it here: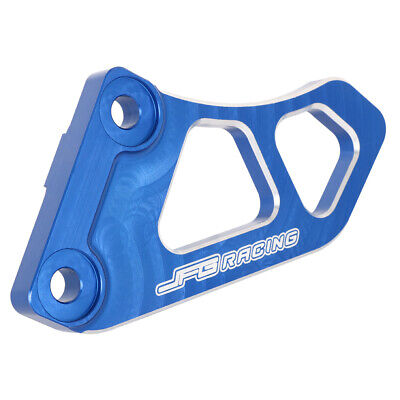 TW200 2005-2021. XT225 2005-2007. XT250 2008-2021. Motorcycle Gear Shifter Shift Lever Pedal for YZ125/250 YZ125X YZ250X Dirt Bike. Universal Exhaust Pipe Protection Heat Shield Protector Cover Guard Motorcycle.
I noticed in all the many EBay/AMZN listings, like many other bits & bobs from China, there are different levels of finishing, depending on the vendor's spec to the MFG & price point - for the same raw item.
Some of these chain guards are rough finished, where you can see the CNC tooling marks & they just anodize & call it good.
The one I rec'd has clearly gone through a higher level of finishing & could confidently carry any leading big name brand.
Random - the (EBay) listing I bought from showed the rough cut tooling marks on the finished product. (Was fine by me, due to price).
@ ~$13 shipped, the finer finish was a bonus.