Discussion Starter
·
#1
·
On saturday the 1st of september I took my last ride on my TW. I went riding with my buddy and his son, both on klx250's up to Peoh Point up above Cle Elum. The ride was good, but i kept thinking my suspension sucks and my bike feels like it wants to throw me down and hurt me in the corners. The same feeling I got in July when i did the Lolo trail in Idaho. Anyhow, on the way back down to Cle Elum I asked my buddy if i could ride his KLX. That bike has a plush ride on the dirt road and had power. When we got back to camp, my buddy said my suspension sucks and bike has no power, so saturday evening i made a decision that a bigger bike was in order, I posted an ad on Craigslist for $3500 and got a phone call sunday morning and sold it. Shit, now what do i do? well, i went out looking at bikes on tuesday and had it narrowed down to a DRZ400 or a WR250R.
pics of the last ride: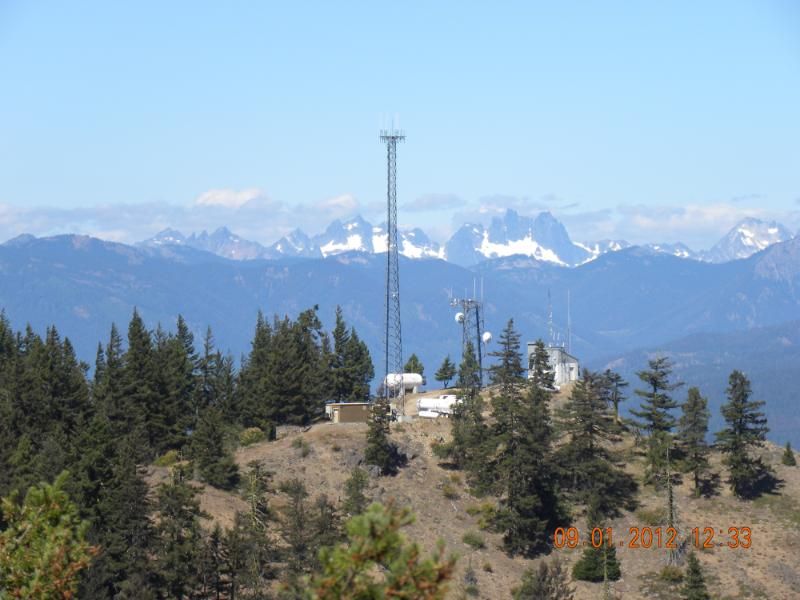 a pic of the #5 coal pile that used to be a blast to ride on before it closed back in the early 90's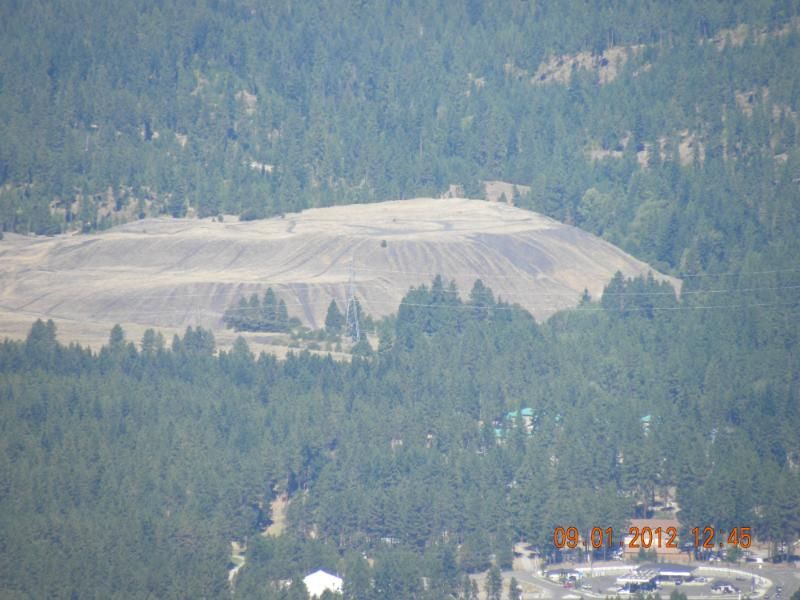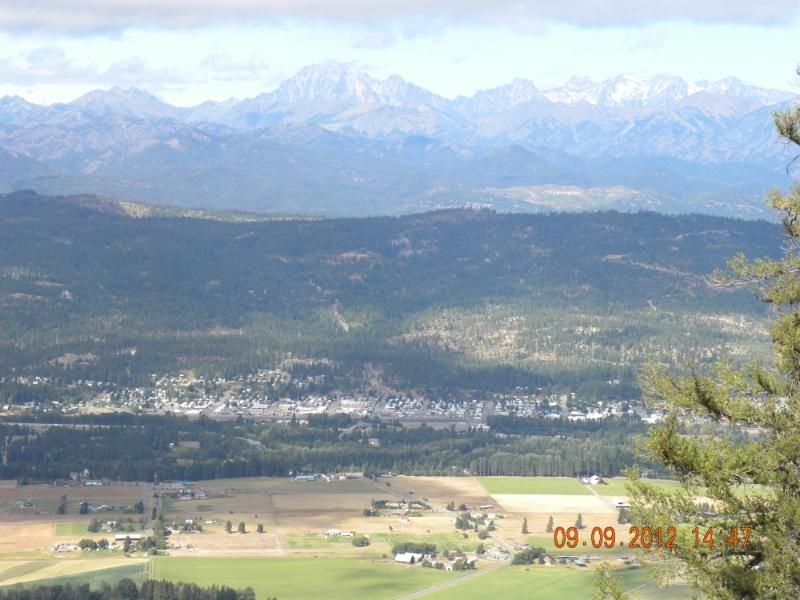 Guess which 1 i bought?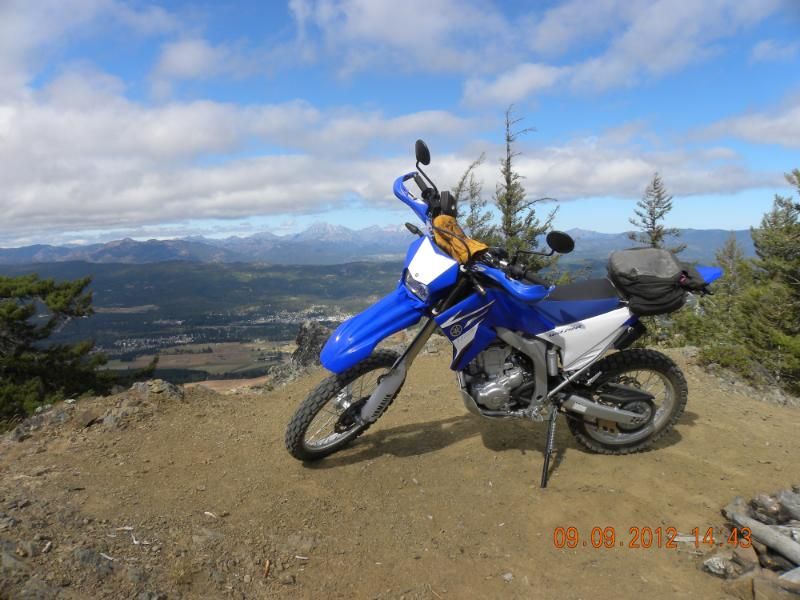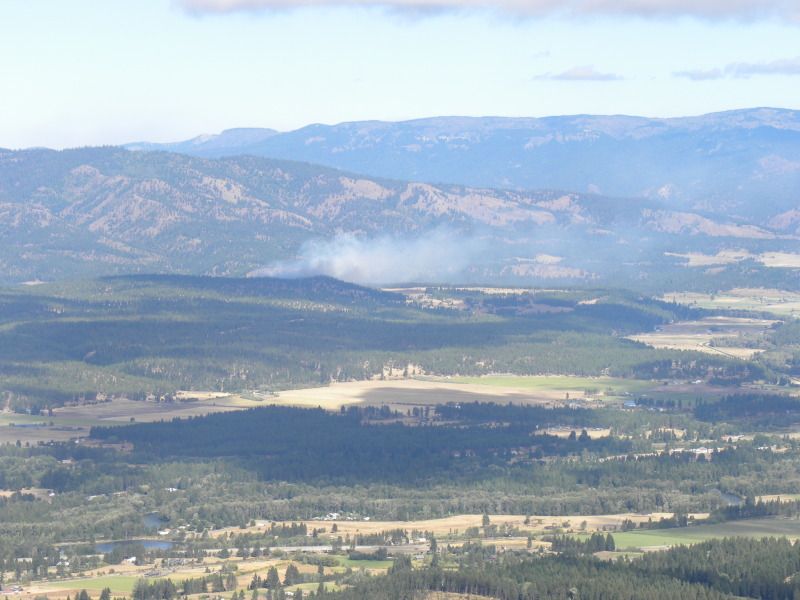 The scenery is The Kittitas Valley and Cle Elum. you can see the smoke from a flare up of the Taylor Bridge fire that happened a couple weeks ago.
Hopefully you guys will still let in hang out in here and if anyone is up for riding in the Cle Elum area give me a shout.
And to Admiral, I still want to come back to Idaho and ride more of the trails around Weippe