Discussion Starter
·
#1
·
Yo, dub-steppers.
A quick RR on a 4 day trip I took, over last weekend, on the little T'dub' (TW200).
Took off from home (Wodonga, VIC area to Sofala, NSW and return).
You should come along…..
Across the Hume on the punt was my first stop. Rain had already began, but as soon I stopped, it copied me.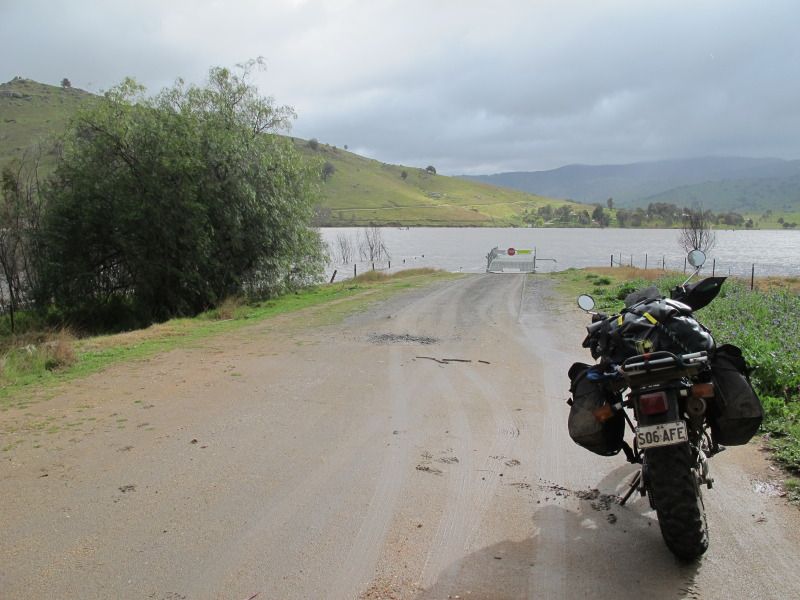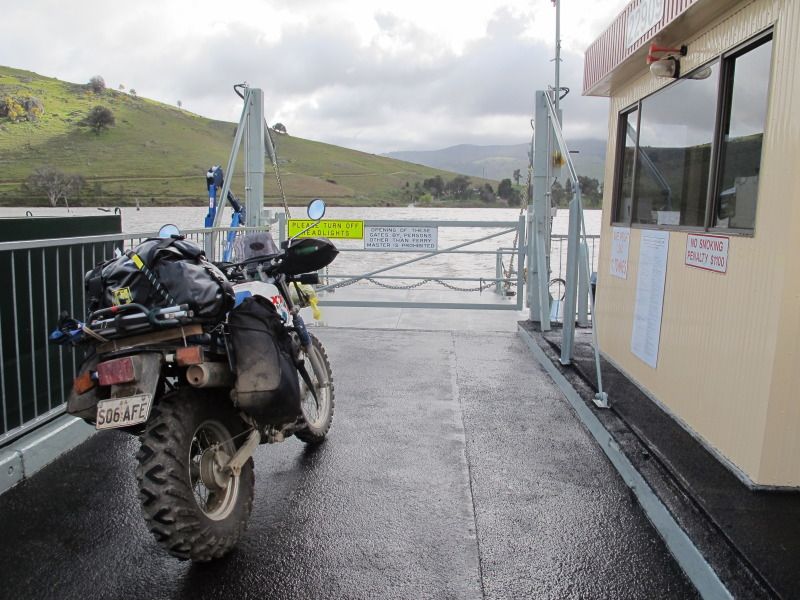 Boat was rocking a little, there had been amazing winds over the last few days. Fortunately, it was coming from the west, and I was heading north-east.
River Road is an easy ride with a great view.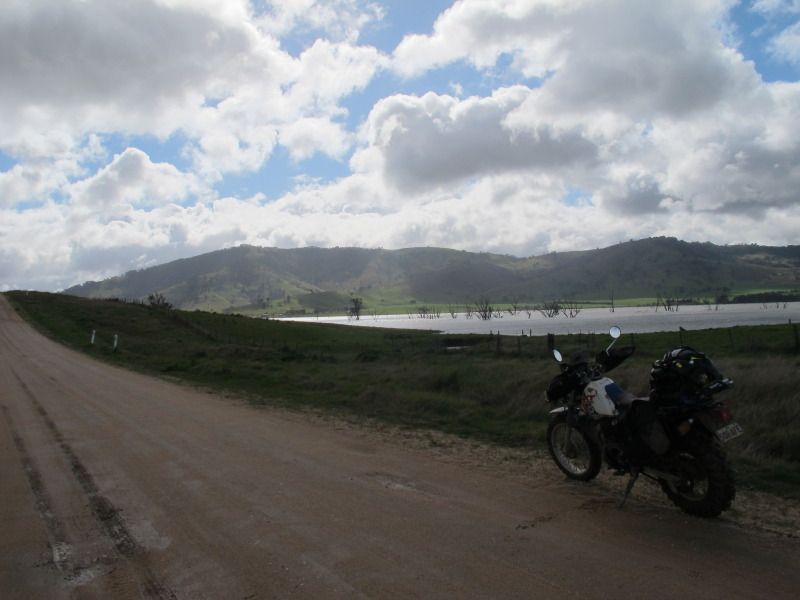 Weather was again a PITA, sometimes rainy and always windy.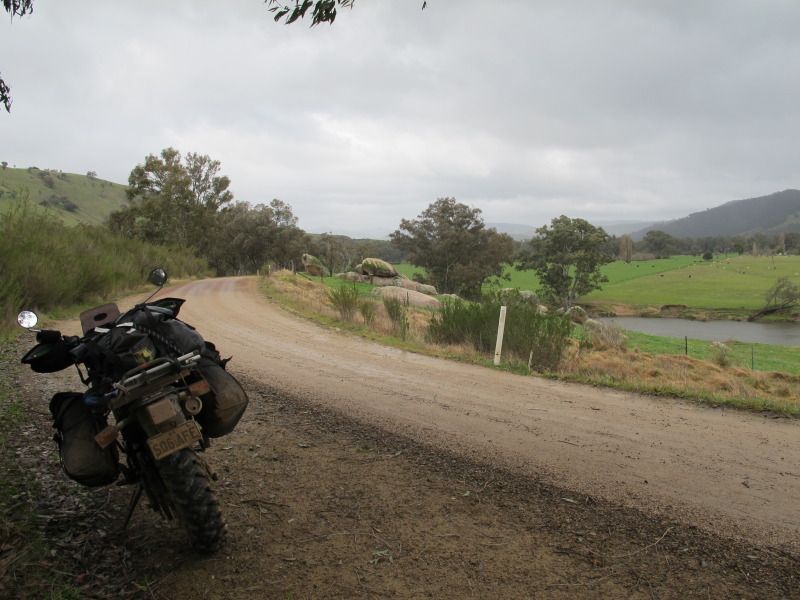 I got to Jinjellic and a log-truck driver called me the coldest man in NSW. He may well have been right; it was icy.
I got to Tumbarumba, and got a coffee mainly to hold onto the cup!
It was raining good and proper now.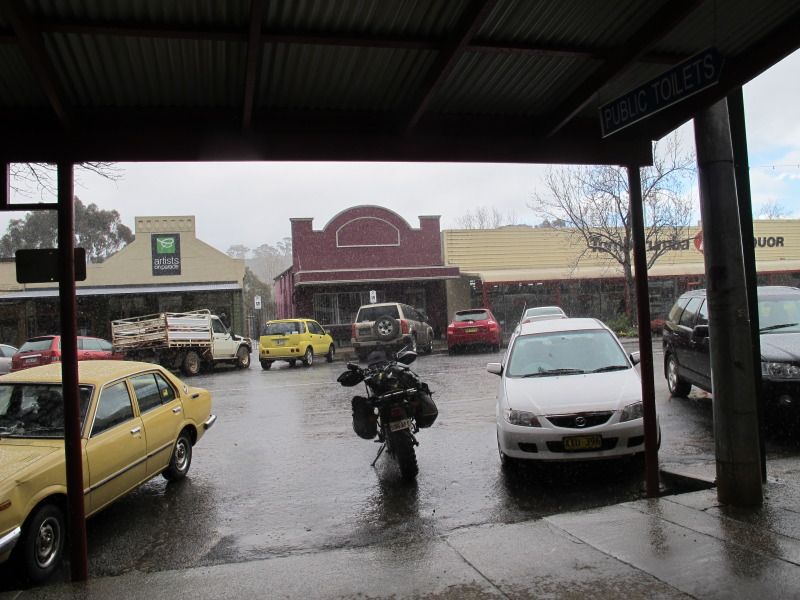 Even had some hail.
Every now and again, the weather would turn nice, but it never lasted long.