Discussion Starter
·
#1
·
Out for a little run a while ago in what we call the Tractor Road. Took a bunch of pics along the way for a semi-virtual tour....
1. First up, man-made skating rink: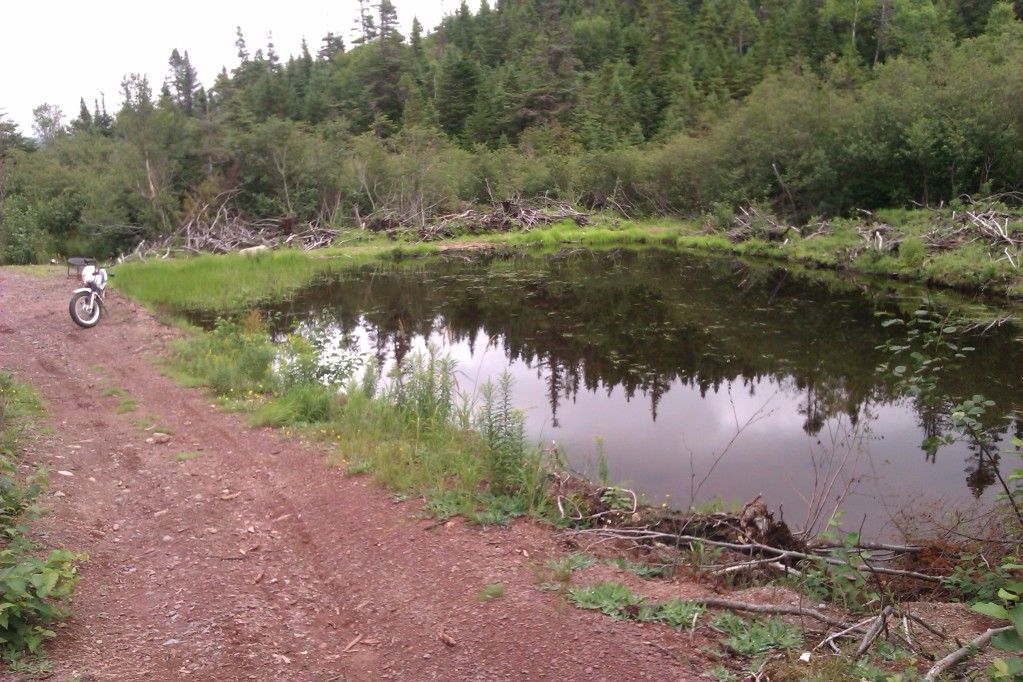 Basically this area known as Blubbery Mish. For some reason or another the bog never really freezes much during the winter-hence the blubbery I guess.
A little digging with excavator made a nice little rink. Luckily, that does freeze.
2. Rounding the "Snarbuckle".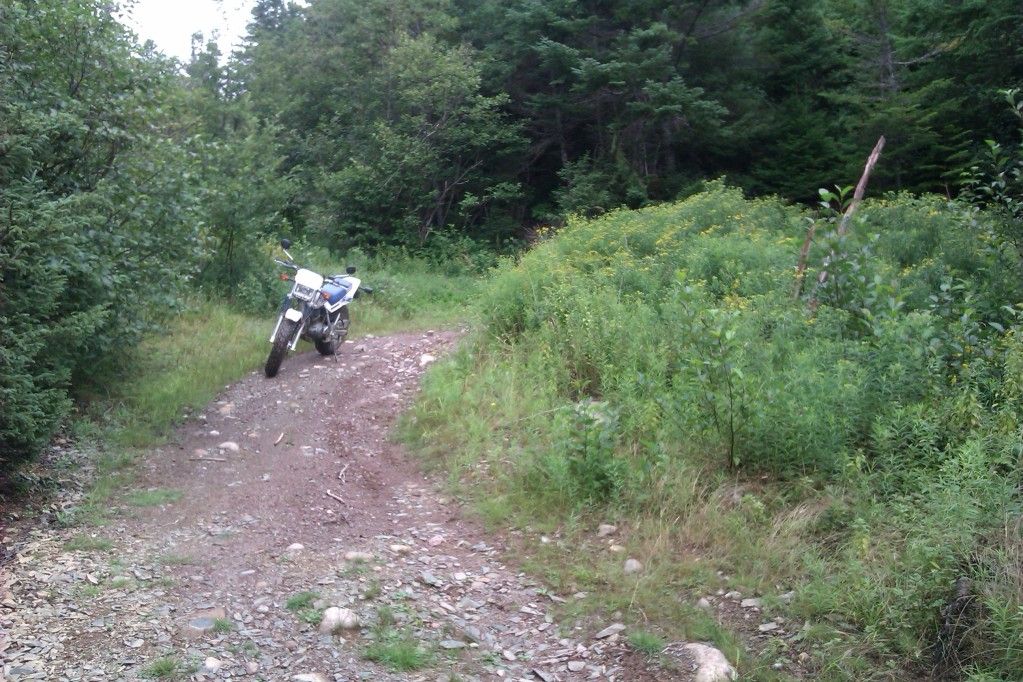 Basically an uphill S turn that causes a bit of grief when trying to haul wood/lumber up through.
3. The old millyard: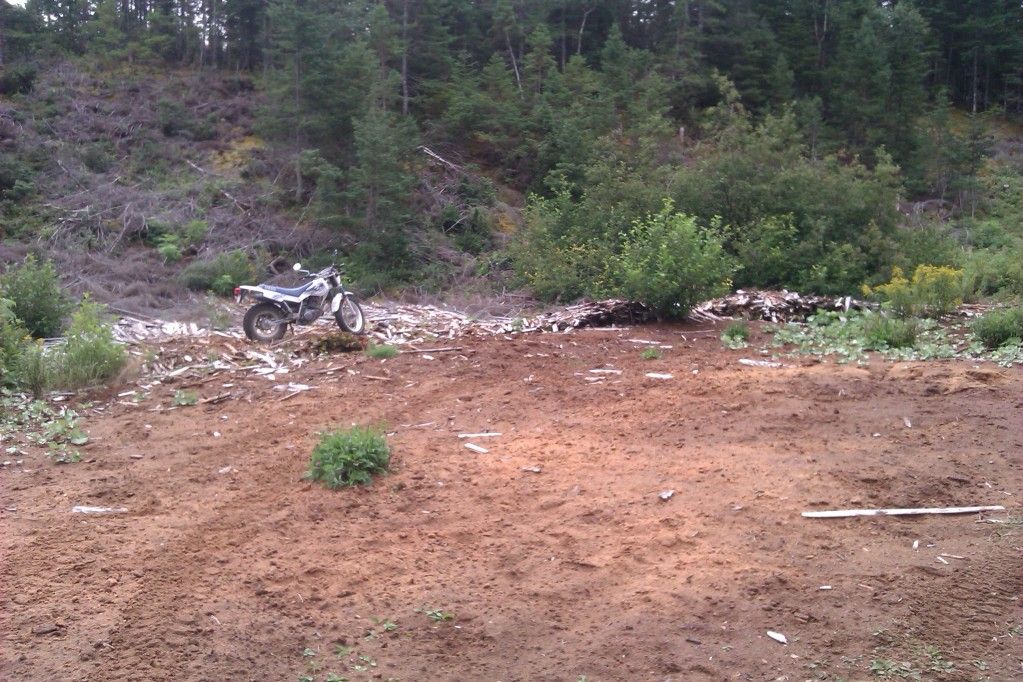 Used to be a couple mills and and a planer shed here once upon a time. A lot of lumber was produced here.
Random Island fact: Back in the early 1900's the main industry was fishing and lumberyards, about 50/50.
There was also a brickyard once upon a time as well.
Anyway, on with the show....