Discussion Starter
•
#1
•
18 months ago, I finally bought my first motorcycle. A brand spankin' new 2011 Yamaha TW200.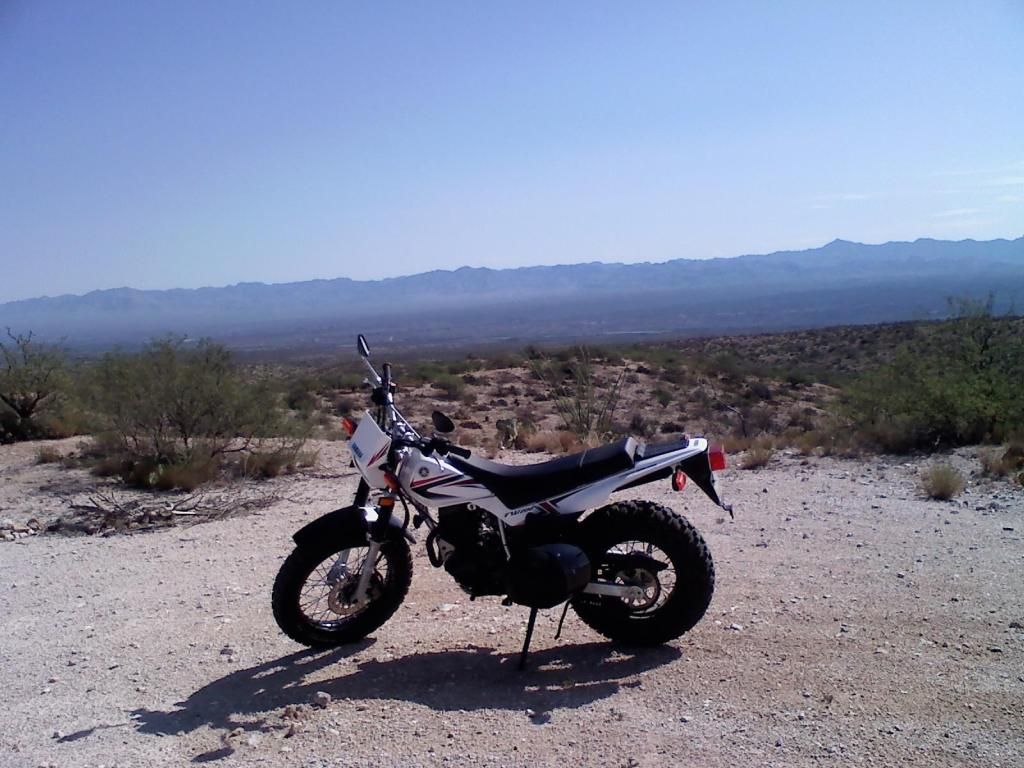 I'd had my MC license for more than to 10 years, but life just seemed to keep getting in the way of me buying a bike of my own. Occasional spins on friends' bikes was all the riding I had in that lost decade. I'd never ridden a TW, I rode a Nighthawk 250 for the MSF class, but after doing some research and sitting on one at the dealership I knew that this fat-tired little trail bike was the bike for me!
I joined this forum right after buying the TW, and you jokers immediately began exerting your bad influence onto my wallet!
Jimbo Shield came first:
Cycleracks soon followed: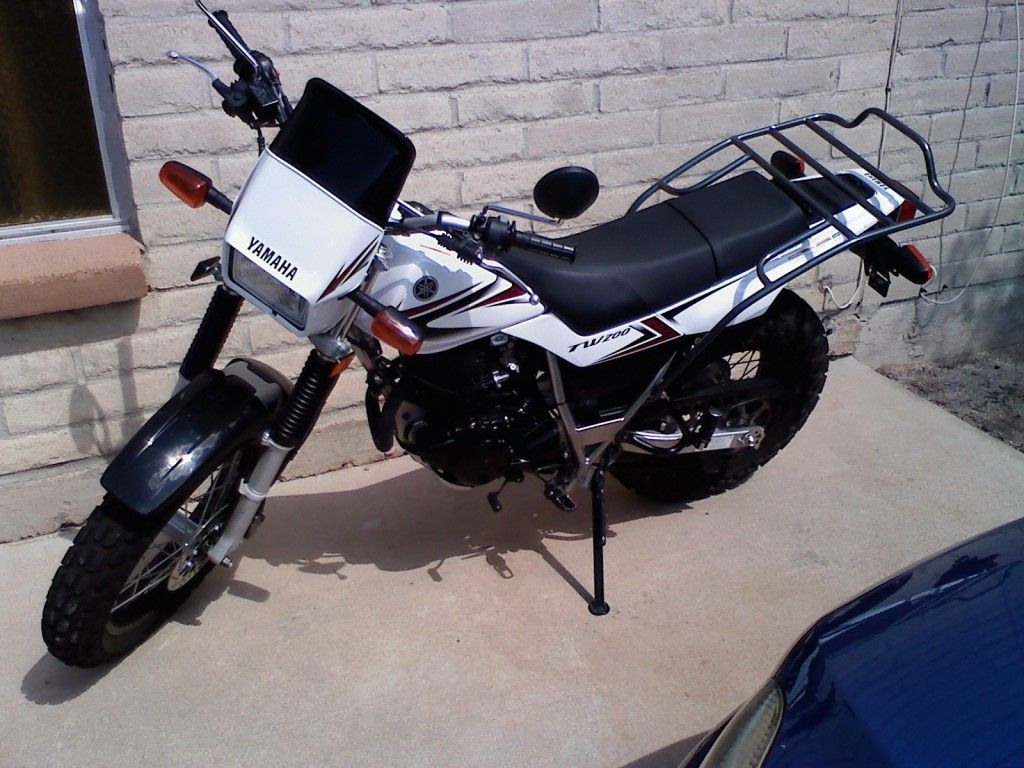 After that it's all a blur!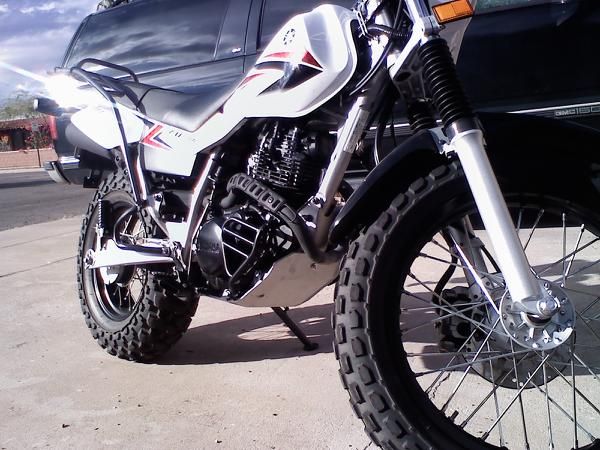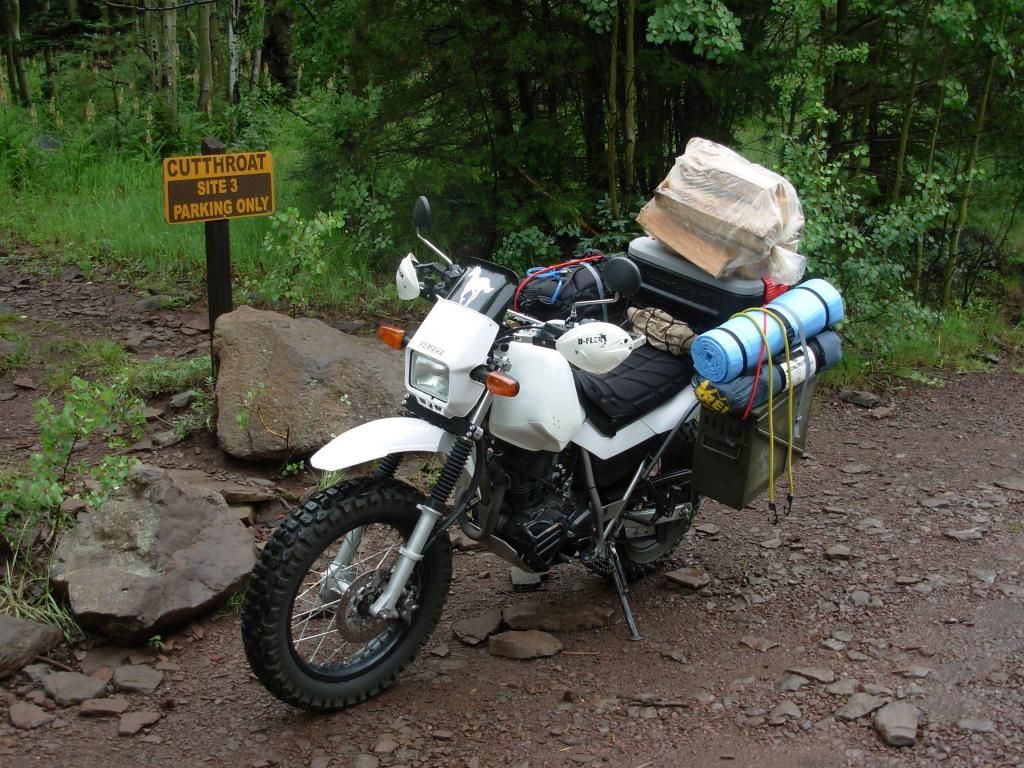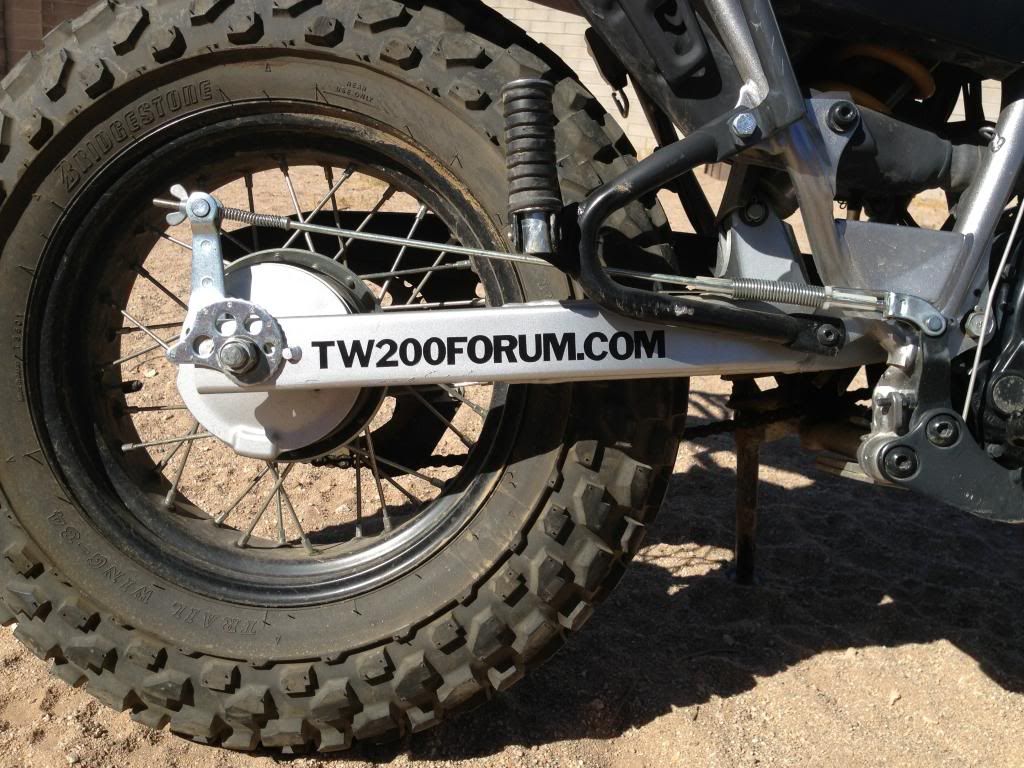 Somewhere in the midst of all that I bought a second bike, but on days like today when I just feel like having some fun on a motorcycle I always find myself reaching for the TW key. When it comes to exploring, poking around, and heading out to ride wherever the spirit moves you, the TW is KING!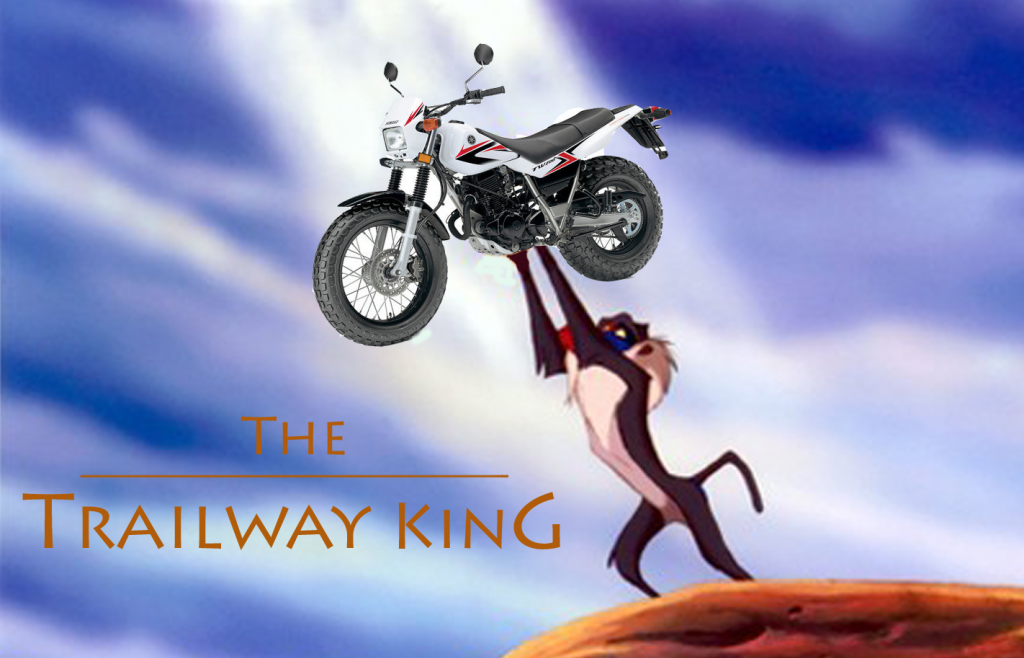 There's just something about this bike. It's demonstrably not the most capable dirt bike out there, far from the sportiest street bike, but how can you not love a bike that you take out for canyon carving and then get to take on a turn off the blacktop to crawl up a rutted FS road on just cuz you can?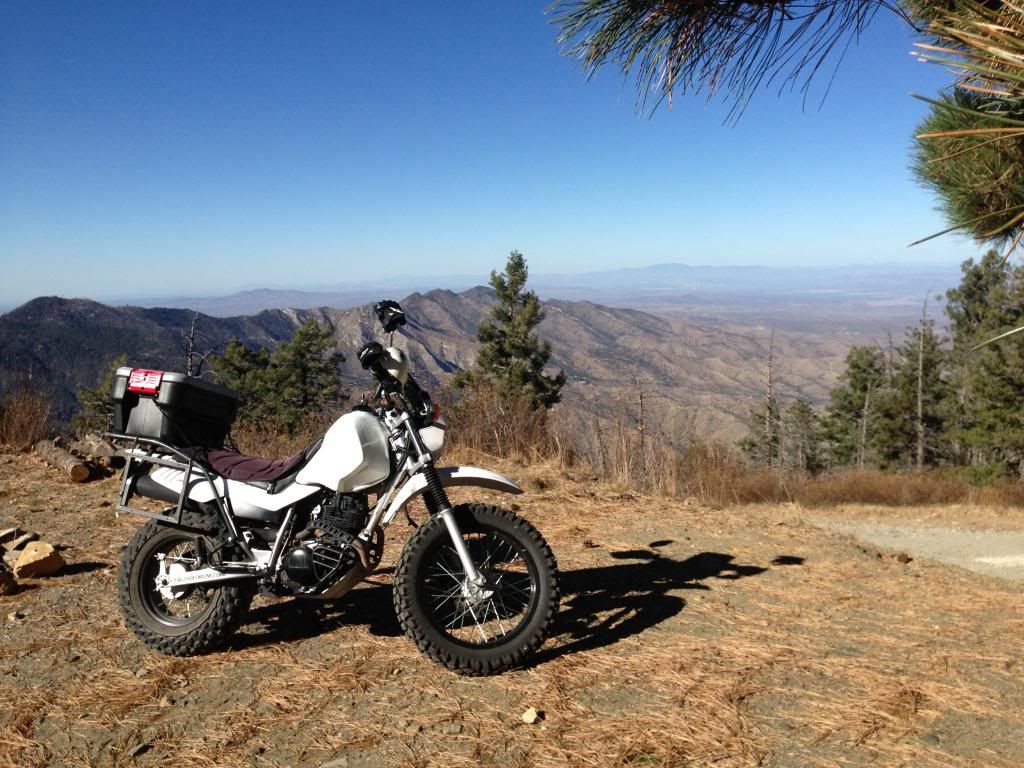 I'm sure that there's plenty of folks out there that feel the same about other DS bikes, but they're wrong, right?
I'm sure a more skilled rider could do what I did today (and last weekend, and the weekend before that, etc…) on a KLR like mine, but I love my TW mostly because it's just so easy, fun, and forgiving to ride.
There's not really much point to this post, I've just been feeling extra warm and fuzzy about my TW after my last couple of wandering, pointless rides and I felt compelled to spout off to some folks who might just understand where I'm coming from.