Discussion Starter
·
#1
·
This week's adventure took my Dad and I to the Manastash area near Ellensburg in Washington State. We started at Rider's Camp (Buck Meadows) which is a primitive campground about 10 miles outside of Ellensburg. In town, the temperature was about 60 degrees, but when we got up onto the mountain, the temperature dropped to about 40. It was nice and sunny though and it eventually warmed up to the lower 80's.
We headed out looking for Manastash Lake. We found trail number 1350 right next to the campground and headed up the mountain. The trail was a mix of dirt, rocks, tree roots, rocks, sharp turns, rocks, steep hills, rocks, nice flat areas, and rocks. It was hard for me, but it was very tough for my Dad.
Trail Head: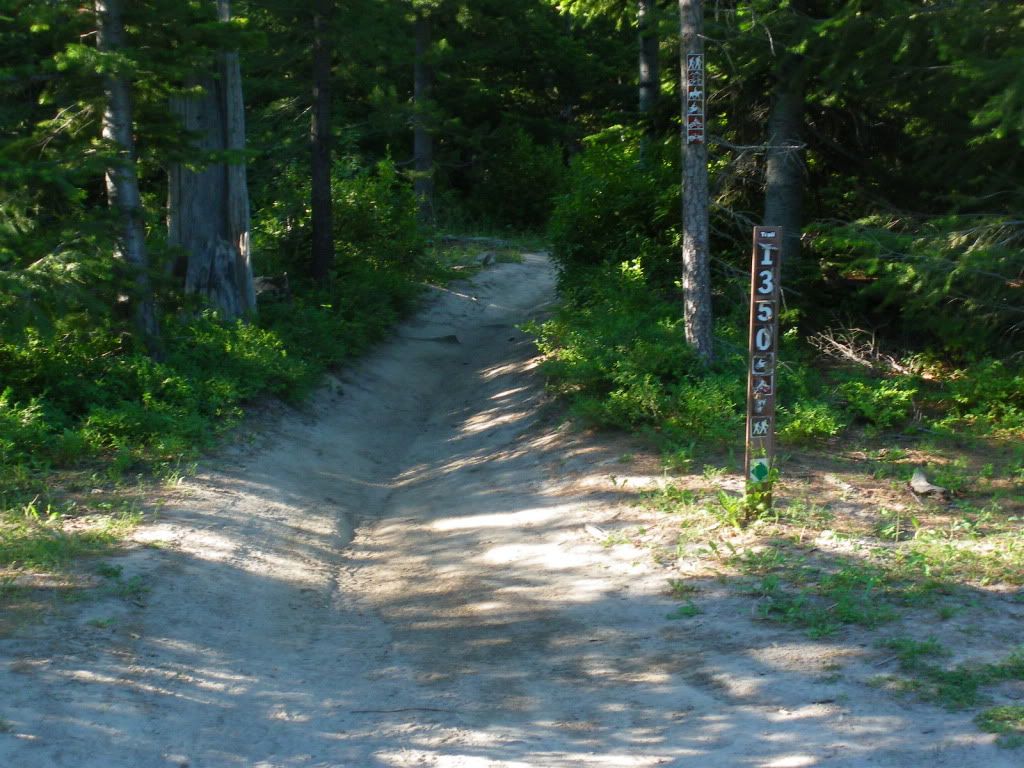 Lost Lake: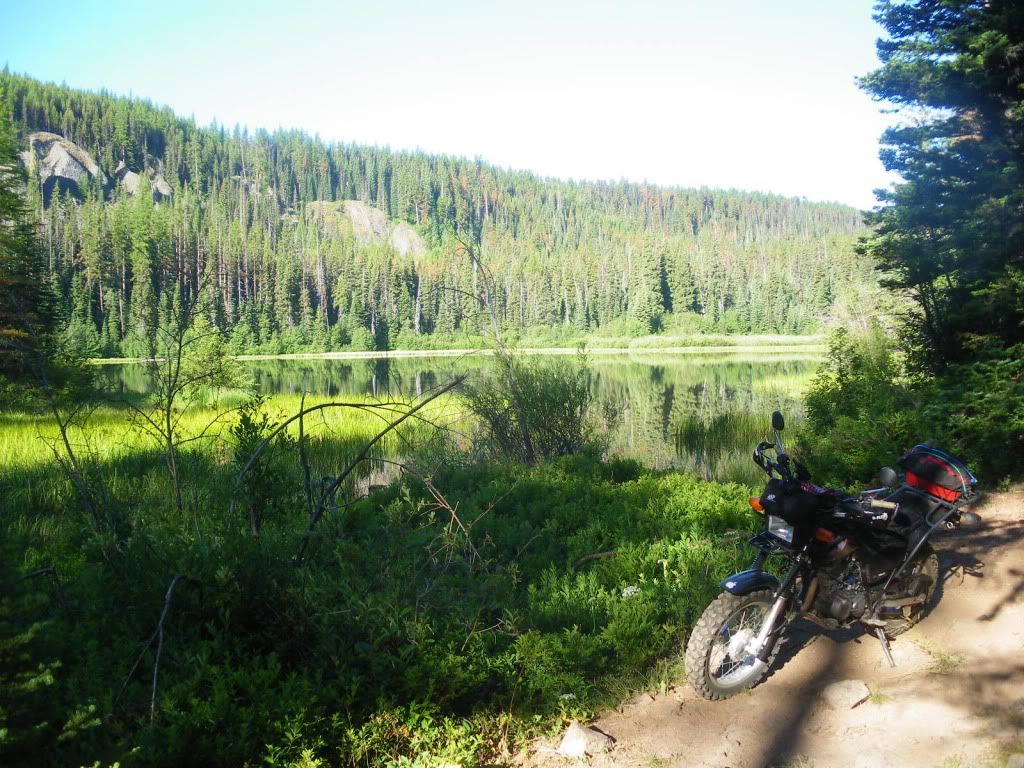 There were many bridges along the trail: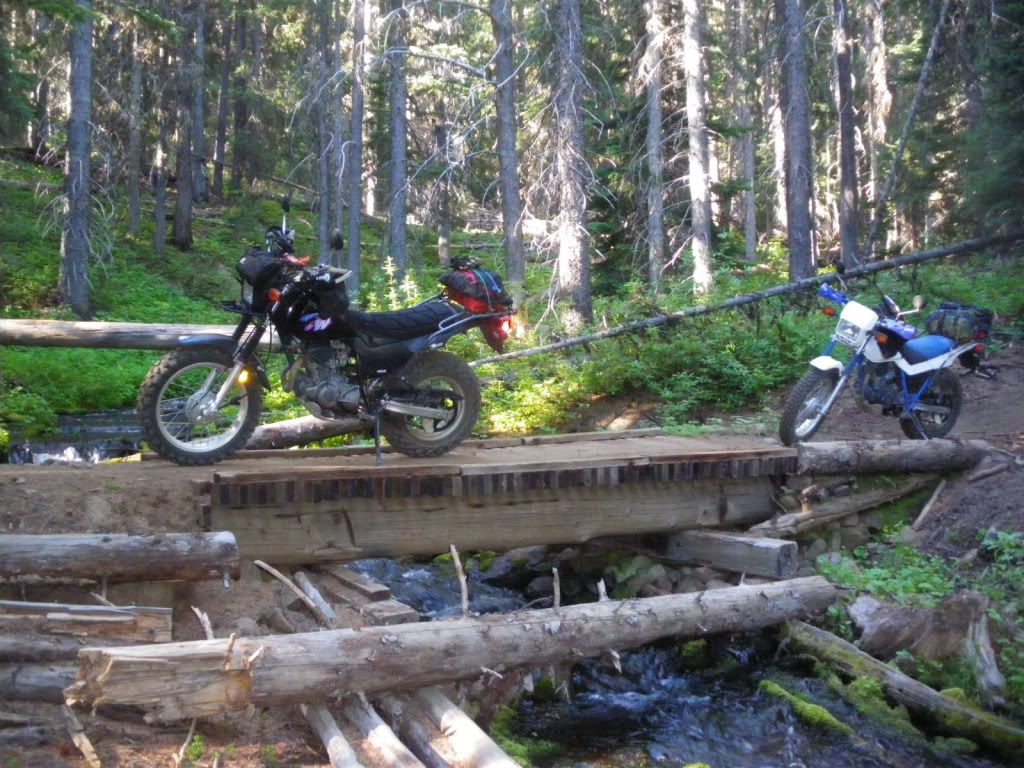 Manastash Lake:
We made it to the top of the mountain and the Manastash Lake trail intersected a Jeep trail
and began looking for the Moon Rocks and Funny Rocks.
Funny Rocks (part of them, we think):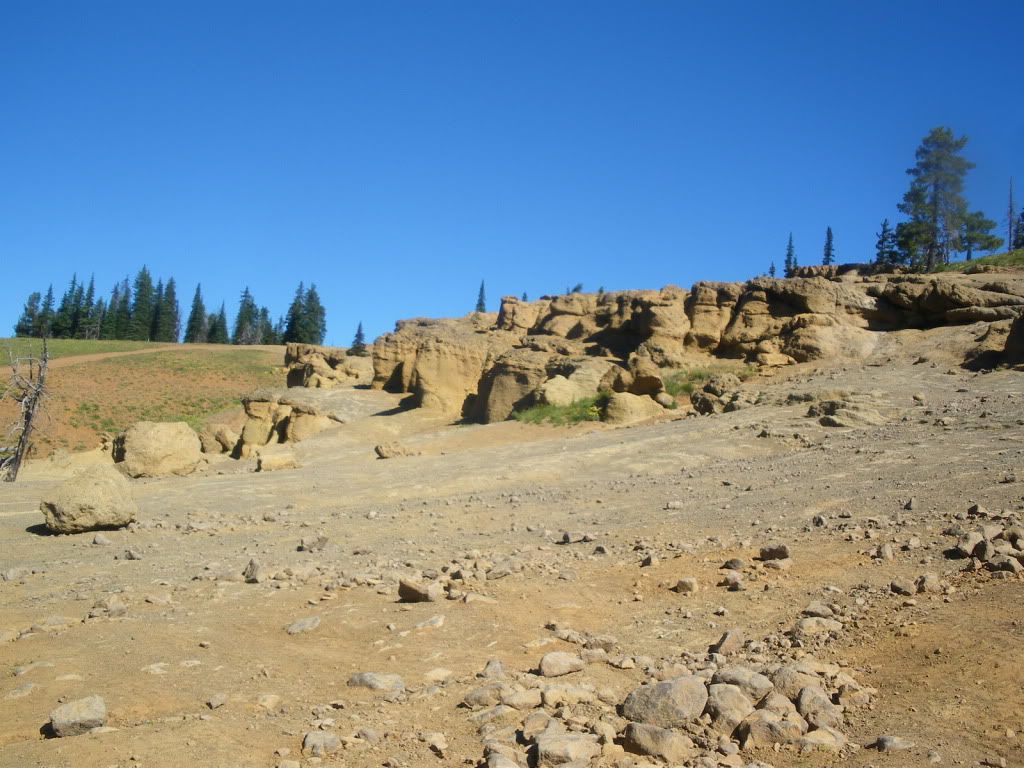 Moon Rocks: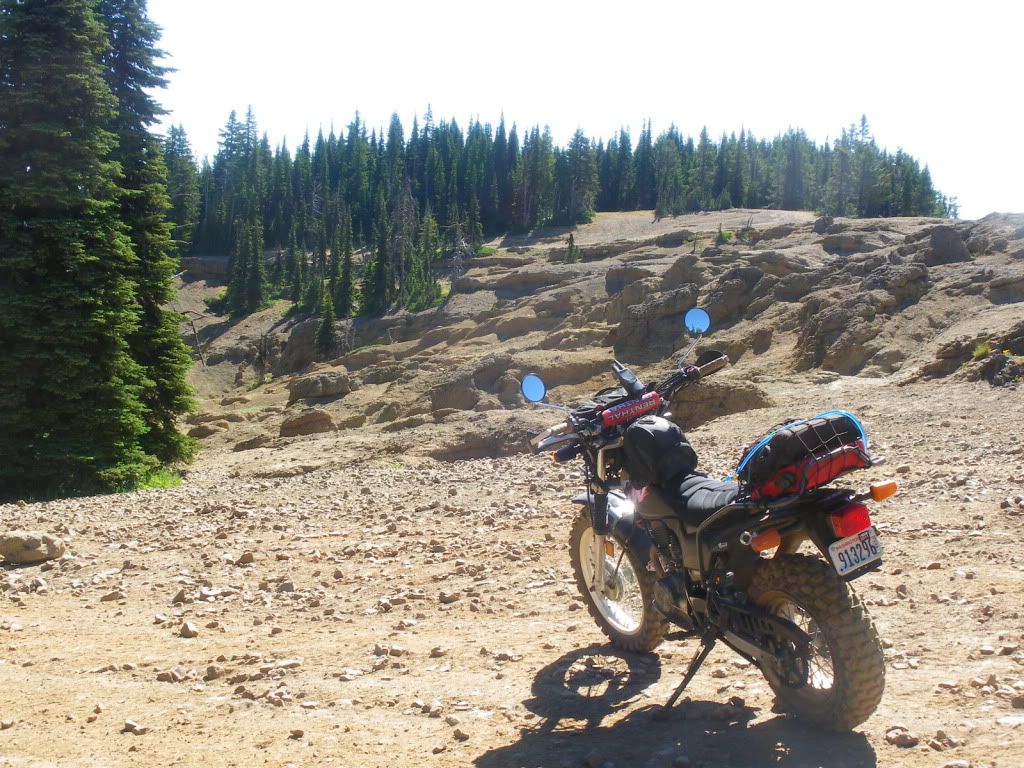 On our way down the trail. We followed Jeep trail 4W307. The trail seemed harmless
at the top of the ridge, but quickly turned into a nightmare on the way down.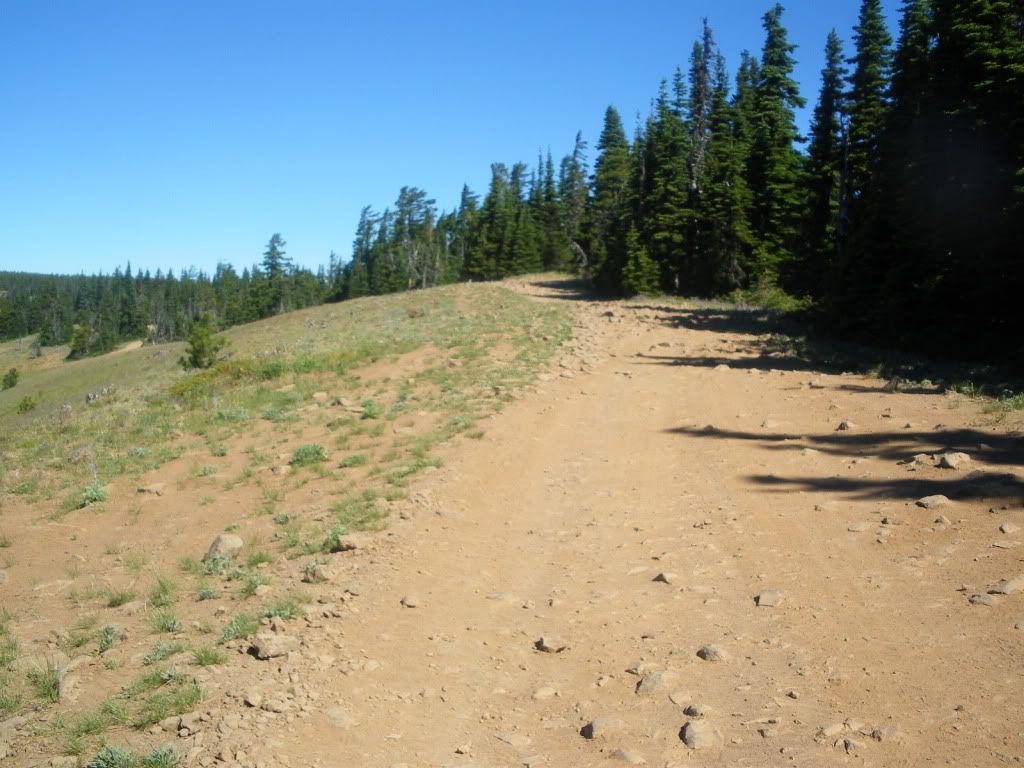 Our route:
We went only 13 miles, but it was all in first gear. This was the toughest ride we have ever been on.
The Manastash Trail was hard for us, but that damn Jeep trail just about killed us.