Discussion Starter
·
#1
·
So my brother and I decided to try motorcycle camping this weekend. Started out by packing my bike. The I repacked until I had a quarter of the gear I started with
and I still had everything I needed.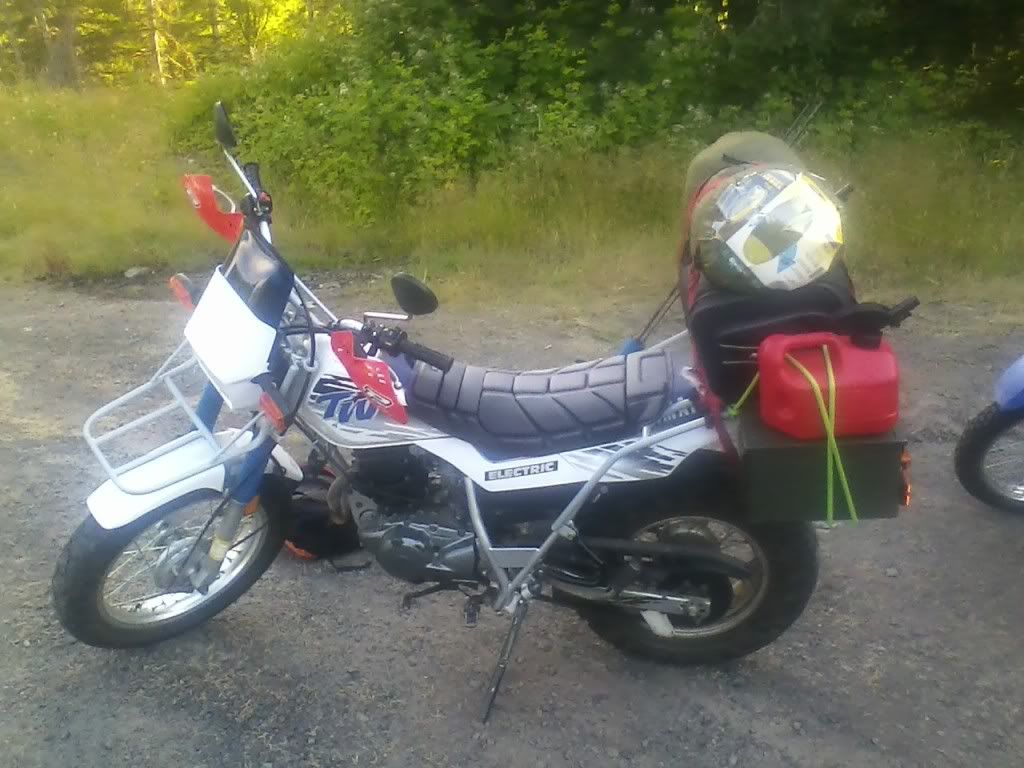 I was riding a 1999 tw200, and my brother was riding a 2001 yamaha ttr225.
We had to stop a couple times to rearrange our gear
We rode 72 miles to Trailbridge Lake up on Hwy 126 on the McKenzie pass in Oregon.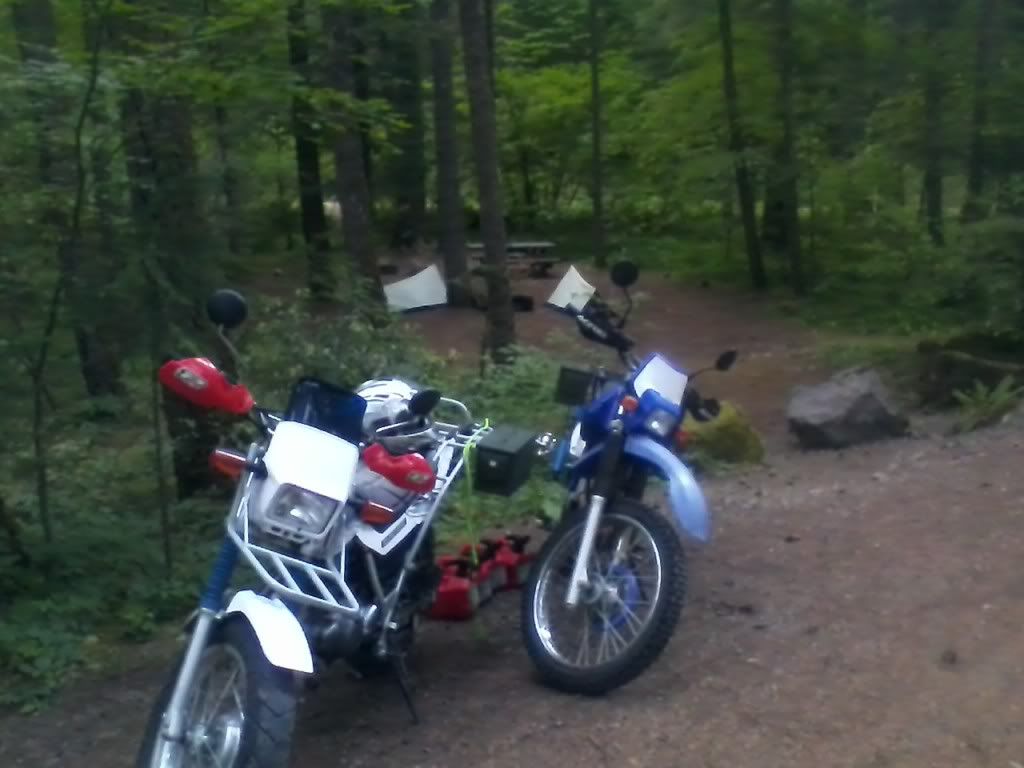 It was only an hour and a half ride, but It was the longest ride I've done to date. The bike pulled the mountains real good with all my gear and my 280lbs bulk
I love these bikes.
Next time I'm going to take more pictures.