Discussion Starter
•
#1
•
Hi all, forgive me for I have not maintained my TW properly. Having the day off and threatening rain outside, I decided to clean up the TW and do a fork oil change. I checked the service manual and the first fork oil change is recommended at 3,800 miles. AARRGH! I'm at 6,600 miles! Shame on me!
When draining the forks, the fork oil still looked very clean. No sludgy stuff or silvery metal dust floating around, just red fork oil. Whew!
Made this extremely high tech tool for setting the fork oil level. Spent hrs designing and refining this so I'm trusting everyone that reads this won't take this design and make millions of $ from it without my permission.
VST-Very Special Tool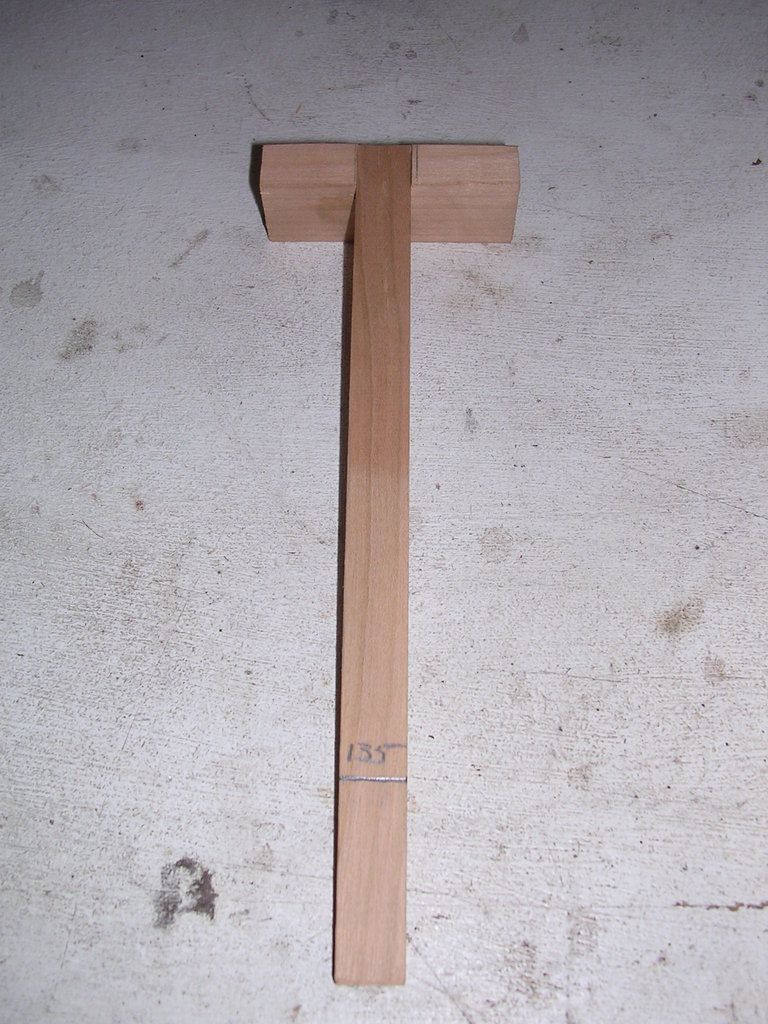 The neglected TW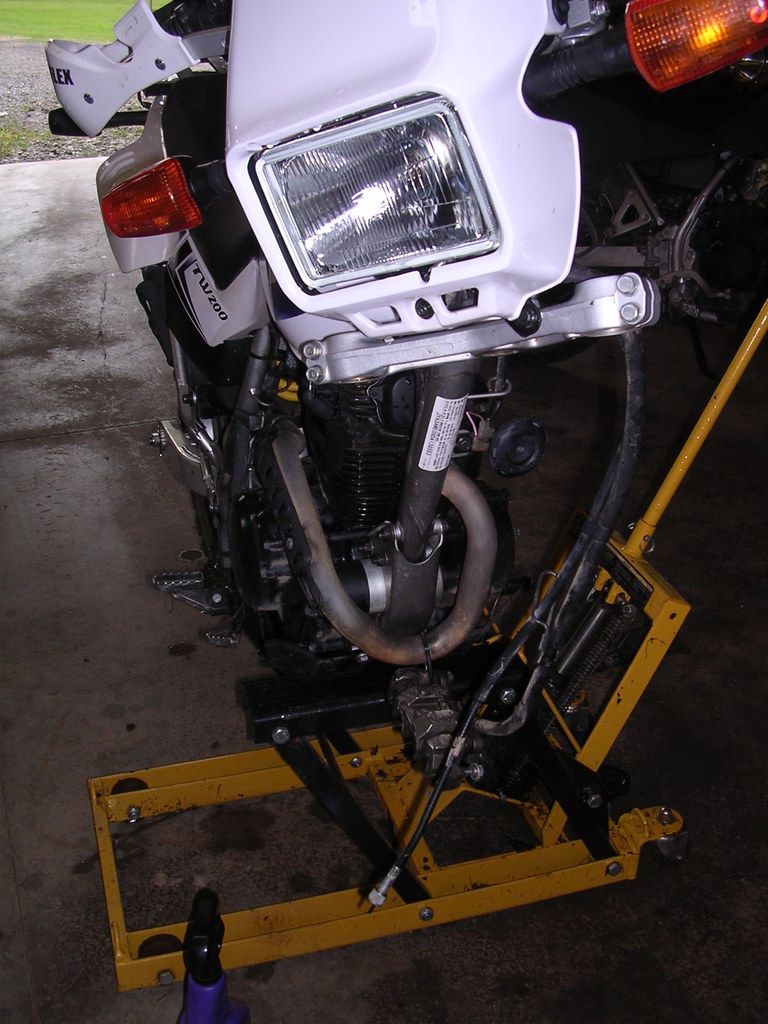 Forks bleeding out