I doubt they'll have something sized for our rear, but might be an interesting option for the front. I'm in a bit of a struggle trying to decide on new tires, as the majority of my riding is on the street, but when I get it dirty I tend to get it axle-deep in garbage dirty, or holycrappleasedontwashout on the gravel dirty.
https://young-machine.com/2018/11/28/18733/
I like the look of it if nothing else.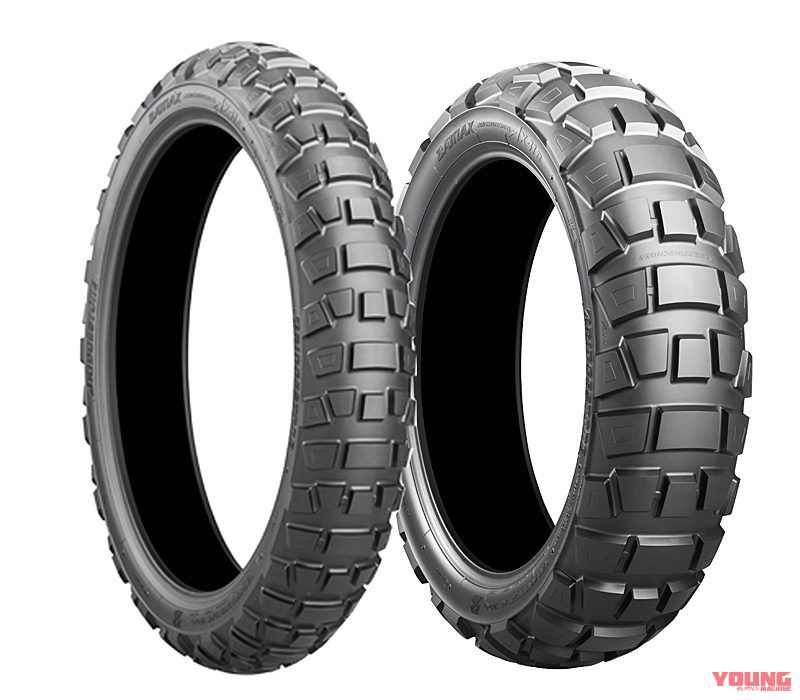 Edit: looking at the sizing chart, they might not even have anything for the front...