Discussion Starter
·
#1
·
Just thought I'd make an official introduction here:
I live am from Newfoundland (AKA The Rock), Canada . I bought a 1997 TW with 12,000 kms on it, for the daughter back in early July. But it seems that I am putting more Km's on it than her.
I must say, it is a fun little bike for beating about on the trails. Plus I love being able to actually stand "over" a bike for a change. My other rides consist of a 1996 KLR650 and a 2007 KLX250.
Lots of good info here. Only work I did to it so far was to install taper bearing kit for the stem bearing. I was about to replace with original, but luckily,after finding info on this site I went with the All-ballz kit.Thanks to whoever it concerned.
Anyways, a few pics: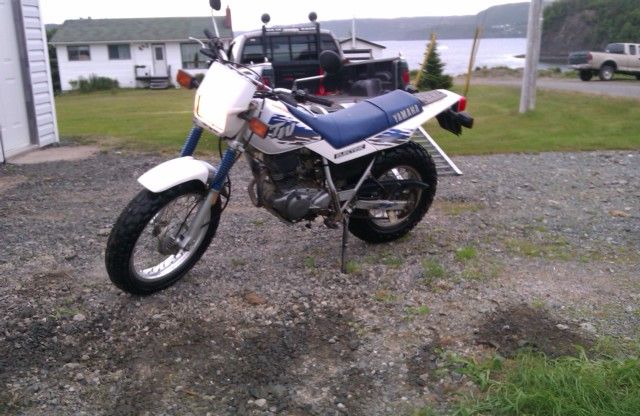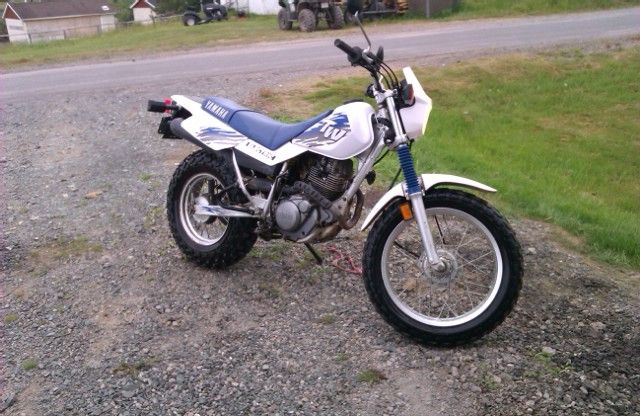 Cheers,
Relic.