Discussion Starter
•
#1
•
I'll tell you my story, I'm not good at keeping it short but we'll go along a while if you're interested. This TW is my Dad's bike that he bought to go fishing. He and his friends would ride to the mountain lakes in Idaho, up around Pahsimeroi Valley. His friend from work at FMC in Pocatello was a guy who had bikes; my Dad never rode bikes very much but bought a TW so he could participate on trips to the lakes without having to borrow one. Time frame is about 1990 or so.
My Dad's doing great just wanna let you know this isn't a memorial! The origin of this bike and its history and how I got it happened a decade or two ago, using the past tense is only about the bike not my Dad.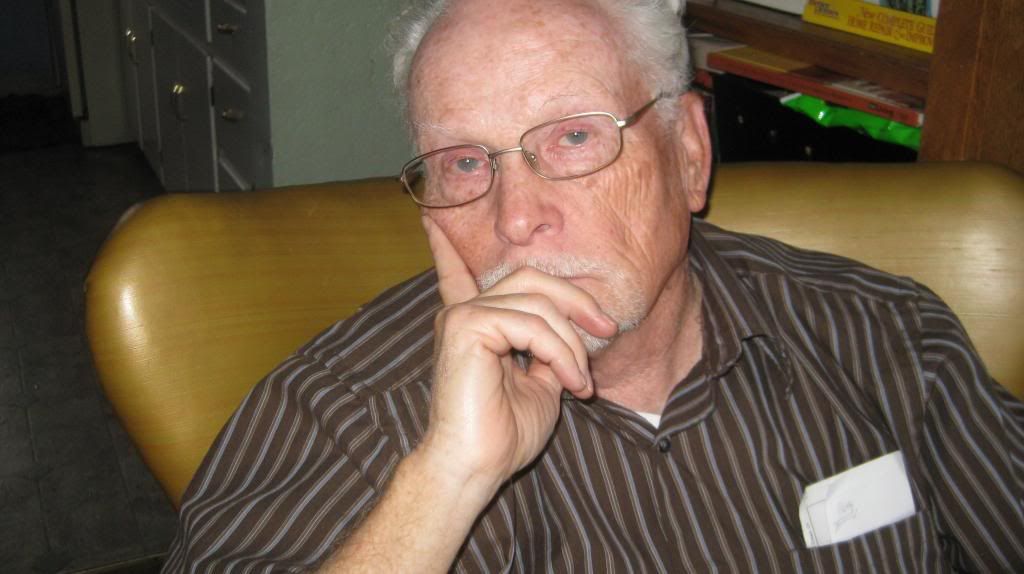 He bought the TW - as a low seat height would suit him. I don't know how he came to pick it out if he had some help from his friends or not. In college I went on one of their fishing trips with the bikes and in the country behind INEL or INEEEL or now INL the nuclear plant, I can't remember if I rode one of the extra bikes his pals had or if I rode his and he rode a loaner. I know a picture exists so I will be really happy to post it when I have found it.