Discussion Starter
•
#1
•
I jumped on my bike for a day after New Years Ride. It snowed a bit the night before but the sun was out and the streets were clearing nicely. I have been itching to go for a ride after several weeks of cruddy weather (at least when I'm off work
). I also wanted to try out a Christmas gift - Wolfman Expedition Dry bags.
Made a short trip up to Red Rocks and around Green mountain, about 45 miles total. ~35-40F light wind. Varied cloud coverage.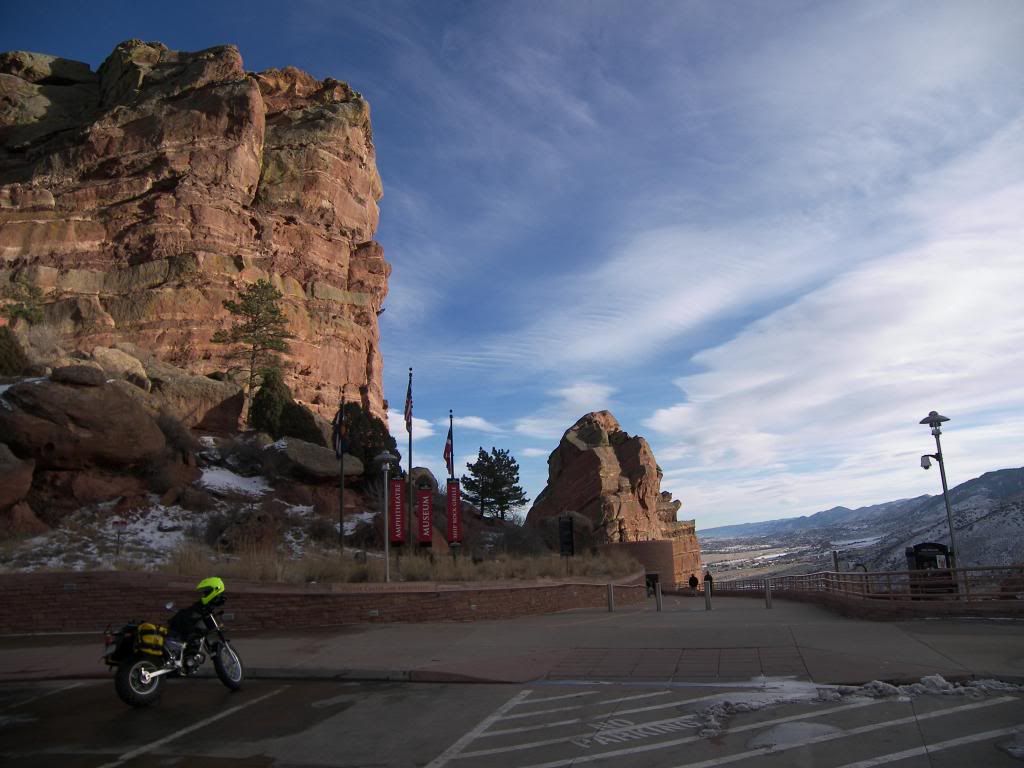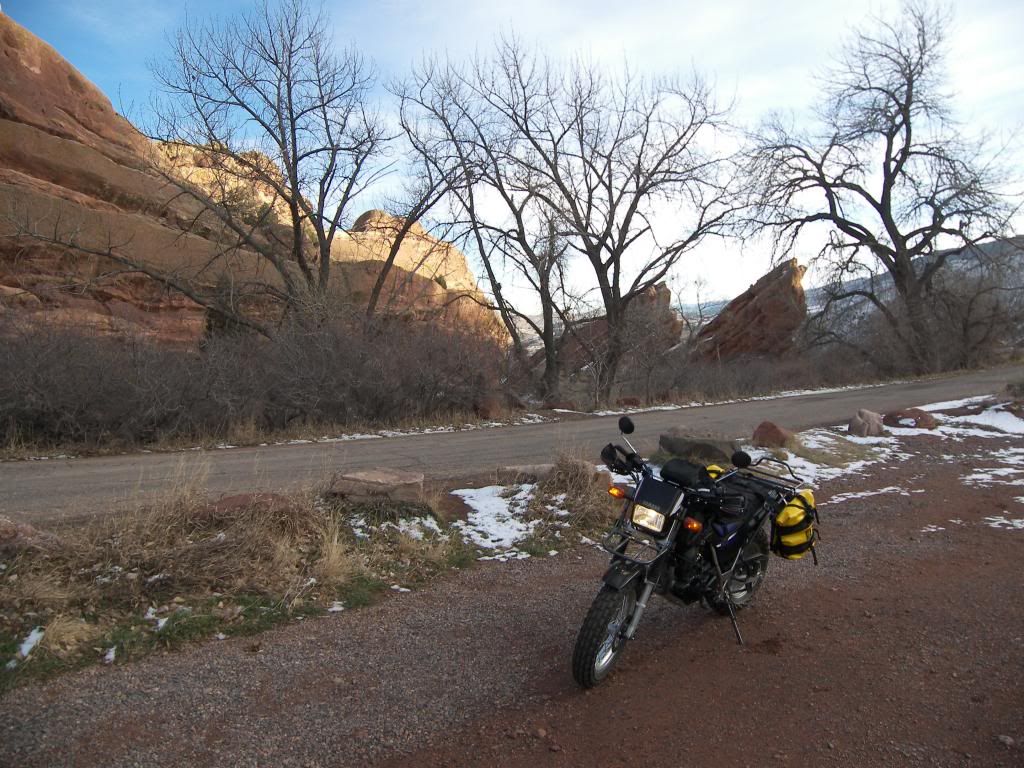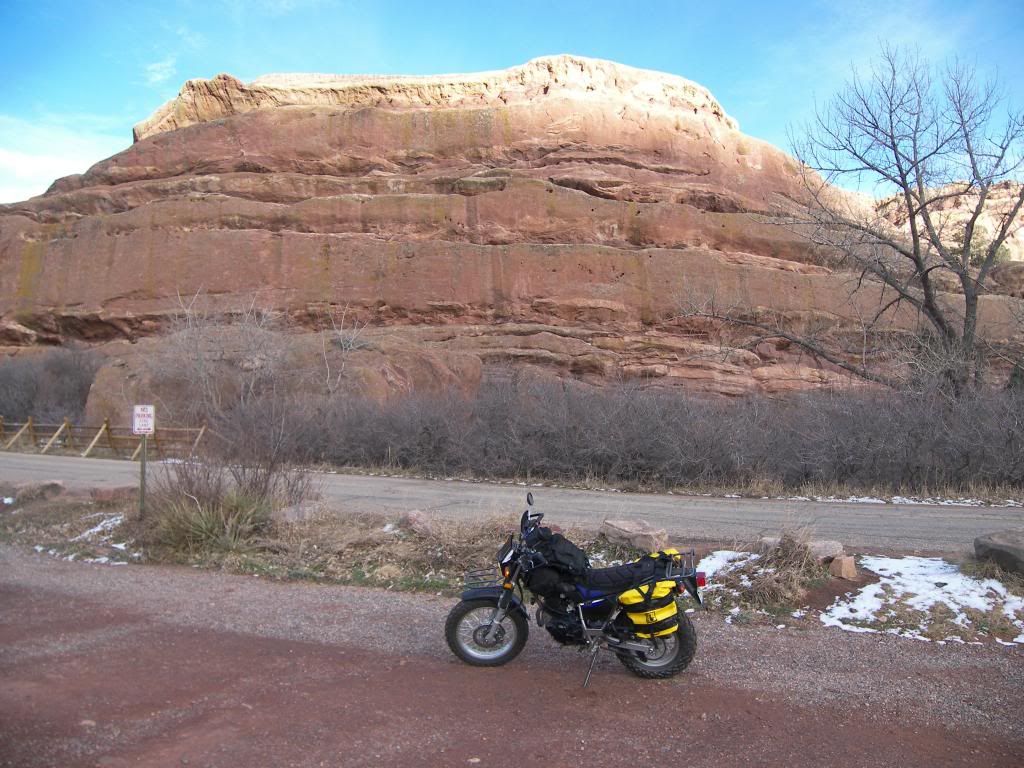 The bags worked great, traffic was light and I got my first ride of the year in, wohoo! A little snow, and I even got to play in the mud a bit. There was still some ice and gravel in the corners, but all in all, a beautiful day for ride.
Anyone else go for a "New Years Ride"?