Discussion Starter
·
#1
·
Kick-a$$ ride today at Brendan Byrne State Forest in NJ with four of my riding buddies, all on TW's! Three from the 80's and two from the 2000's.
Anyone familiar with the great state of New Jersey knows that the terrain in the state's forests can be incredibly sandy. Today I made my first ride ever over this type of landscape, and at first it was not fun. My riding mates all had more experience navigating in this area, and they seemed to have no trouble maintaining traction and a brisk pace. It took me an hour or so to realize to keep the throttle open and my weight in the back tire, and soon I was keeping up. I gained some skill today and had a blast, as usual.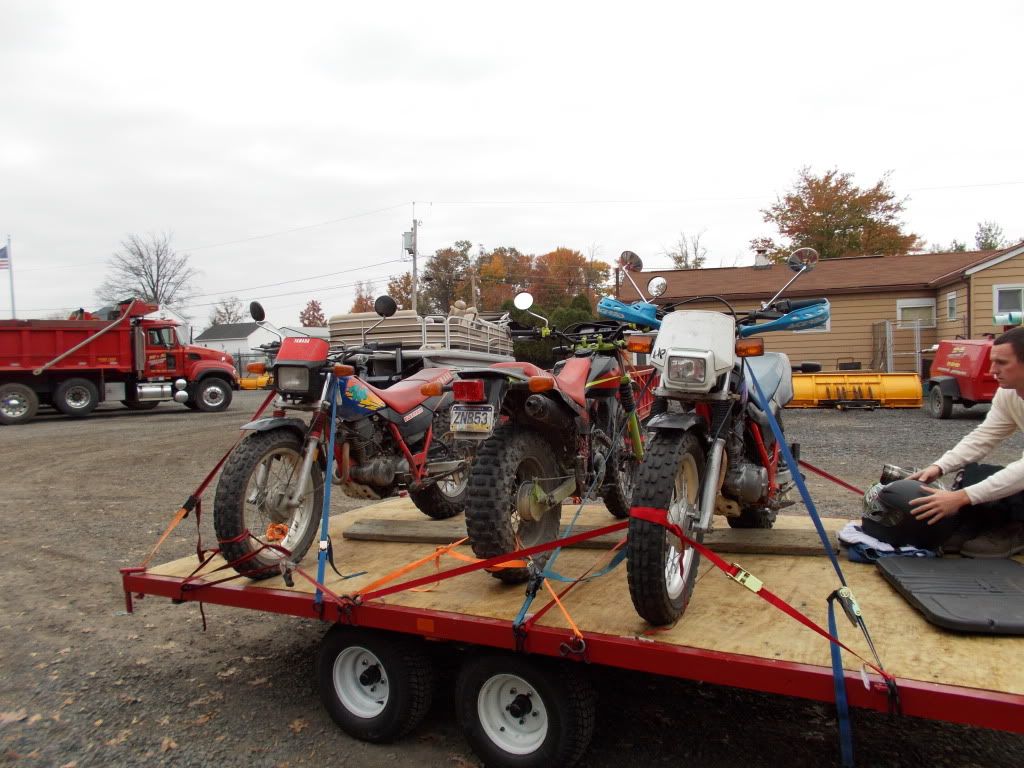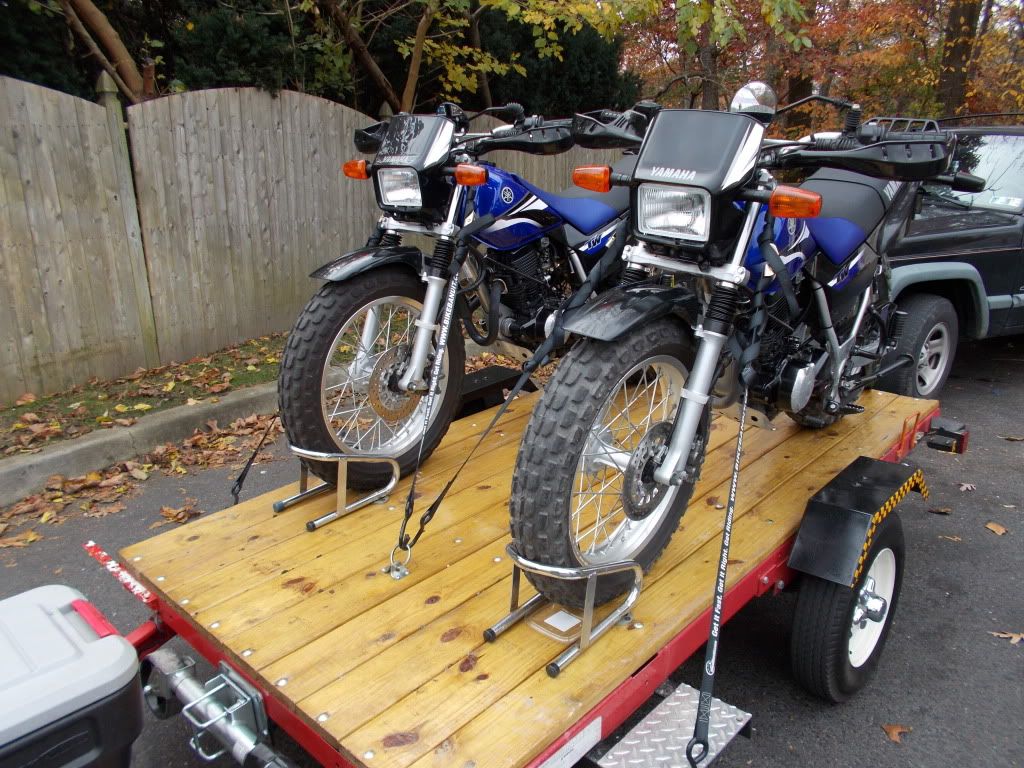 our rides for today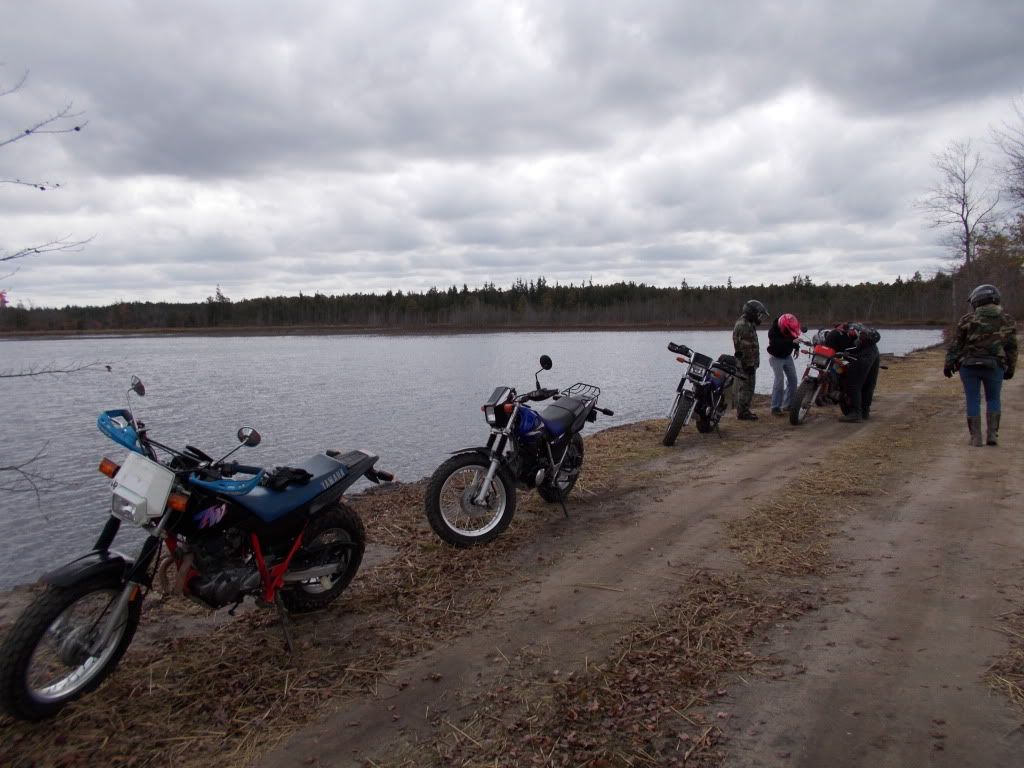 on the beach.
some ruins of an old World War I ammunition factory...
see video
see the history of this place
Chris had some problems with his chain...
watch video