Discussion Starter
•
#1
•
Thanks to Admiral, I took the Roto Pax off after Moab and added a milk crate for running into town for supplies in the Florida Keys. The dog did not go in the milk crate as Georgie does for two reasons. First is that he is too big, second is that I could not get him out of the water. He has chased a lot of animals in his day but jumping in and chasing barracuda is a first. One day he was swimming for 4 hours. The first trip to town was for a 12 pack of Corona and 2 bags of ice, no problem.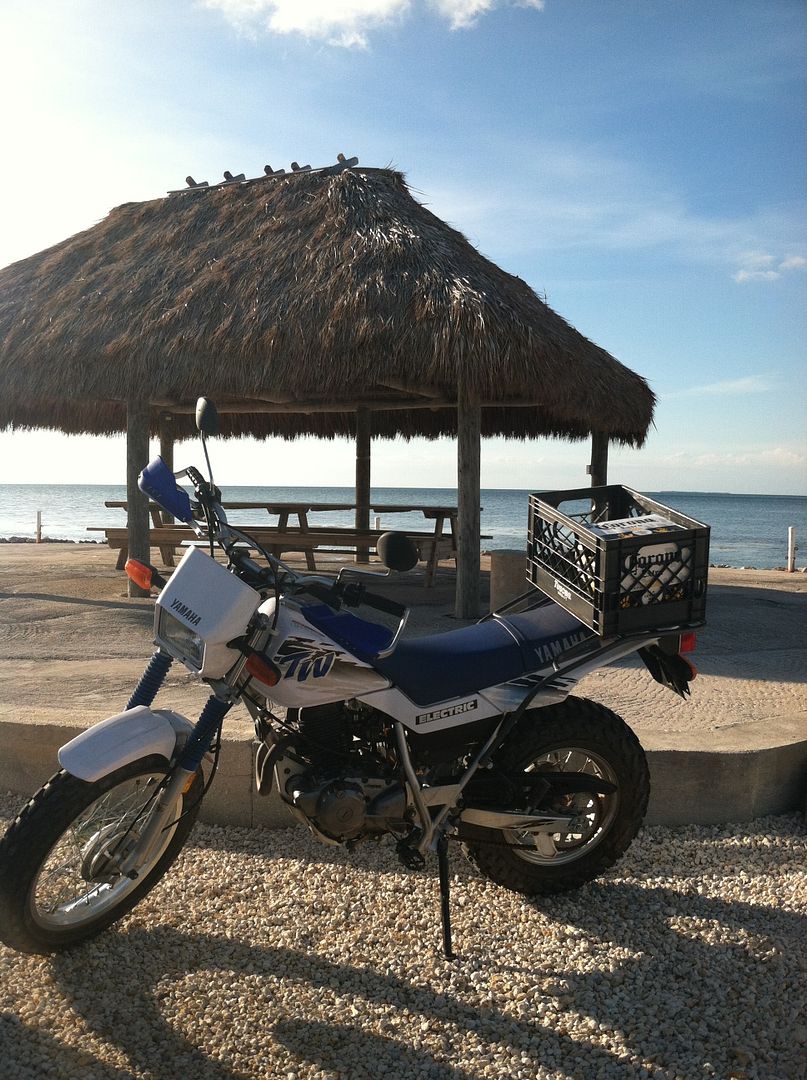 The next trip was an 18 pack of Corona and 2 bags of ice.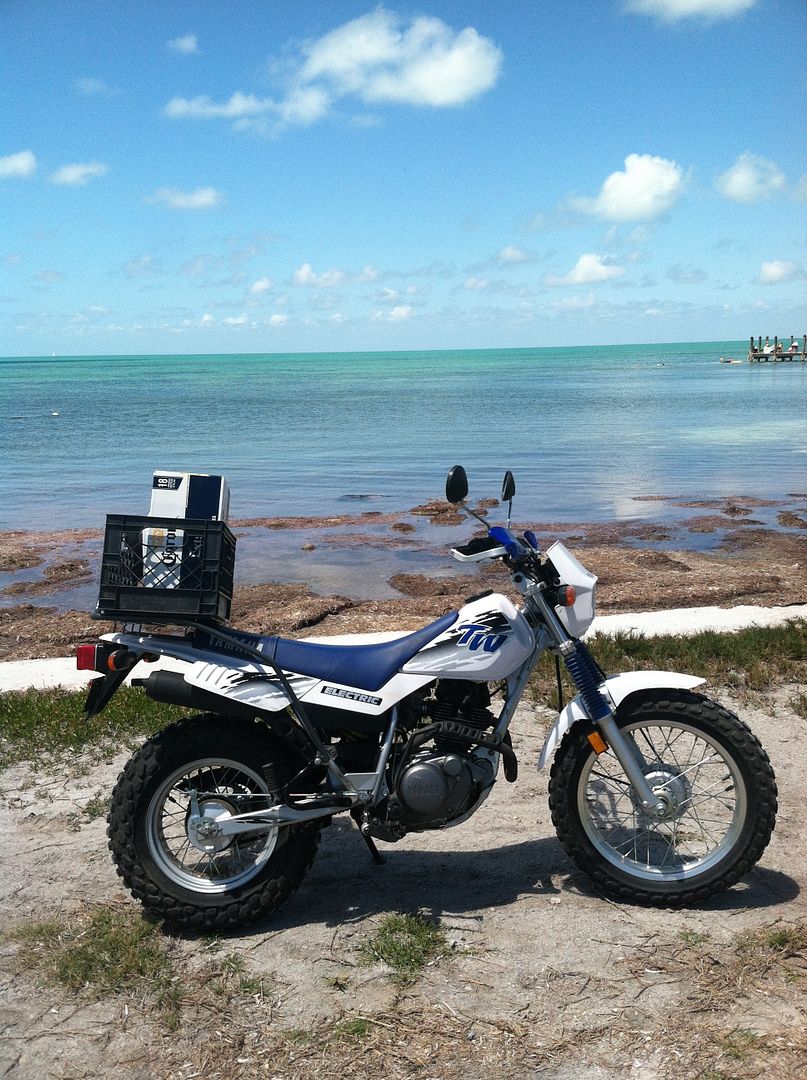 The next was 2 bags of laundry. There is no picture, I was taught not to air my dirty laundry in public.