Discussion Starter
·
#1
·
Hi again folks,
Just wondering, can someone explain (or post better photos) of the best and safest way to separate the spring from the shock? I have seen the photos here:
http://tw200forum.com/index.php?/topic/1144-rear-shock/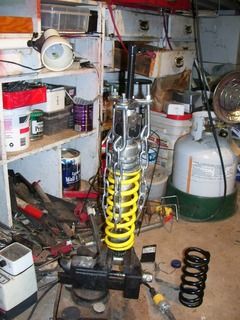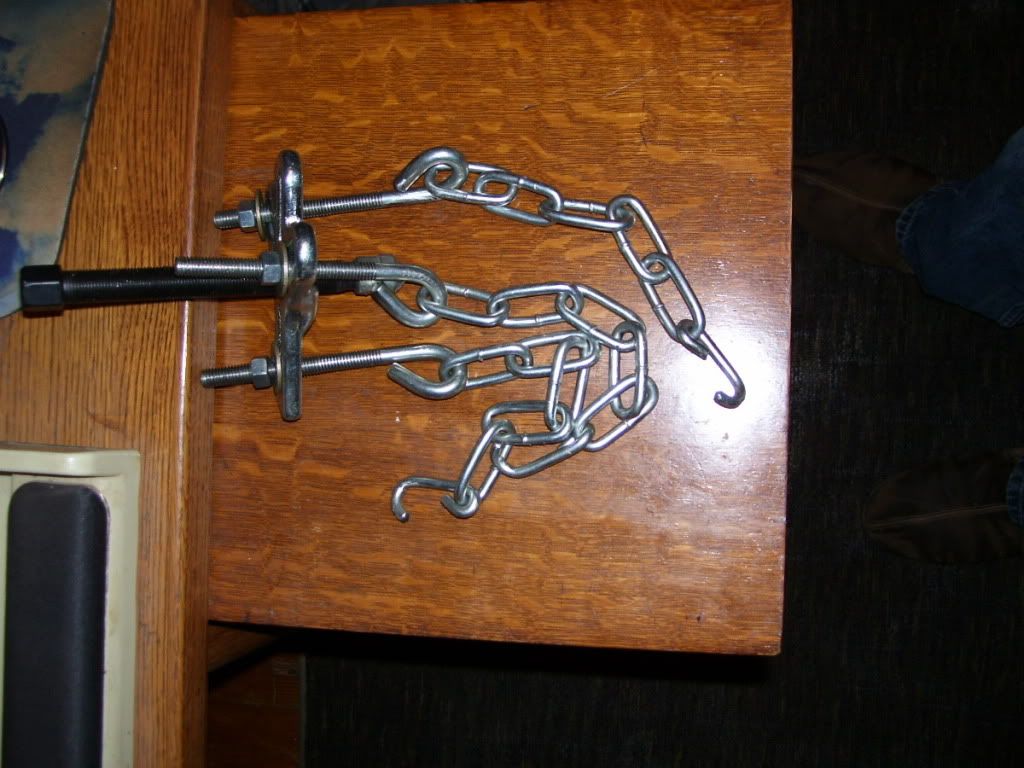 So it looks like he has the shock in a vice, and then he is using the puller to compress the spring. So where do you go from there? You get the spring compressed a little, and then you can unbolt something and slowly release the spring off the shock? Is putting it back together just as simple?
Thanks - Bart