Discussion Starter
·
#1
·
Woke up this morning and decided to take a quick trip up to Heber Valley. Here are a few pictures for ya'll to enjoy.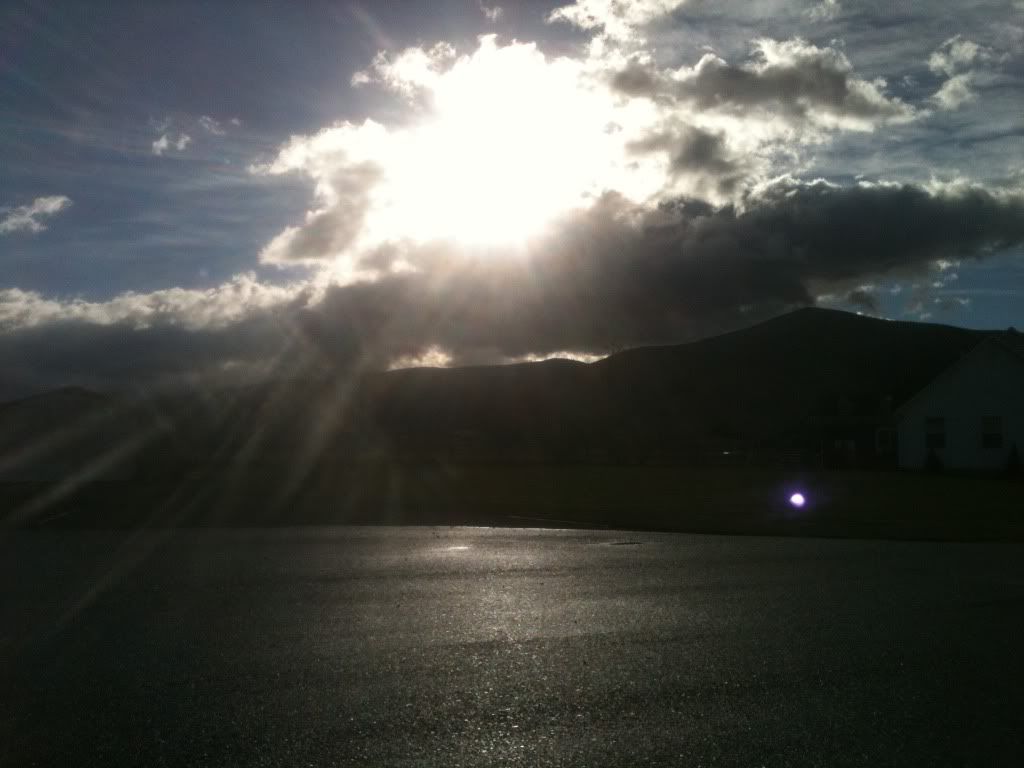 Sunrise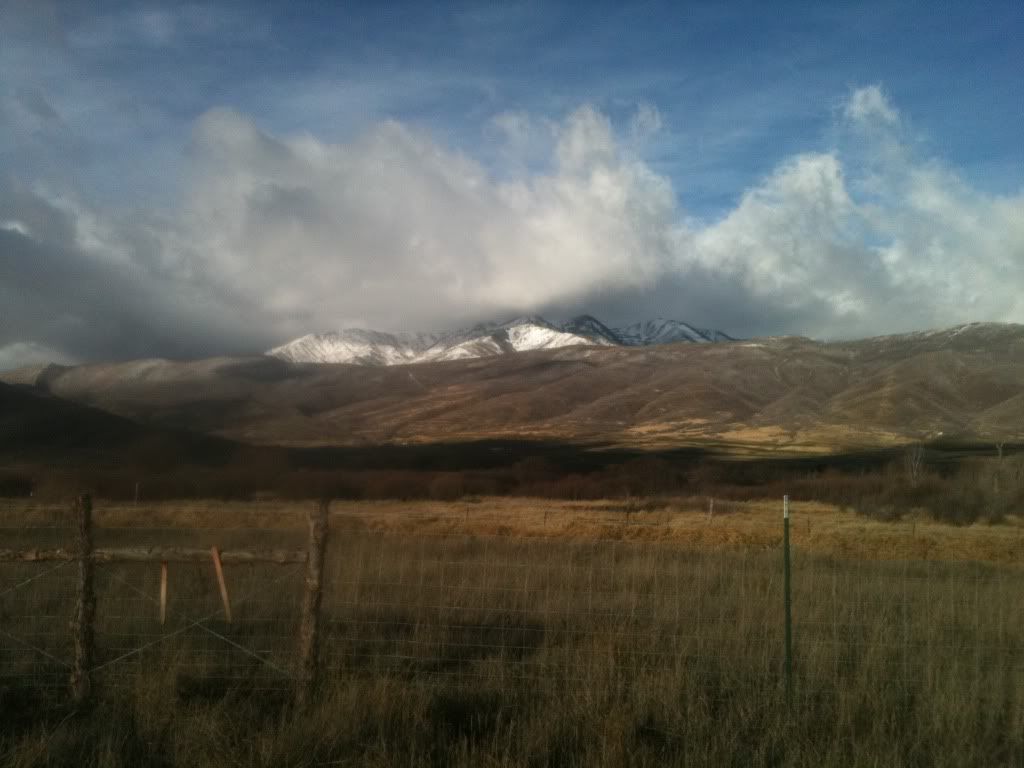 Snowcapped mountains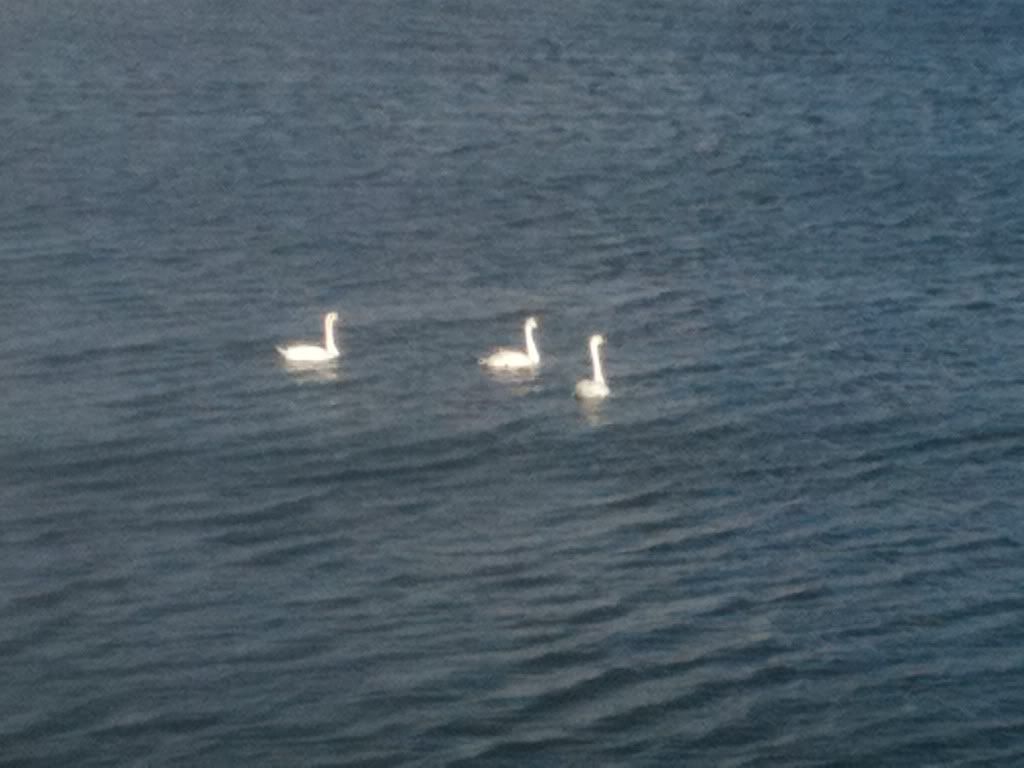 some Swans on the sewage ponds
A hawk that was munching on a mouse on top of the pole. ( it started to fly off right when I snapped the picture)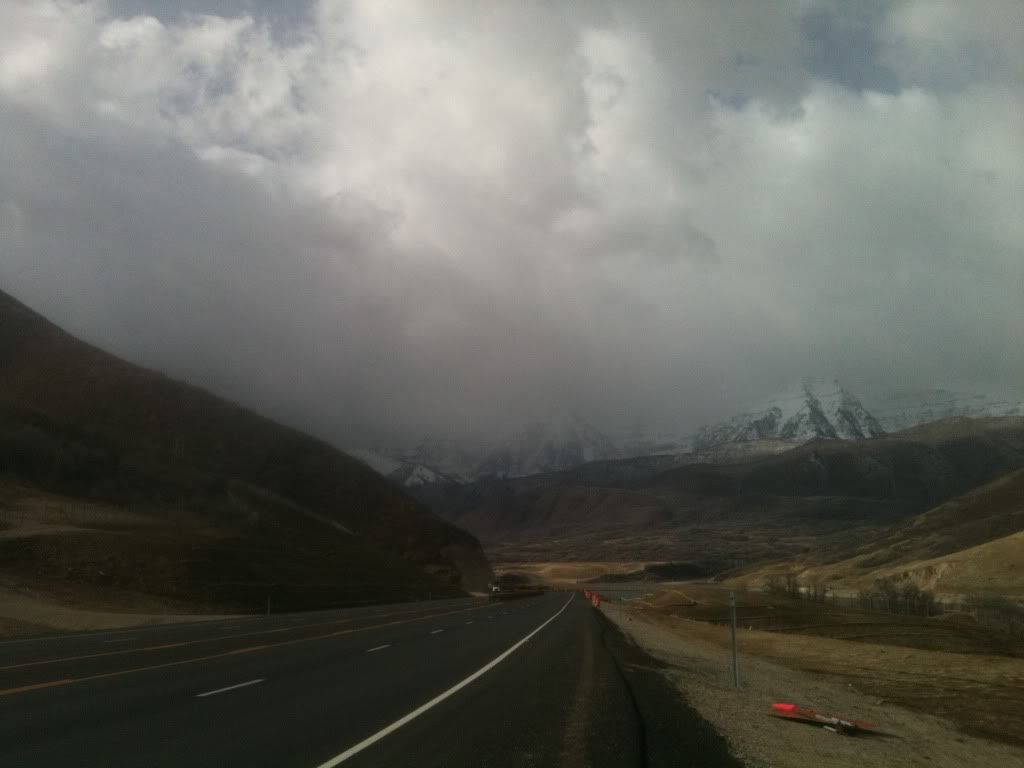 The storm rolling in as I headed home
I just realized I didn't even get the TW in any pictures... Well I'll make sure to next time.
I thought I was going to get snowed on from the looks of the storm cloud but it held off
long enough for me to get home!!!