Discussion Starter
·
#1
·
We had our 3rd annual Rocket Day last weekend on the edge of a dry lake bed in the middle of nowhere California. About 50 people total including 6 families with all together a dozen kids. Late night camp was just over the berm. I was the only one there with a TW. The weekend was more about flying stuff than riding but I thought I'd share anyway.
"First Camp" Most kids were hovering around here.
The guy in the bed of the pickup truck is controlling the RC plane in the center of the frame.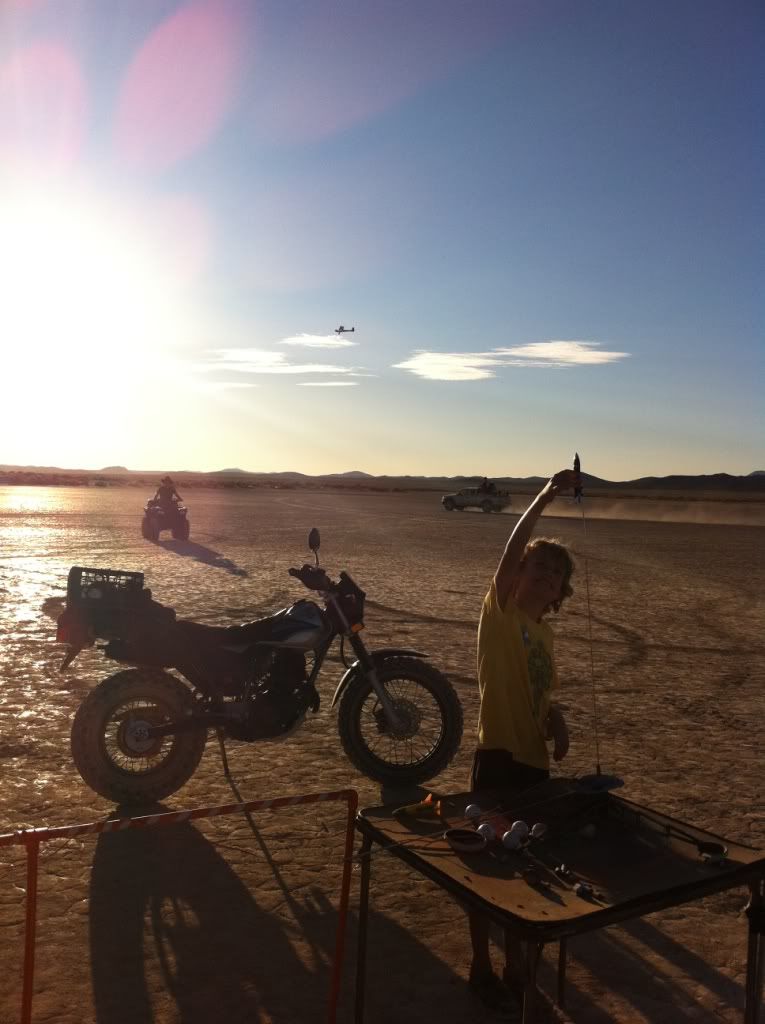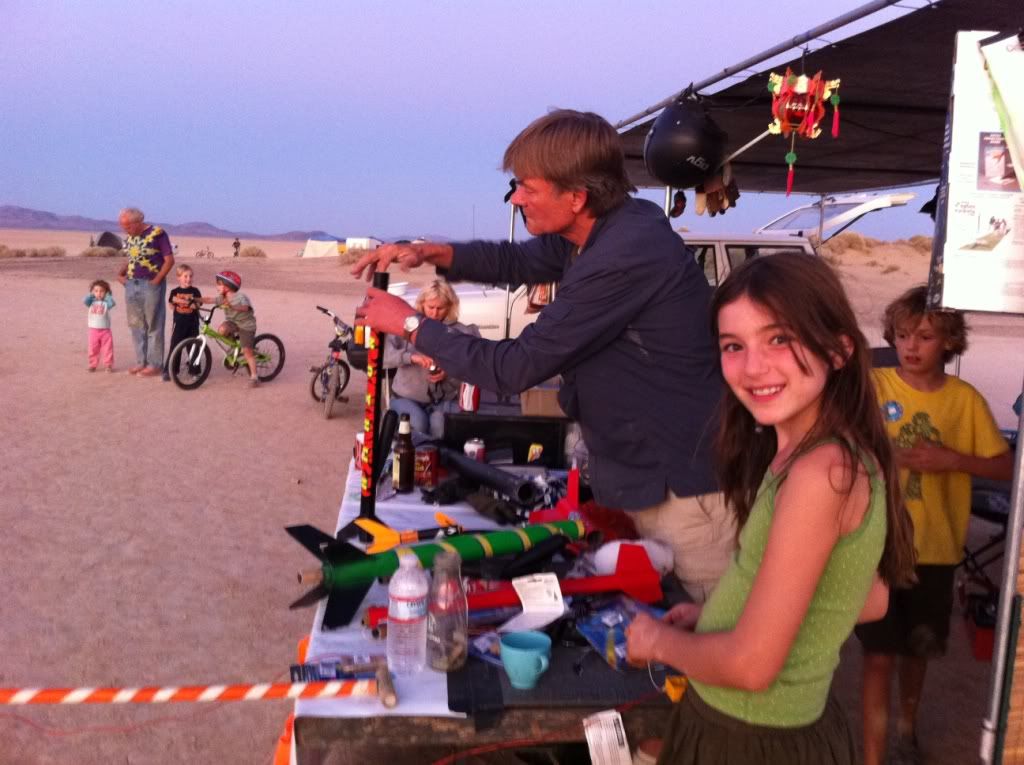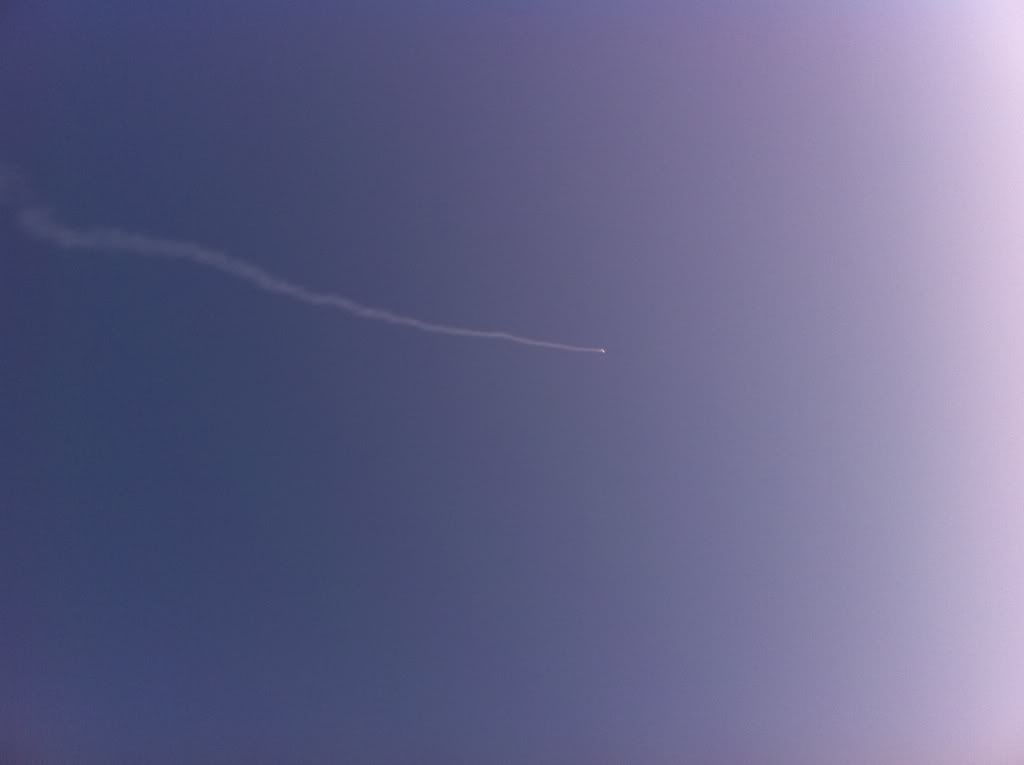 My kid riding shotgun in an official Rocket Day Recovery Vehicle. Or R.D.R.V.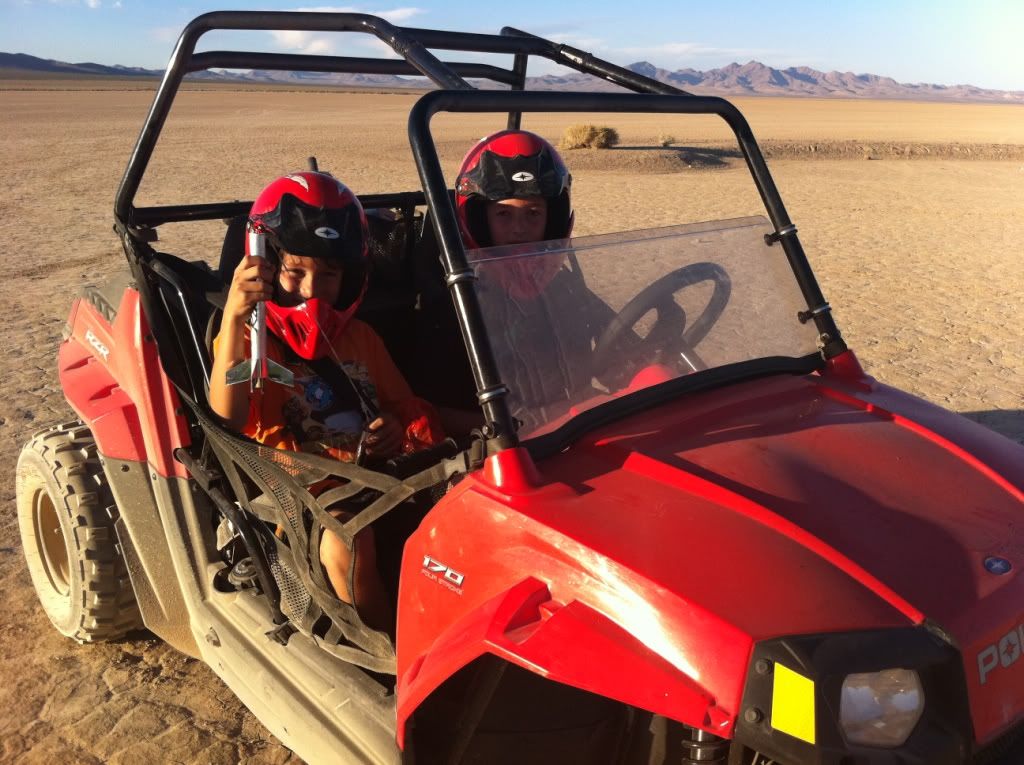 Saturn 5