Discussion Starter
•
#1
•
I was able to get alittle jump on the weekend and decided to ride up the hill towards the cabin to see how far I could get before the road was blocked with snow.....made it to about 8800'. The cabin sits at 9300'
First off a big thanks to "Placerlode" for selling me this Versahaul! made getting to the trail head much easier not having to take the shell off my truck every time. The TW rode like a champ and to be honest forgot it was even back there.
The little streams all over the mountain were showing that the run off is still ongoing!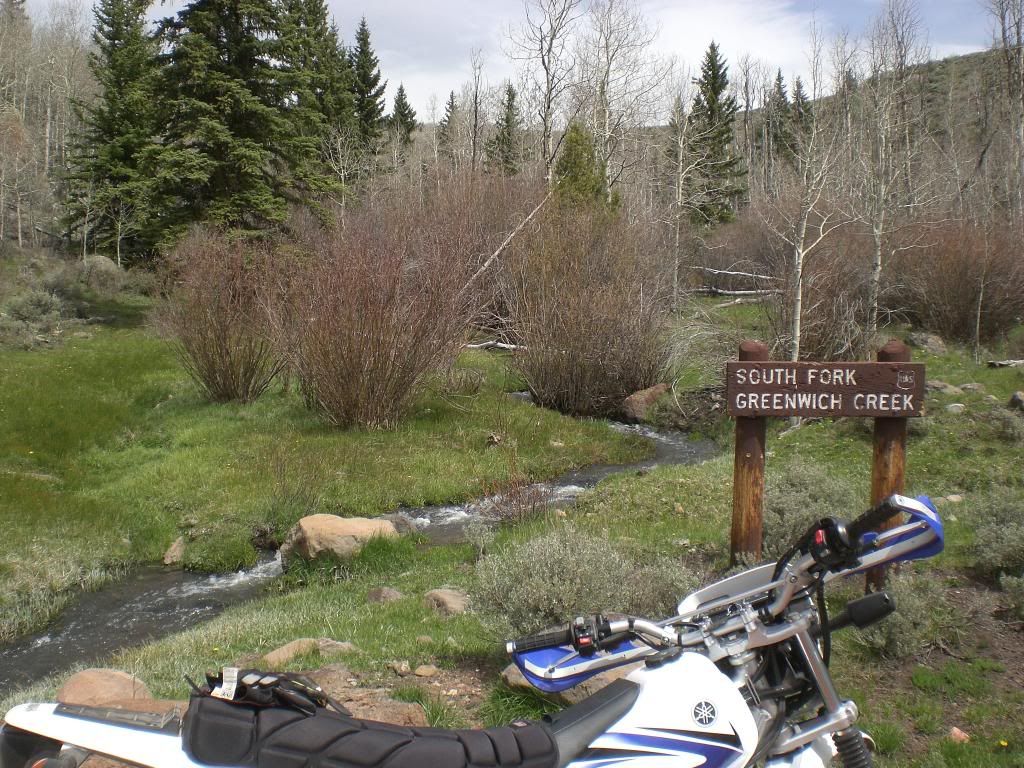 Still a lot of deadfall blocking the trails from the winter collapses.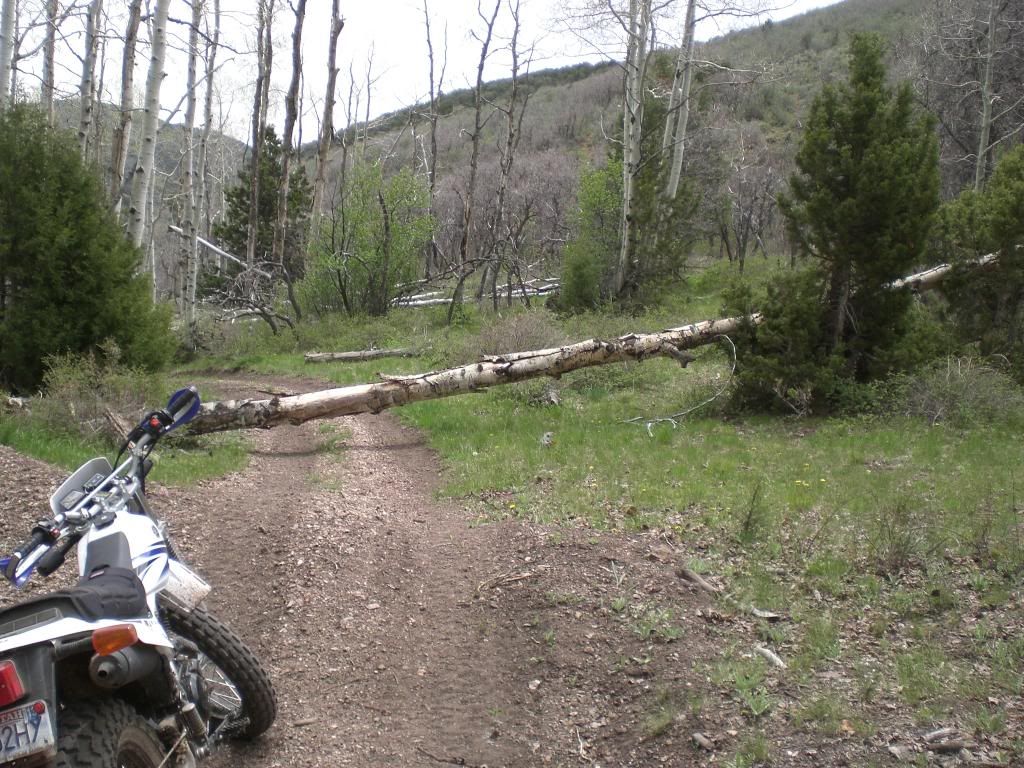 I ran into the first of the snow at about 8300'
The higher on the mountain I climbed, the deeper the snow became.
Finally, about 1.5 miles from the cabin, I could go no further.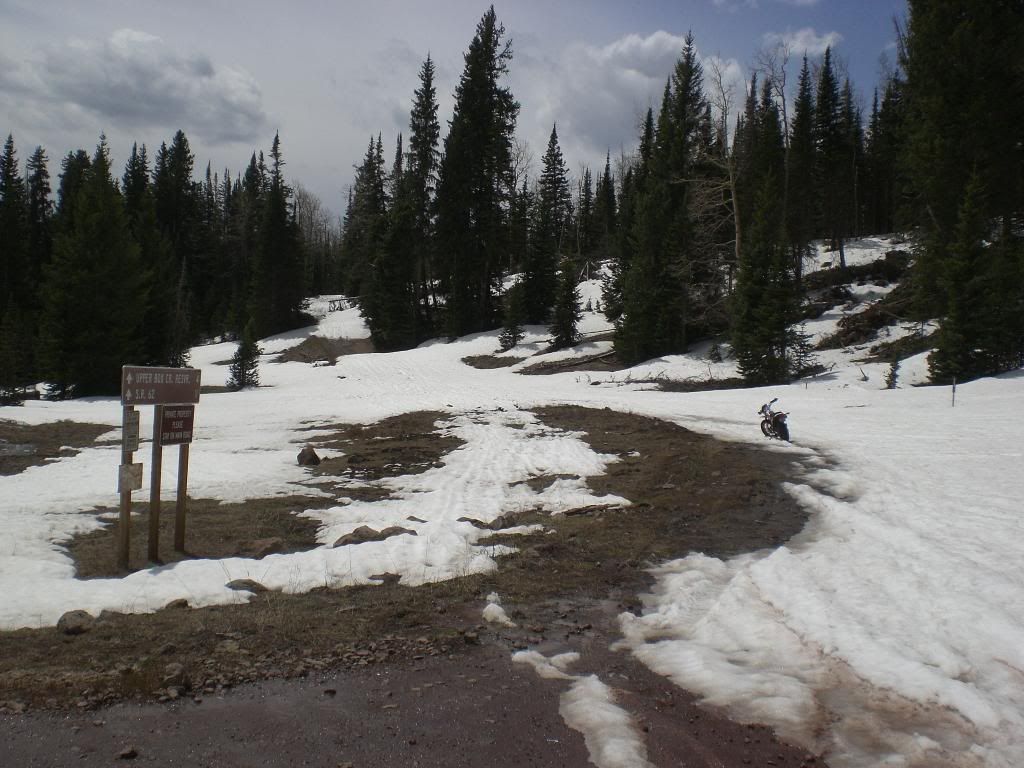 Finally, I had to try and get a shot of my "TW Club" gear.
It was a great day out on the trails, couple of more weeks and the whole mountain will be open and available.