Discussion Starter
·
#1
·
1 1/8" Flat washer, 3" O.D. Galvanizing was ground off on welded side.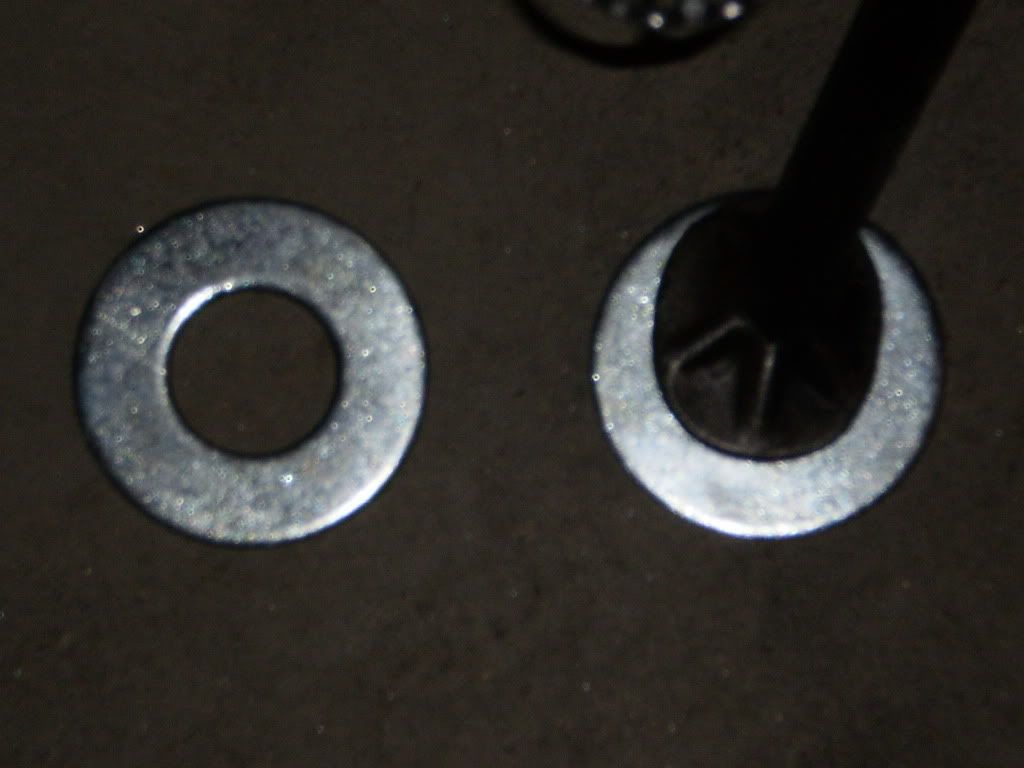 7 square in. vs. less than 3 square in. Enough keep it from digging a hole to China.
Early TW "crow's foot" kickstand on the right. Late-model "flatfoot" style has slightly smaller foot, but easier to weld. Longer XT600 stand that I use on my TW on the right. The offset is neccessary for swingarm clearance when in the "up" position.