Discussion Starter
·
#1
·
SOLD
So that's what I'm thinking about. I've got this: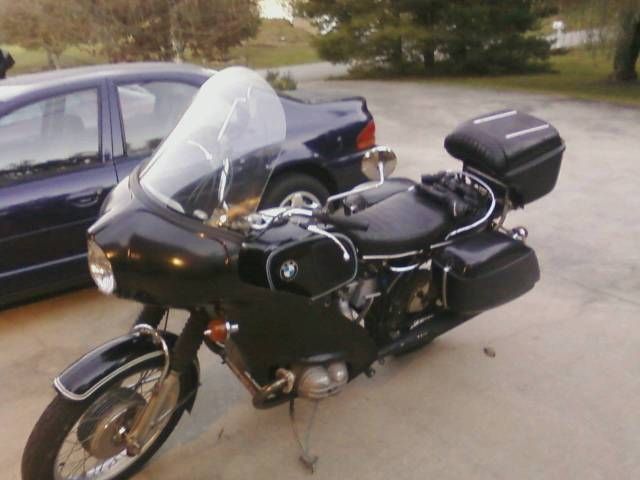 and I'm considering actually parting with it to get back on the trails. It's a 1972 R75/5 (LWB) with an Avonaire fairing and Wixom luggage. 56k miles on it and plenty of life left. Needs some fuel system work and a pushrod seal, maybe a fork rebuild (at least fork oil) but I really like the thing and I'm only toying with the idea of swapping. If you got any questions feel free.
Now what I'm considering is a decent TW, hopefully 2001 or newer, with some upgrades, or even boot cash or something. If you're interested, just let me know.