After changing my front tire to the Shinko SR244 "Golden Boy" size 5.10-18, I wanted a little extra clearance between the tire and the front fender. Initially I used some solid 3/4" spacers. These provided the extra clearance that I was looking for, but on a recent offroad ride I bottomed the front end hard enough for the bottom triple clamp to leave witness marks on the front fender brace and fender.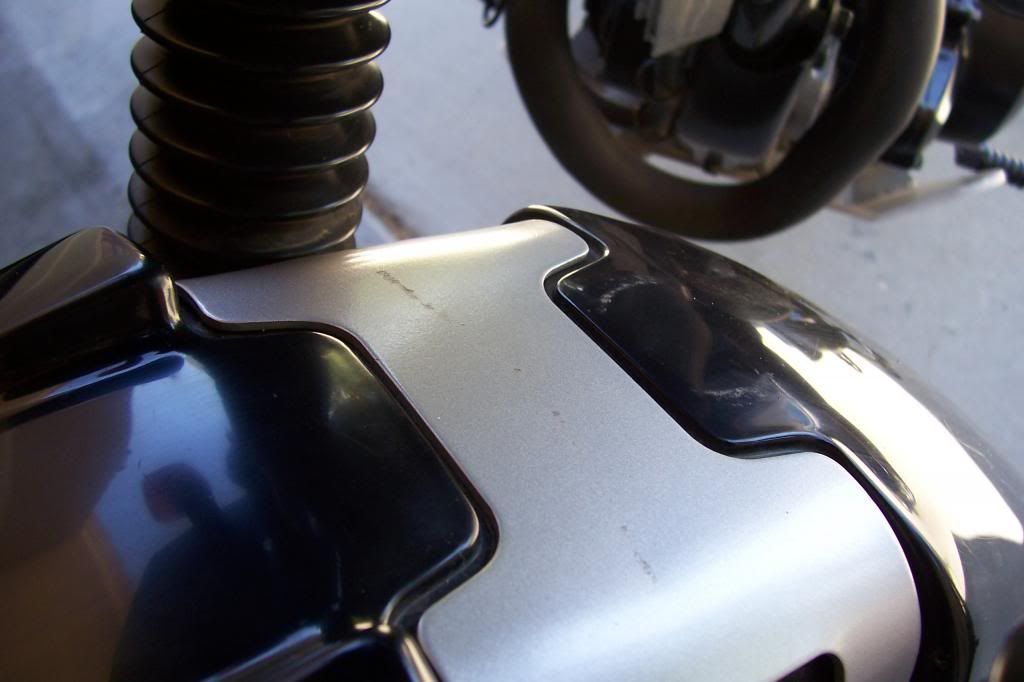 Fortunately, the contact was not enough to break anything but I figured it was time to try a different approach.
Here are some compression springs I found that are just over 1" in length and about 7/16" in outside diameter.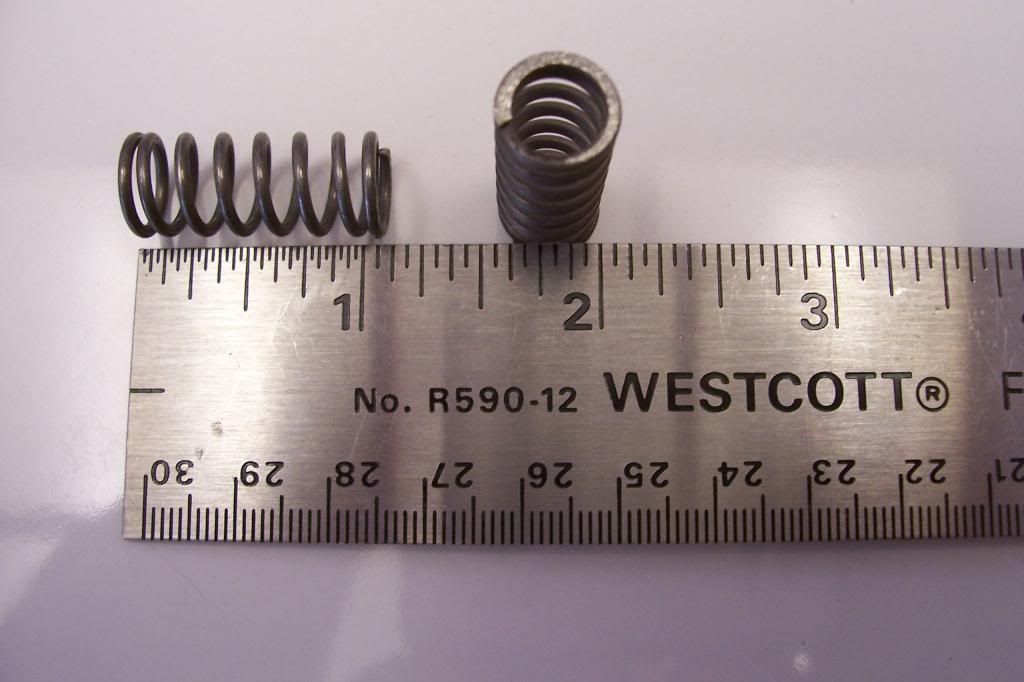 I replaced the solid 3/4" long spacers that I was using with these compression springs.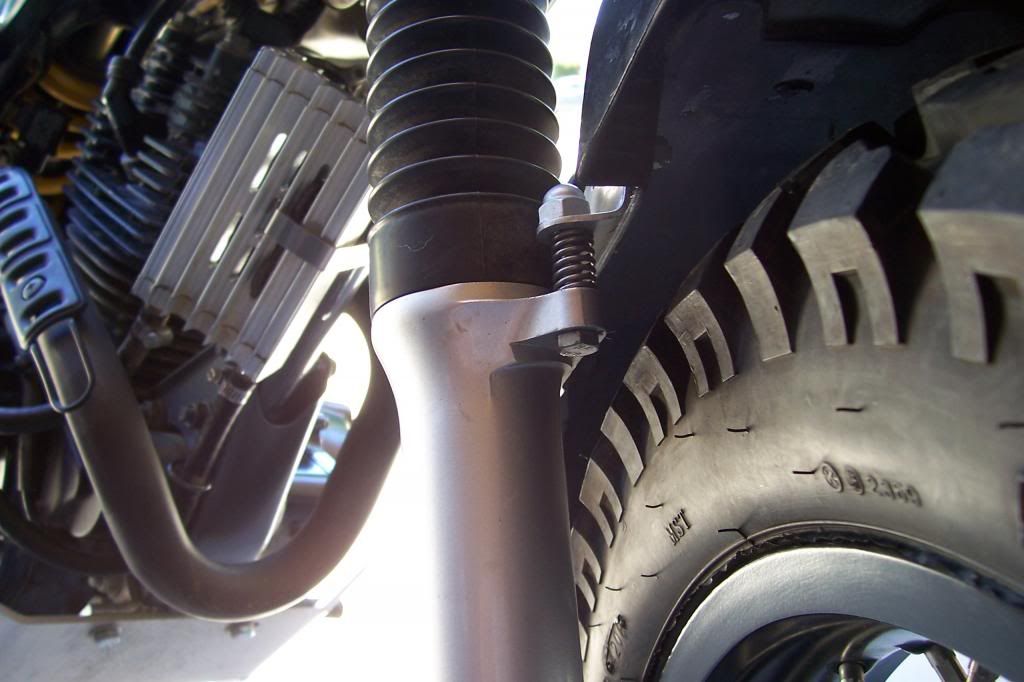 When these are secured, they give me about 11/16" of lift, or slightly less than the solid spacers. However, they will also now allow compression of approximately 1/8".
What else can I say? I was bored today.