Discussion Starter
•
#1
•
I was able to "make" some time this week and got out on a nice ride. I had never taken the roads all the way to the radio towers on the top of Monroe Peak, so I decided it was about time I did.
I started at the mouth of Koosharem Canyon at approx. 4800' and rode up to the towers and the summit at 11300'
Here are some random shots from the journey.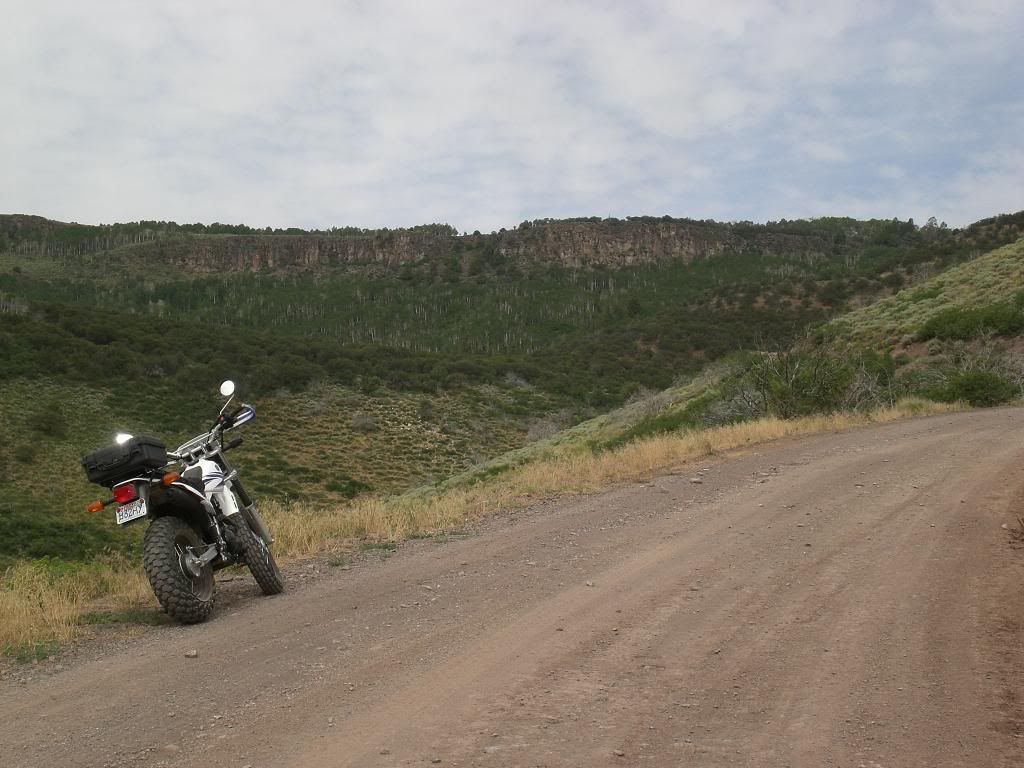 I stopped at the "Milo's Kitchen" trailhead....however no one was cooking anything!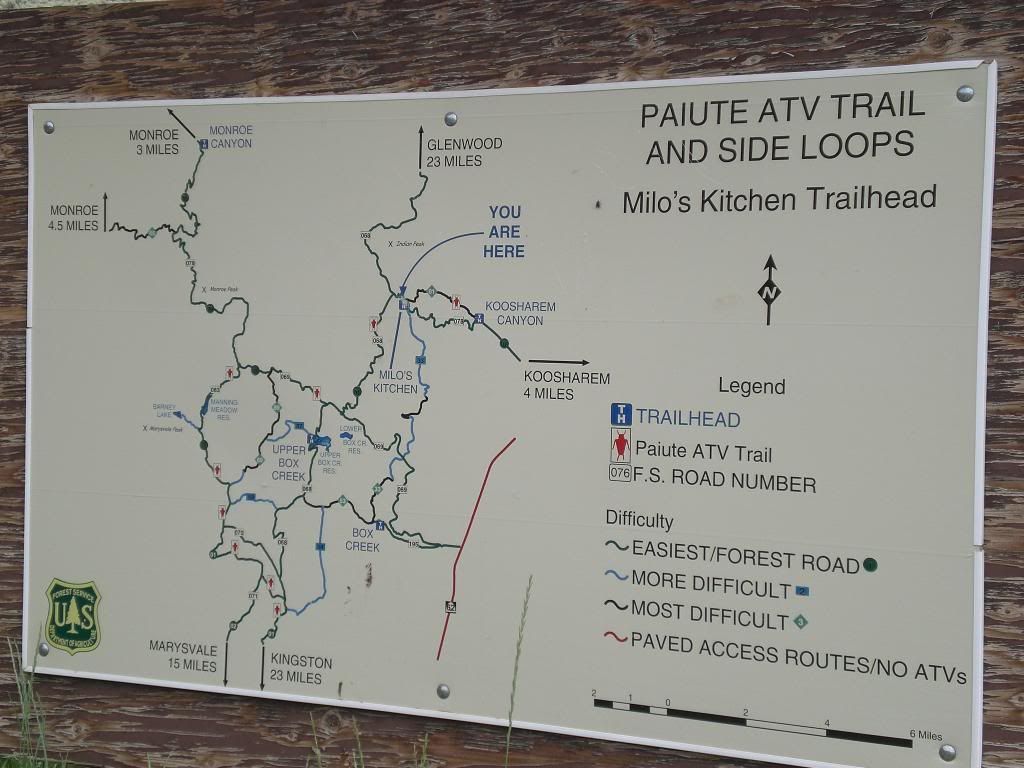 About half way up, I was really glad I had upgraded my bash plate.....the "road" was only this rough for a little ways.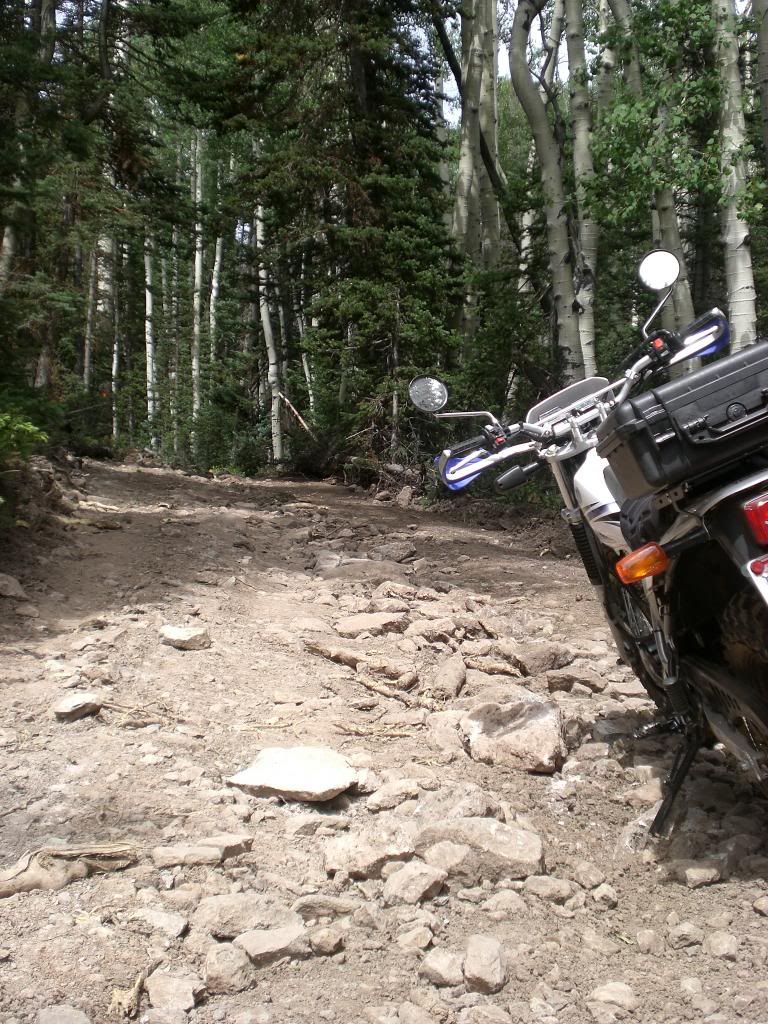 There was more logging on the mountain than I have ever seen...I think the bad fires from a few years ago has the forest service allowing some really thick areas to be cleaned out alittle. Nice pile of sticks here....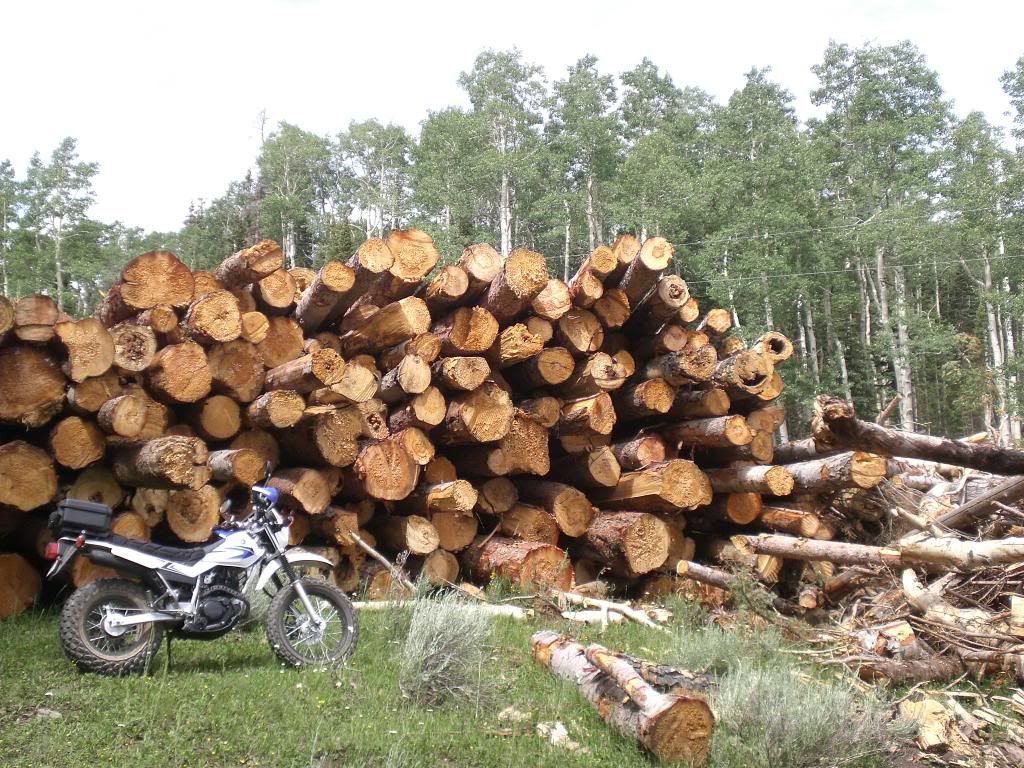 I made my way round to an old Sawmill....very interesting. It had to be an adventure back in 1914 hauling 2 tons of log off the hill with horse and wagon.
The ride continued up.....
And up.....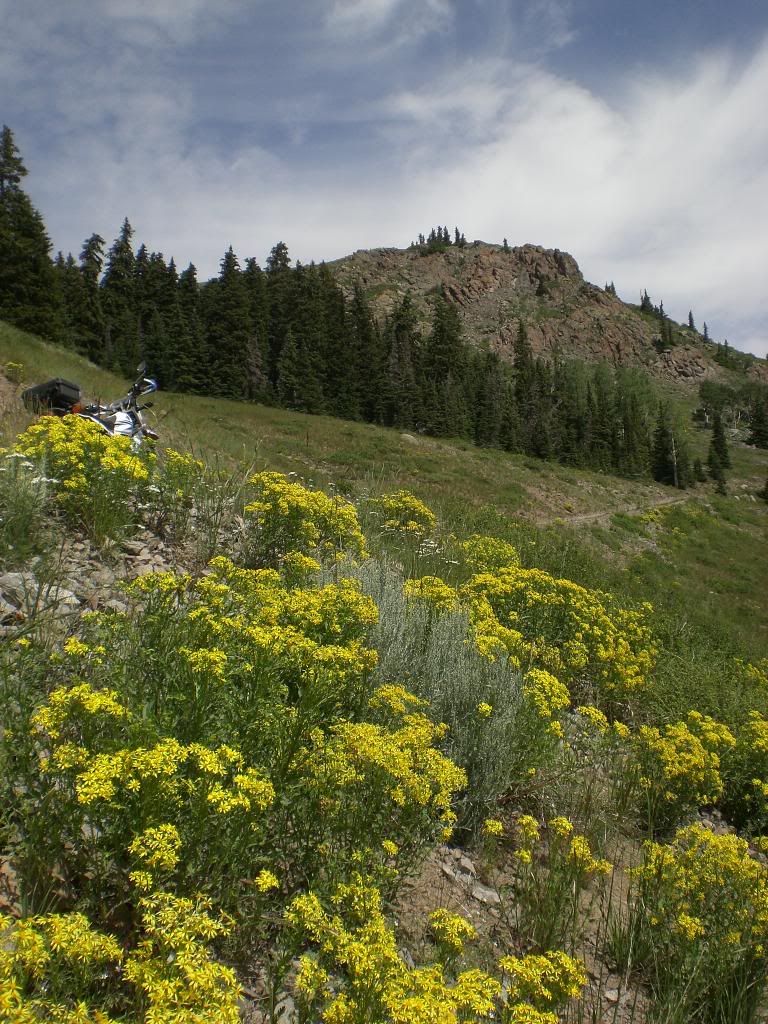 Came upon this old fella....I am guessing it had a break down at some point and getting it off the mountain was more work than it was worth...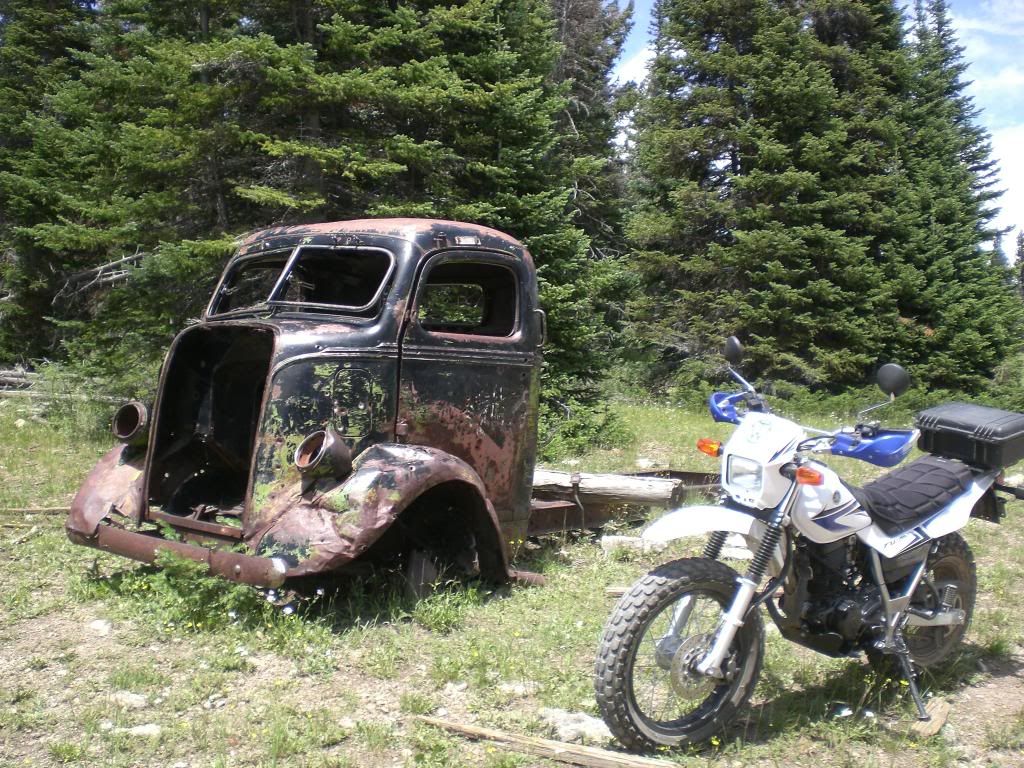 Finally made it to the first set of towers....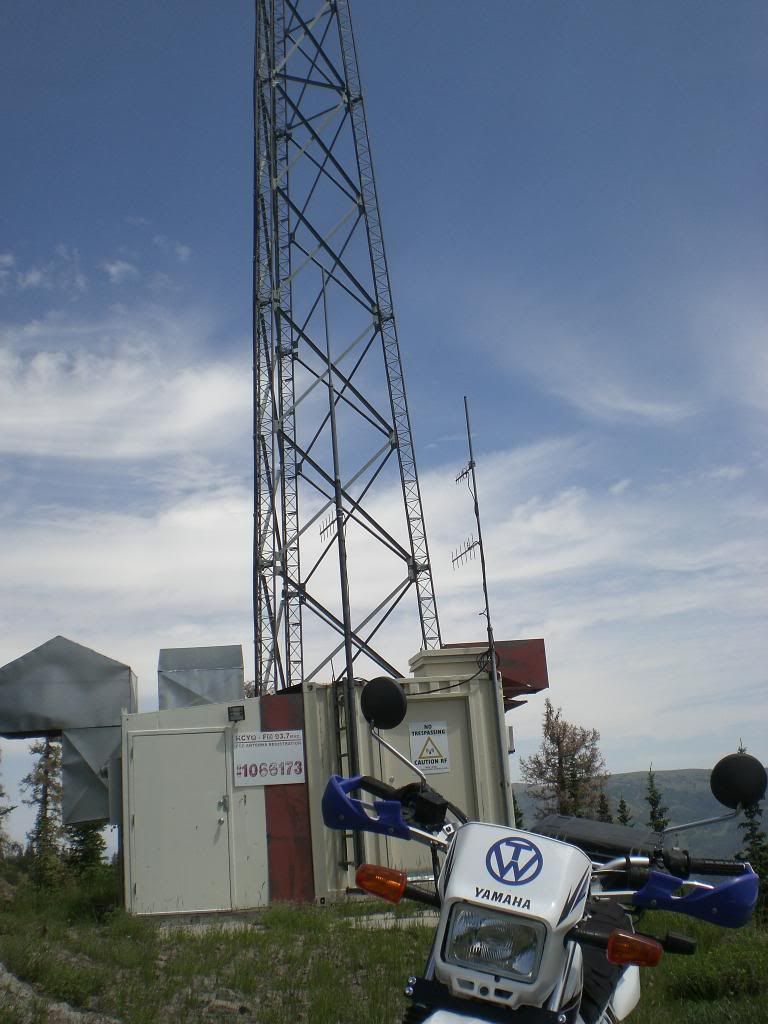 I climbed the last few feet to the summit, located the summit journal.
And signed it appropriately for the TW200Forum....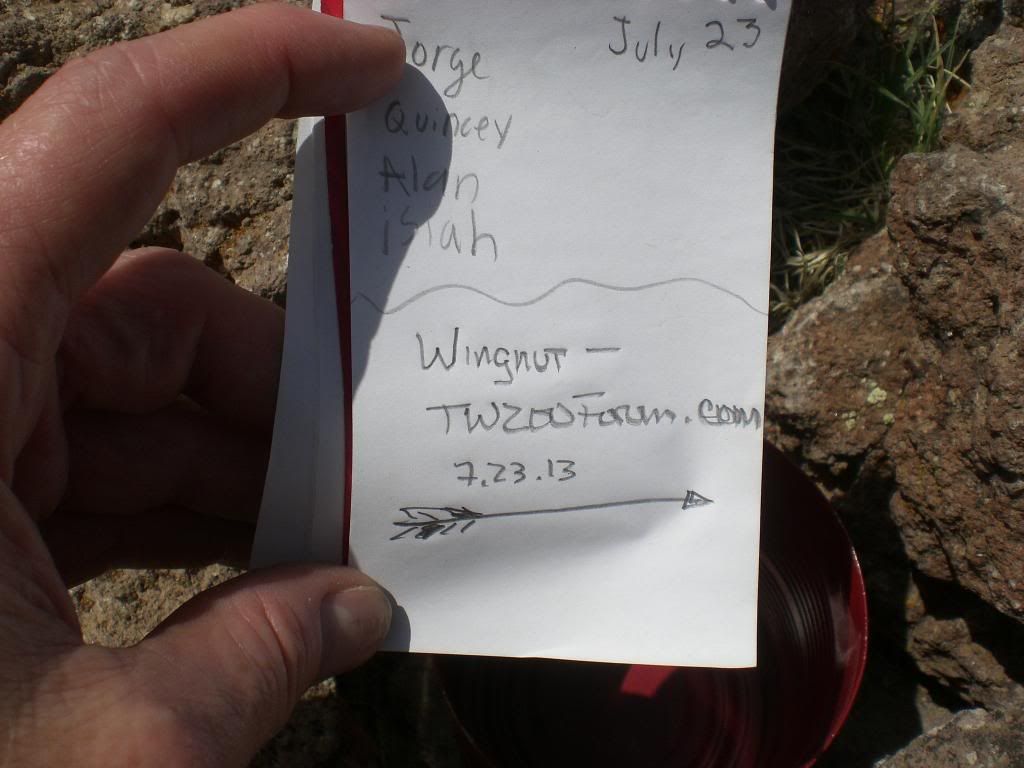 Drove the ridge road over the to other set of towers and headed down.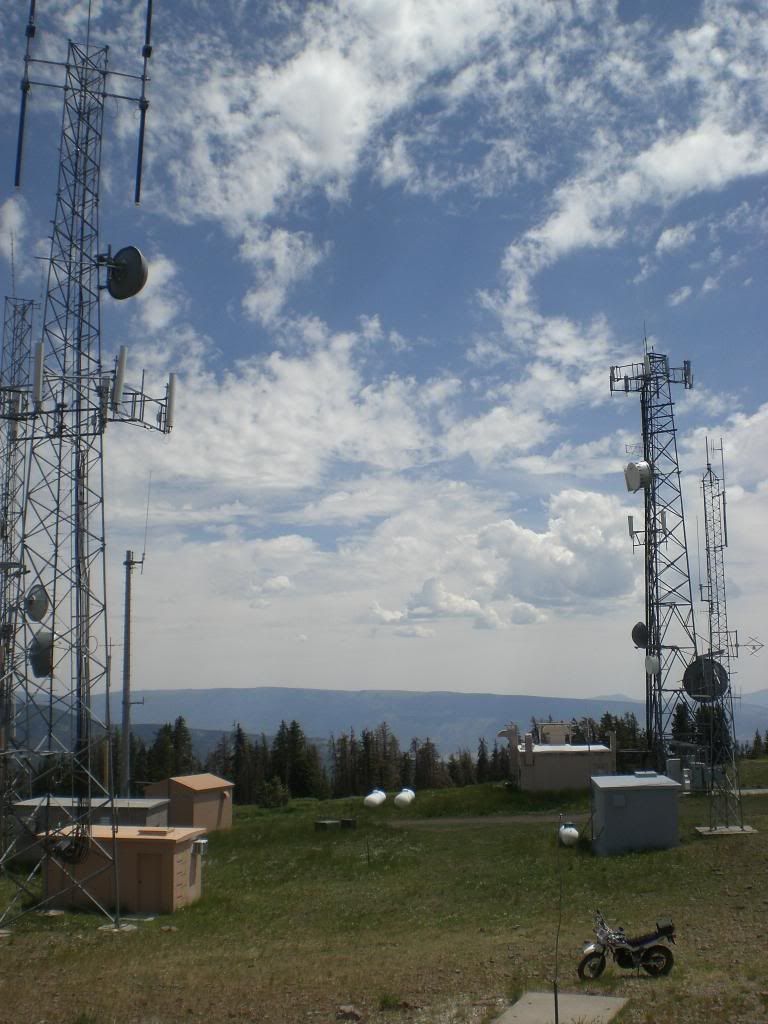 Pictures really do not do give this big country its due....but I hope these will give you some idea.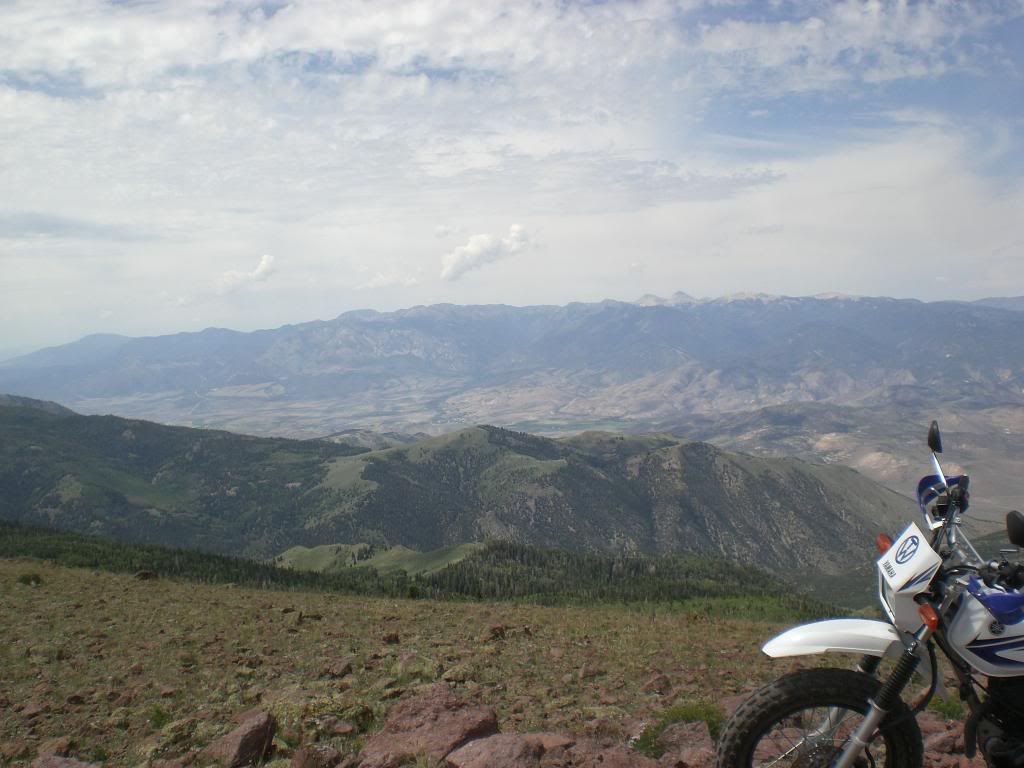 This is as close to the edge as I dared drive my TW....