Discussion Starter
·
#1
·
G'day.
My starter button came got stuck 'in' the other day. Turning the ignition on would hold the starter down non-stop (even when bike was running).
I took the button assembly appart and found a cable tie loose in there which looks like it used to hold on to something.
What I can't work out is what stops the 'pad' (part that the starter button touches) from moving? It's in the middle in the lower half of this pic.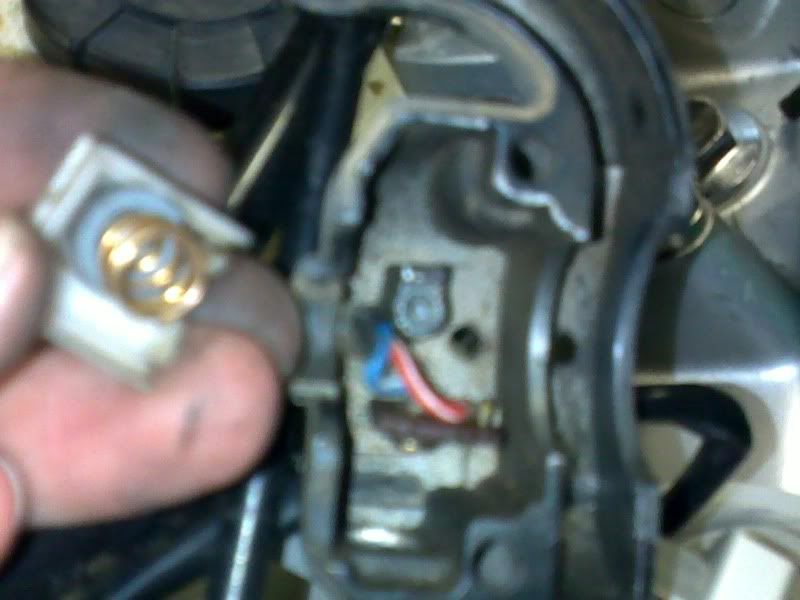 I understand there's the metal piece in this pic, but it still moves around (I think that's what caused the button to sink inside).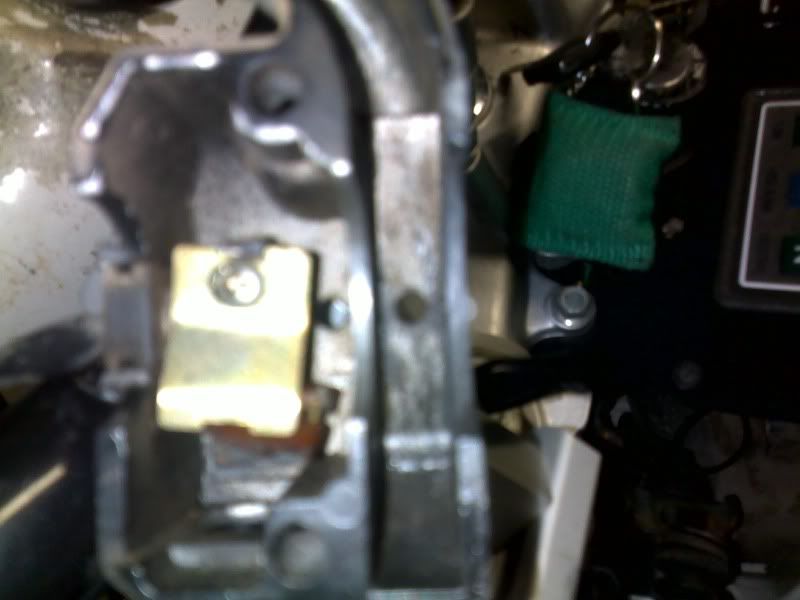 All and any help would be appreciated - love to get her back on the road.
Rob.