Knowing I was going to be passing Strawberry Reservoir on my return from a work meeting today, I loaded the TW onto the VersaHaul and took an extended lunch on my way back into the Salt Lake valley this afternoon.
I first rode to the visitors center and snapped a few pics detailing the formation of Strawberry.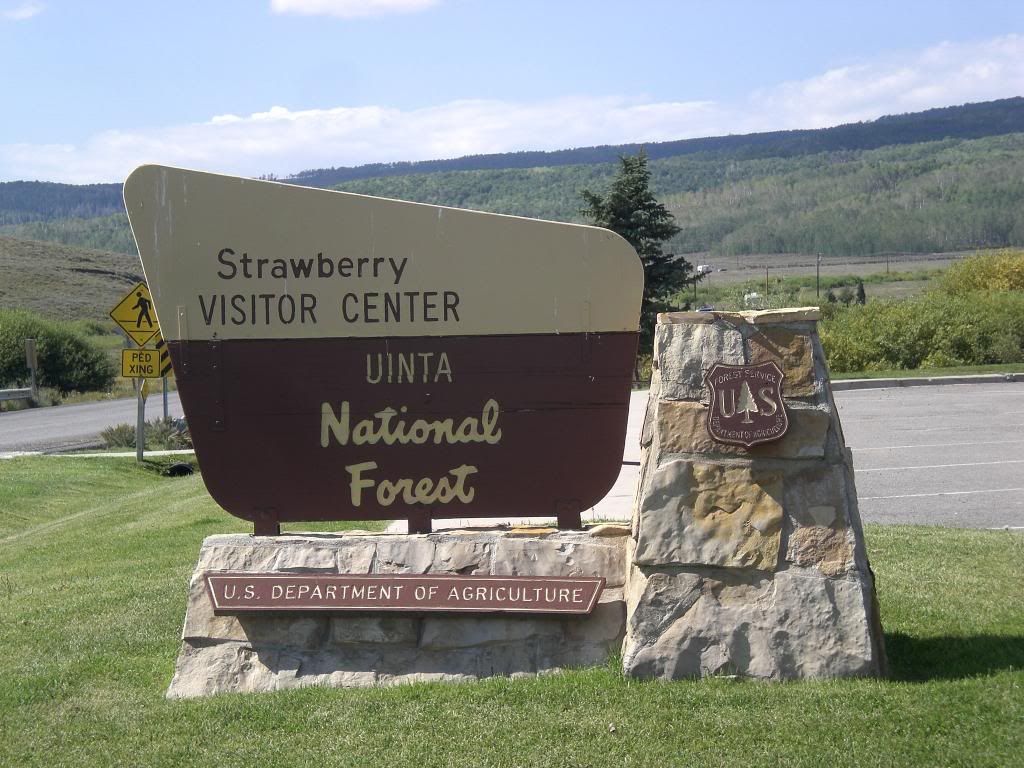 It is amazing the work these old-timers got done back in the day with the equipment they had to work with!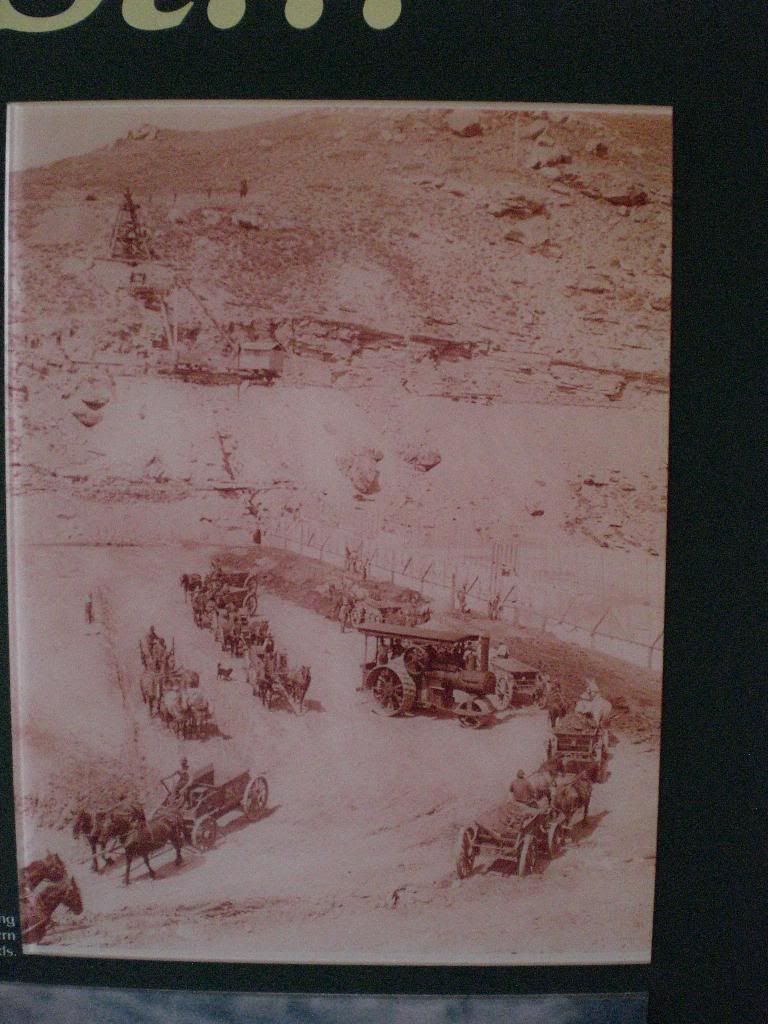 I rode the pavement nearly around the reservoir, snapping a few pics along the way.
It was then time to find some dirt.....this sign made this road a must see.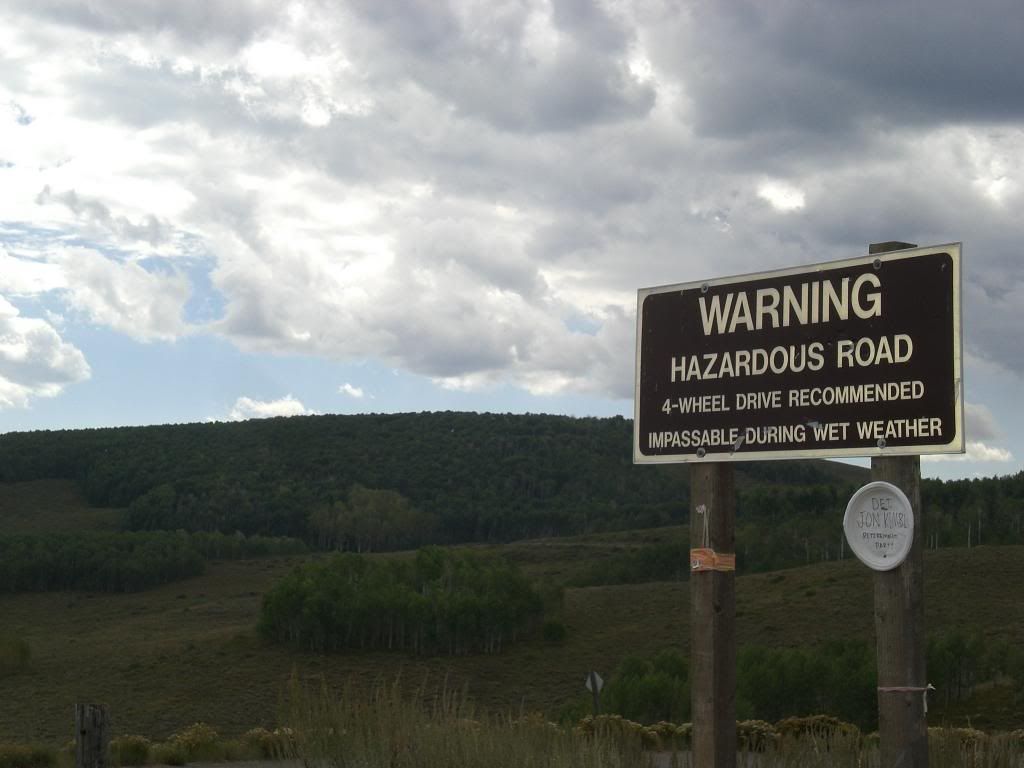 The grounds crew was hard at work, and even had time to pose for a picture....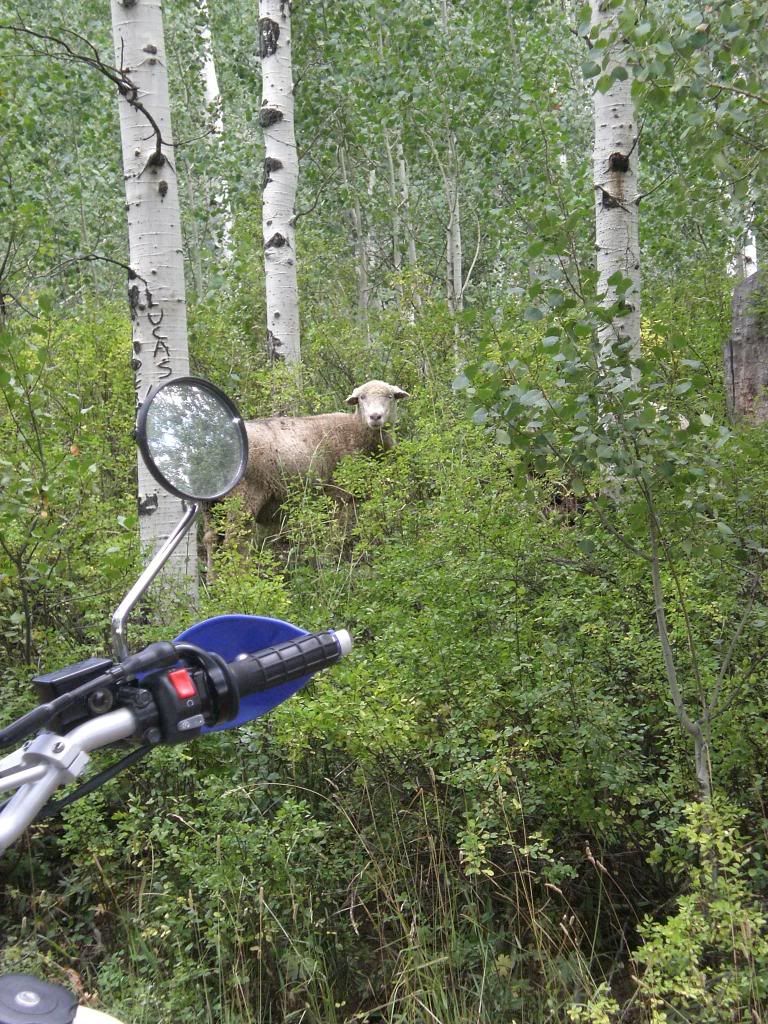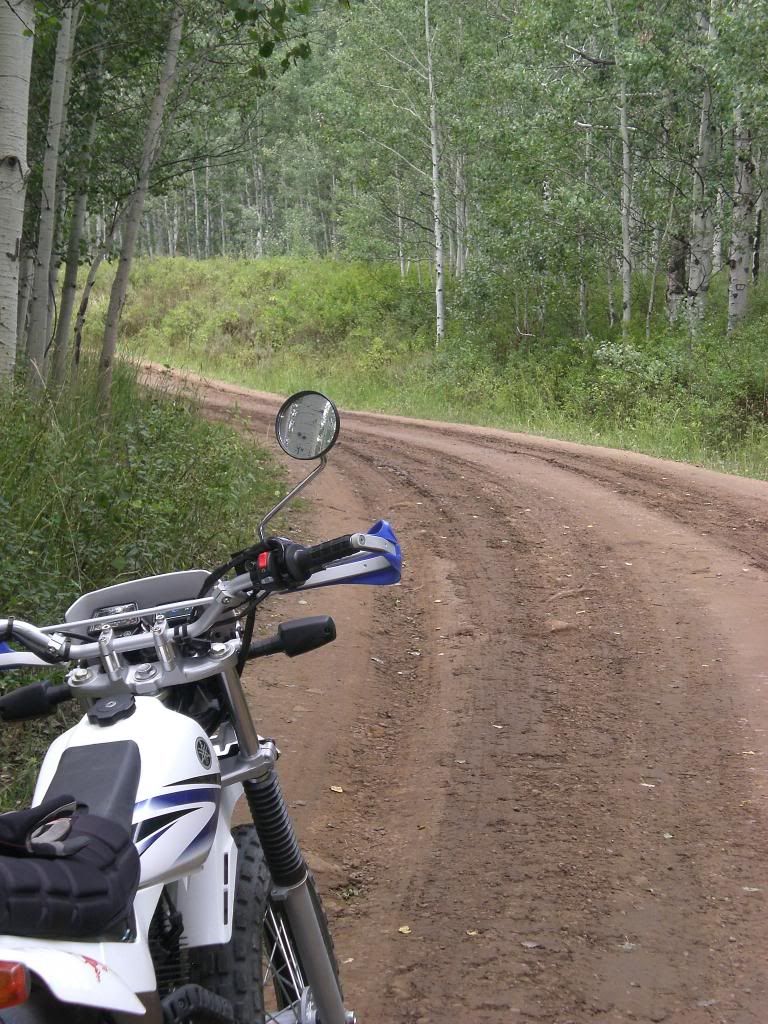 The road topped out with a great view.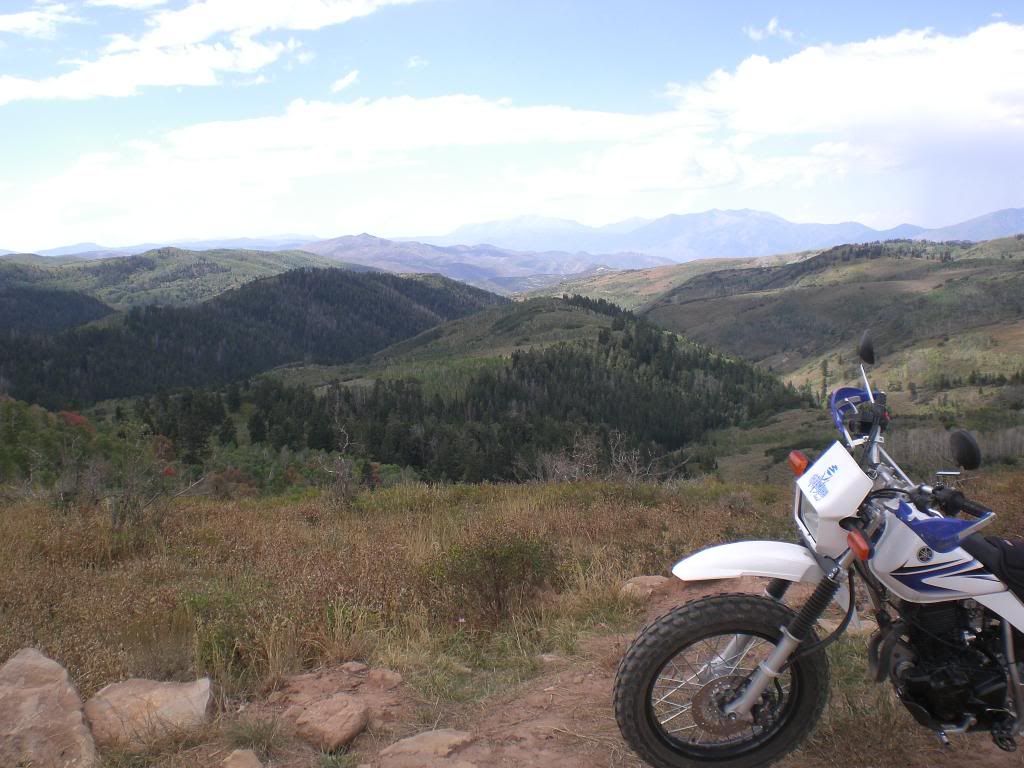 One last shot of Strawberry on the way down.